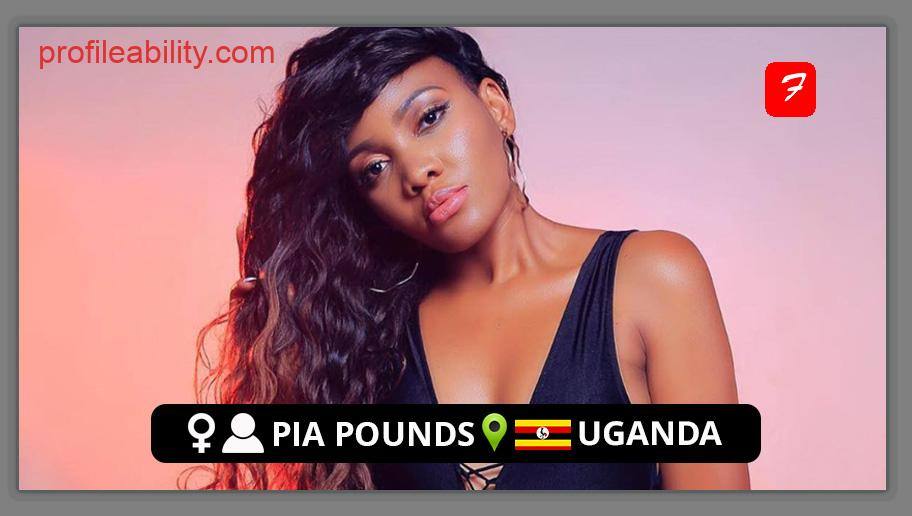 Pia Pounds (born Tracy Kirabo) is an Afro-pop Ugandan singer, songwriter, and actress on the rise. She was born on November 8th, 1998, and the third in a family of five. Her musical style includes afrobeat and electronic dance music.
She had her education at the International University of East Africa. Pia has subsequently earned a place on the face of Uganda's music scene as an exceptional brand backed by an outstanding fashion sense and talent variety.
Her career began at the age of 14 when she was featured by the famous singer Ragga Dee on her debut solo titled ''just the way you are'' while still in secondary school in 2011.  However, she later left the music scene.
While studying at the International University of East Africa in 2017, she resumed her musical career and came into the limelight after she signed with Eddy Kenzo's Big Talent Entertainment Label in 2018. Pia Pounds had a string of hit releases under her belt, including "Tubawe" and "Wawangula."
In 2019, she broke relations with the Big Talent Entertainment label and began recording as an independent artist. Since then, she has released hit tracks like ''Sili Muyaye'', ''Delicious'', ''Easy'', ''Wakikuba'', ''Selection'', ''Good Good'', ''Bintwala'', and ''Byompa with Fik Fameica.
FOLLOW PIA POUNDS
FACEBOOK: Pia Pounds  TWITTER: @pia_pounds  INSTAGRAM: @pia_pounds

FOR BOOKINGS
EMAIL: piapounds@gmail.com         CALL:  +256704183273

LATEST TRACKS
LATEST MUSIC VIDEOS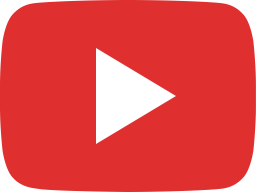 Wanting Me is Out Now!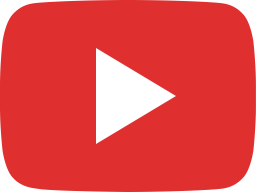 Pia Pounds - Wanting Me Lyrics Video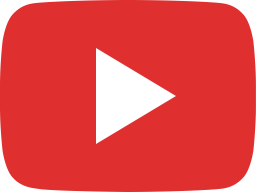 Baddie💚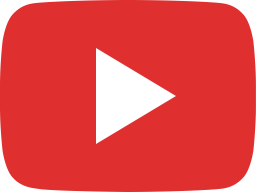 #Bitimba 😍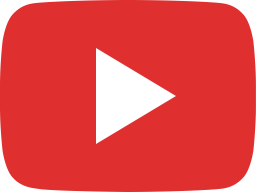 #Bitimba with @Mr.Henrie 😍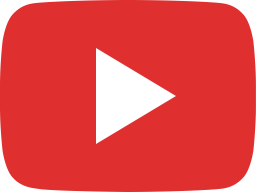 Next week baby 🥰🥰 #bitimba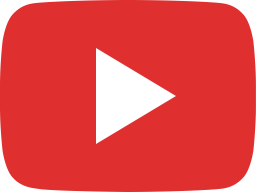 Bitimba 🇺🇬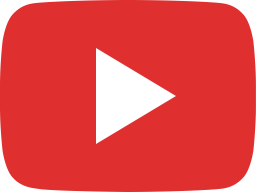 Vibe ku vibe 😍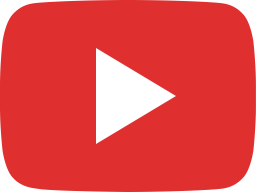 Next week!!! #Bitimba 😘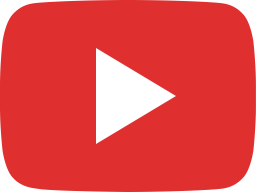 BITIMBA - PIA POUNDS (OFFICIAL VIDEO 4K)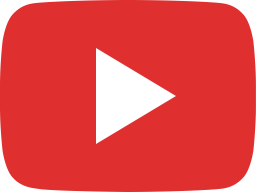 Teli Agamba .. Pia X Mudra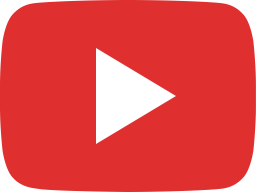 Bitimba is simply magical 😍😍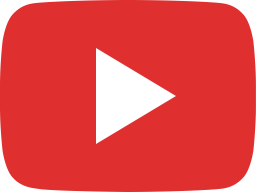 Bitimba 💗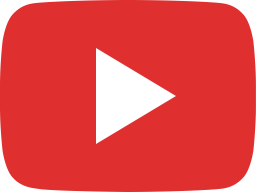 Ngude mu *Bitimba* Si Love, Taata wange sasila… Audio out!!!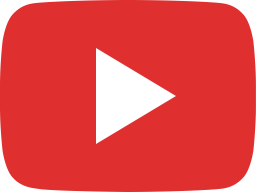 Pia Pounds - Slay Farmer
LIVE STREAM