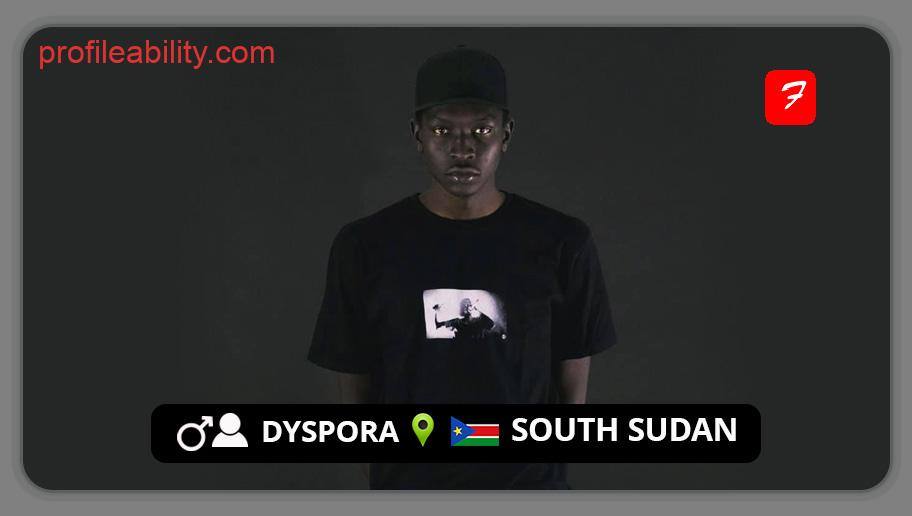 A self-made "Sonic Activist", Gabriel Erjok Majer Akon alias DyspOra is an award-winning artist, poet, and the creator of the music collective and indie record label Playback 808 Kingdom.
The Australian-based hip hop musician and poetic nomad, born in South Sudan in 1994, is renowned for his tremendous vocals, flexibility, and spectacular lyrical ability.
He refers to his style of hip hop as "Sonic Activism," since he utilizes music to impact progressive reform. The sonic foundations of DyspOra may be traced back to many cultural soundscapes across the world, including East Africa and South Australia.
He credits Bob Marley and Fela Kuti's music and leadership as sources of inspiration, claiming that if he hadn't listened to them, he would have pursued a legal or medical profession.
DyspOra earned the 2018 Governors Multicultural Award and was awarded the best male performer at the 2017 South Australian music awards. Clipsal 500, Groovin The Moo, Miss Africa, UNITY, Sanaa, and Listen Out Festival are just a few of the events and festivals where he's played. 
Skepta, Billie Eilish, Aminé, Skrillex, Hilltop Hoods, Seth Sentry, Coolio, Duckwrth, DJ Yella, Horrorshow, Paul Kelly, Thundamentals, and Kerser are just a few of the local and international artists with whom he has shared the stage.

Album
Australien – 2020
FOLLOW DYSPORA
FACEBOOK: DyspOra   TWITTER: @GabrielAkon    INSTAGRAM: @dyspora
FOR BOOKINGS
EMAIL:playbackmanagement@gmail.com
LATEST TRACKS
LATEST MUSIC VIDEOS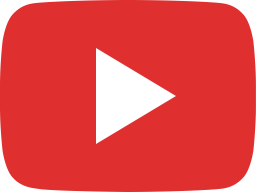 DyspOra - AustrAlien (Official Video)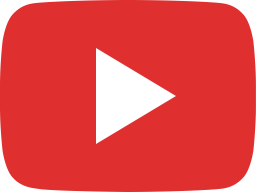 DyspOra - 808 STAR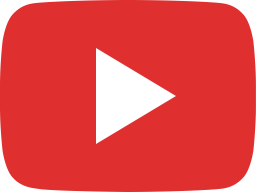 G-Unit + Playback 808 Show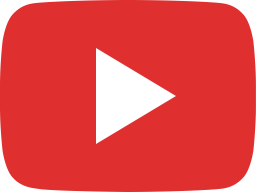 DyspOra - The One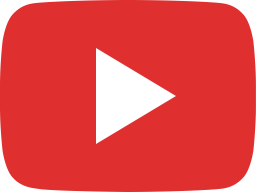 DyspOra - Nothing 2 Something (YEWTH-008)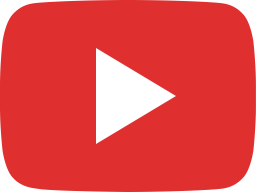 DyspOra Ft. NeSs - Better Trees (Prod. Weirdough)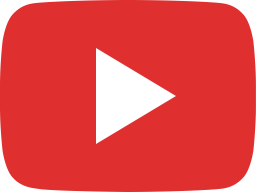 DyspOra Ft. Elsy Wameyo - Open Road (LIVE)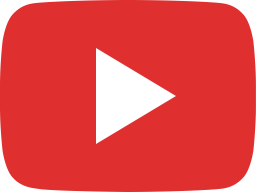 DyspOra - The People Series Interview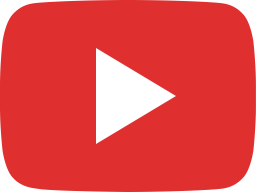 DyspOra - Days in Adelaide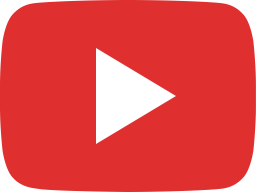 PBK808 TV: DyspOra, E L K & Sean Russ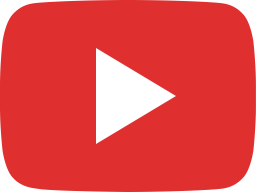 Gabriel Akon - Dreams Money Can Buy (Weekly 16's)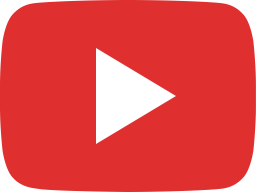 Gabriel Akon - Diamonds Freestyle (Weekly 16's)
LIVE STREAM