Saint Evo, the CEO of Celsius Degree Records, is a DJ/producer, artist, and musician from Kajiado County in the Republic of Kenya.
Saint Evo, an enthusiastic, choleric-sanguine DJ and producer, is hailed as one of the first Afro House producers in East Africa.
Saint Evo has always held the belief that artistic freedom is a valuable good that needs ongoing watchfulness at the altar of creation in order to ensure its life. In this line, Saint Evo has worked to acoustically materialize sounds from the Equatorial region and combine them with voices from distinctive singers from across the world.
Since then, his musical creations have established himself in the global Afro House music industry by releasing masterpieces with respected record companies from Africa, Europe, and North America.
His DJ performances are distinguished by a variety of African drums that have been smashed to smithereens with fecund synth slivers and electronic music basslines.
FOLLOW SAINT EVO
FACEBOOK: Saint Evo   TWITTER: @SaintEvoMusic    INSTAGRAM: @evothemyth

FOR BOOKINGS
EMAIL: saintevo@celsiusdegree.com
LATEST TRACKS
LATEST MUSIC VIDEOS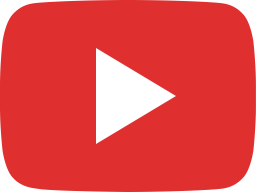 Saint Evo - Mangalam [CDR096]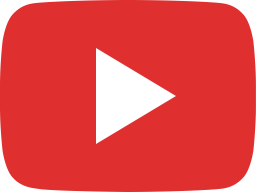 Zakente & Saint Evo - Silence [CDR095]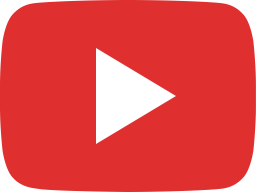 Saint Evo feat. Viiiictor May - Malokazana [CDR094]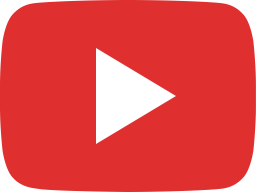 Saint Evo & UMBUSO - Garden [CDR093]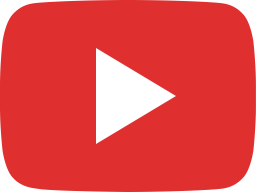 Savage & SHē feat. Digital Sangoma - Home [CDR092]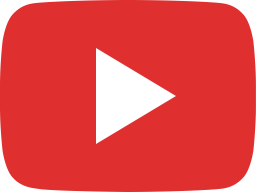 Queen Rami & Saint Evo - Euforia [CDR091]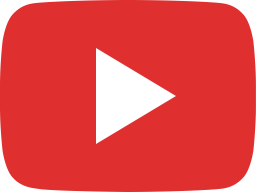 Saint Evo - Timeo [CDR090]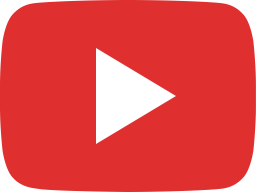 Da Druma & Saint Evo - Last Summer [CDR089]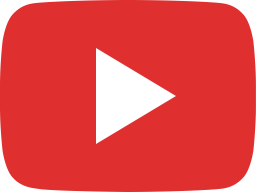 Saint Evo & BlvckMoon - Shanka [CDR088]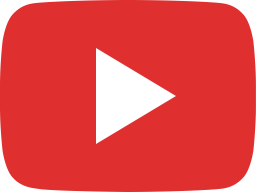 Minörs - In Your Head (Original Mix) [CDR087]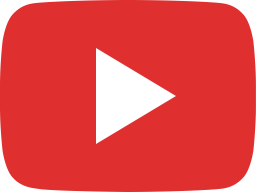 BlvckMoon & Saint Evo - Kivuna [CDR086]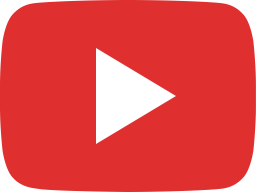 Gil Bokobza feat. Nomvula SA - Mvemvane (Gil Bokobza Touch) [CDR085]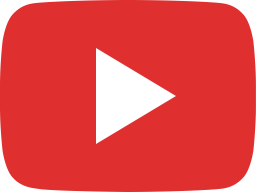 Gil Bokobza feat. Nomvula SA - Mvemvane (Original Mix) [CDR085]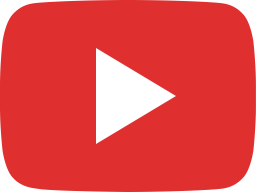 Saint Evo - Dalalekutuk [CDR084]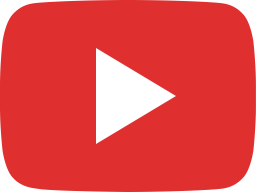 Jean Beatz - Are You Ready For The New Generation [CDR083]
LIVE STREAM