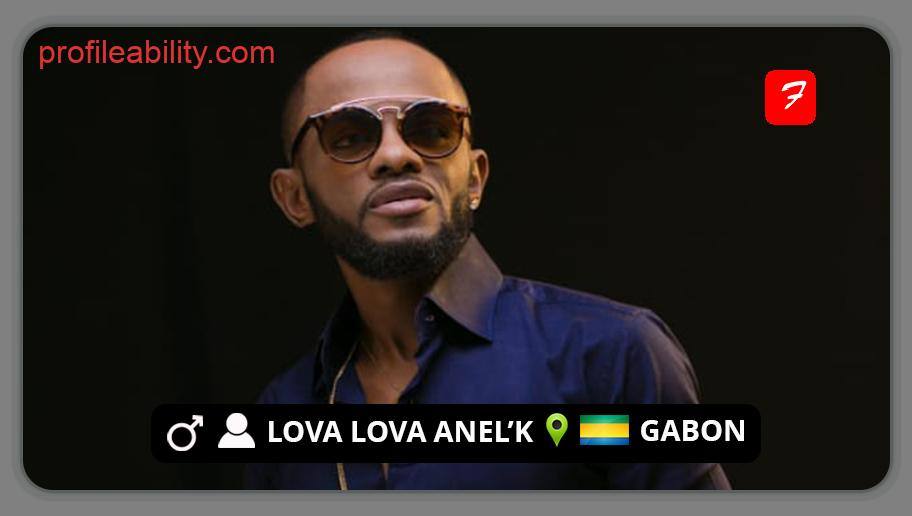 Lova Lova Anel'k, actual name Kiyindou Badilove, is a Gabonese singer-songwriter who was born in Mouanda, Gabon, on October 12, 1990. In 2005, he joined the Secteur X group and began his career.
He began his professional career in 2010 when he got a record deal with the FAMA MUSIC label. He started his own label, Star Powa, when his contract with the company expired, and released his debut album, "Vis ta vie," in 2015. Following that, he achieved popularity thanks to the album's titles, which included "Santana," "Favelas," and "Ntuma."
In 2018, he published his second album, ''Nouvelle Technologie." He ascended to the pinnacle of Gabonese urban music with this album.
Anel'k has shared the stage with heavyweights like Hiro, Daphné, Fanico, Vano Baby, and Toofan, to mention a few.
With hits like "Dakar est doux," "Attraction Love," "Allo," and "Aime-moi tel que je suis," the young rapper has firmly established himself as one of Gabonese music's most promising performers.
FOLLOW LOVA LOVA ANEL'K
FACEBOOK: Lova lova anel-k   TWITTER: @lovalovaanelk    INSTAGRAM: @lova_lova_anelk_officiel
FOR BOOKINGS
EMAIL: @lovalovaanelk
LATEST TRACKS
LATEST MUSIC VIDEOS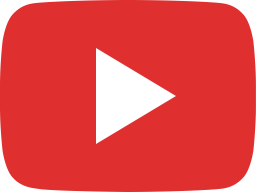 LOVA LOVA ANEL-K " le roi benis"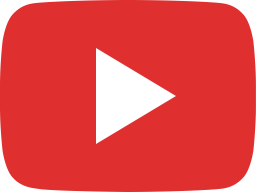 LOVA LOVA ANEL-K ( ça ne te regarde pas !!! )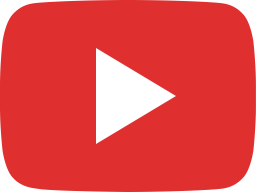 LOVA LOVA ANEL-K ' Elle & Moi'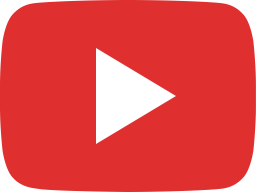 LOVA LOVA ANEL-K ( l'appel du peuple )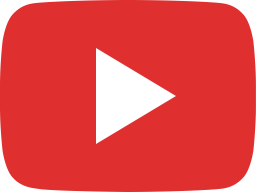 LOVA LOVANEL-K - train de vie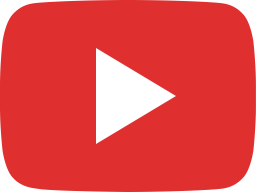 LOVA LOVANEL-K ( L`Sabado )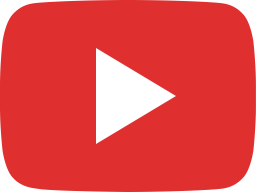 LOVA LOVA ANEL'K ( ngwata _ngawta)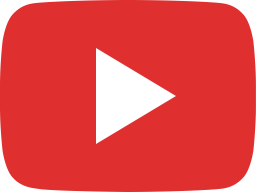 LOVA LOVA ANEL'K , Mado_madeleine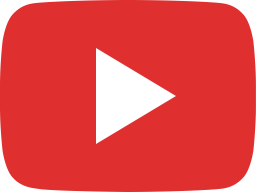 LOVA LOVA ANEL'K " la soucoupe volante"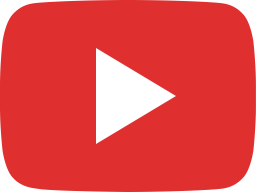 LOVA LOVA ANEL'K " l'intérêt guide l'esprit"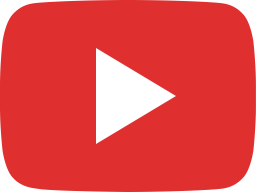 LOVA LOVA ANEL'K " Afro technologie"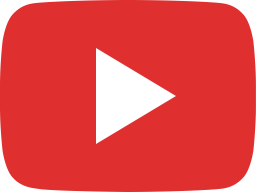 LOVA LOVA ANEL'K " attraction love"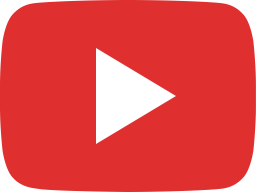 LOVA LOVA ANEL'K *je l'aime *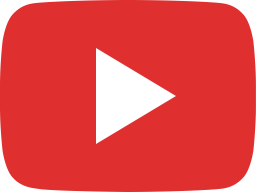 vis ta vie" live "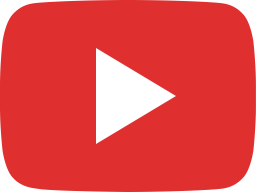 LOVA LOVA ANEL'K (AiME MOi.....)
LIVE STREAM