Thaabe Letsie, popularly known as MegaHertz (Ntate Stunna), is a Sesotho hip-hop rap artist, songwriter, and record producer.
The budding talent has a distinct style of South African hip hop, fusing traditional sounds with contemporary influences. With a musical career that dates back to 2014, this Lesotho-born superstar has been steadily rising and solidifying his place in the music industry.
His well-refined Genetic sound is a hybrid trap and famo – traditional accordion music, oil-can drums, and female ululation from Lesotho – spitting bars in his local tongue. Stunna's debut track, "From Khaya to Jozi," was released in 2014, and was influenced by artists such as 50 Cent and Nigeria's Ice Prince.
Stunna's career, on the other hand, took off with his debut album, "Sesotho Fashioneng." "Lotto," "Nka E Koala," "Ntoa," and many more are among his successful singles. He's also performed alongside DJ Tira, NaakMusiq, Major Leagues, Riky Rick, and a slew of other artists.
FOLLOW NTATE STUNNA
FACEBOOK: Ntate Stunna    TWITTER: @NtateStunna     INSTAGRAM: @ntatestunna
FOR BOOKINGS
EMAIL: ntatestunnabookings@gmail.com

LATEST TRACKS
LATEST MUSIC VIDEOS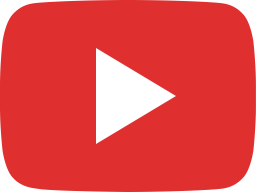 MALEMA - Deejayzaca & Cheez Beezy (Official Lyrics Visualiser )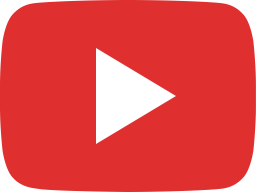 FEELING (Official Video) - Ntate Stunna & Nthabi Sings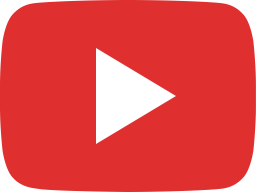 Nthabi Sings & Ntate Stunna- #penyaplay #ntatestunna #hiphop #hiphopmusic Chelete fr emtee & Lizwi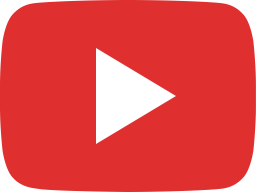 Nthabi Sings & Ntate Stunna - Chelete ft Lizwi & Emtee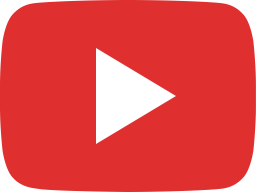 #ntatestunna #penyaplay #hiphop #mekaefete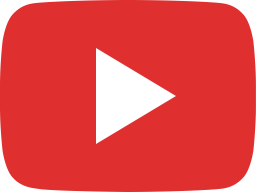 Ntate Stunna - KHANG ft Wave Rhyder & Maleboo | Official Audio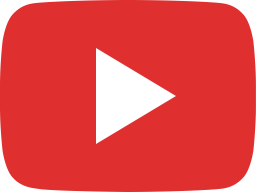 Maya - Superman | Official Audio | #RnB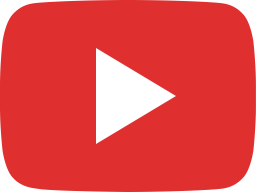 Ntate Stunna - Mekaefete ft PDotO & Blaklez | Official Audio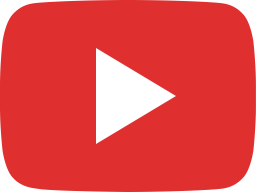 High Five ✋🏾 with Muvhango Cast. #ntatestunna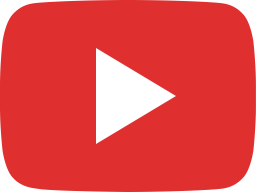 2Point1 - STIMELA ft Ntate Stunna & Nthabi Sings (Official Music Video)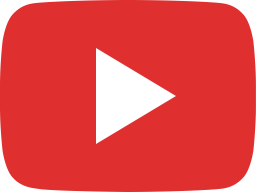 STIMELA is the death of me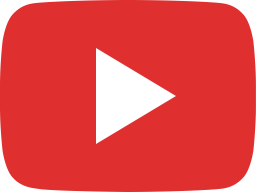 When a Sotho rapper pulls up to a Joburg studio (MOSOTHO GAUTENG) Ntate Stunna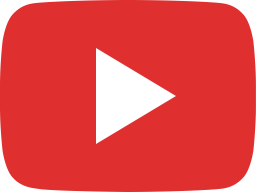 Jiji F - Public Service Announcement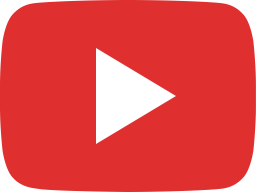 Ntate Stunna - FEELING (Visualizer) ft Nthabi Sings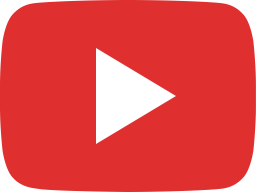 Ntate Stunna - Ngoano Dese (Lyrics Video)
LIVE STREAM