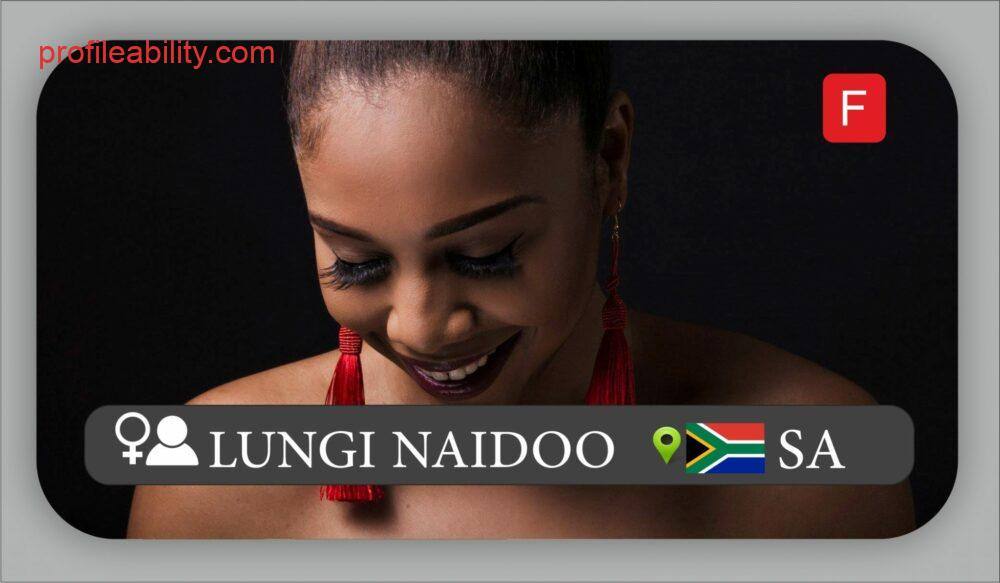 Lungi Naidoo is a South African singer from KwaMaphumulo in KwaZulu-Natal who grew up on a farm where she says she was obsessed with the beautiful sunrises and sunsets. She always knew that she would sing, which is why when she matriculated she headed straight to Johannesburg to pursue her dream. It turned out to be a long and arduous road before hitting the big time. She released two unsuccessful albums independently and struggled to find her feet in the competitive music industry.
After years toiling in the shadows crafting her music career Lungi is poised for a major industry to take over this summer. Lungi releases Black Diamond, her newest 10 track dance album with Universal Music Group, having worked with the heavyweights in the industry. First out of the blocks is the stunning single Falling featuring Black Coffee. It is destined to be a dance hit with its full sound led by a prominent bass. The energetic track is peppered with tribal beats and a relentless arrangement that builds up to an exhilarating climax to thrill all music lovers. The pair reunites once more on Away With Me, a light summer hit that is also musically rich and boasts the unmistakable tribal influence. On the playful Kiss Madolo, Lungi goes back to the sound from home, KwaZulu-Natal.
This is set to be a crowd favorite and a sing-along as she teases the knock-kneed. The uptempo Qhela is a club banger that bursts with infectious dance beats paired with the most tender, gentlest and soothing, if not whispery vocals. She goes out of her vocal range and dabbles in a Pan-African sound with the West-African-kissed Uzobuya produced by Bobstar. She shows her vocal range versatility her as she delves deeper against a backdrop of lively dance beats. On a sober, albeit not preachy mode, Lungi sends a strong warning against tribalism on Niqaphele and pleads for all to love each other and pursue peace. Lungi did background vocals for Loyiso Bala and the late great Lebo Mathosa, an experience she says was her "music varsity". She still keeps a positive mind about the challenges she faced. "It had to happen for one to understand that it's not easy. I was willing to take the beating."
She runs The Lungi Foundation, an NGO supplying food and uniforms to vulnerable children in about 20 primary schools. She also appears in the forthcoming film Vaya directed by Akin Omotoso. Having paid the dues there's no stopping Lungi and this is her time. "It's impossible to be a one-hit-wonder now. I have an amazing team around me. I will remain grounded and not caught up in the hype. My life is changing and I understand this journey more. And having done this before, this time feels different," she told kwaolezzes.com.
FOLLOW LUNGI NAIDOO
FACEBOOK: Lungi Naidoo TWITTER: @LungiNaidoo   INSTAGRAM: LungiNaidoo
FOR BOOKINGS
Faith Siphoro Contact:+27 78 253 5921 Email: fay.sipmore@gmail.com

LATEST TRACKS
LATEST MUSIC VIDEOS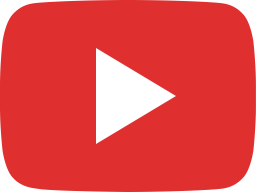 Lungi Naidoo - Addicted (Lyric Video)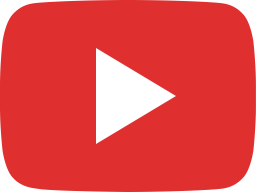 Lungi Naidoo - Duro (Official Video)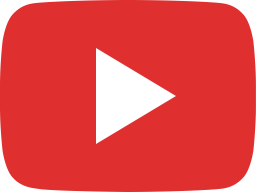 Lungi Naidoo - Feel Good (Director's Cut)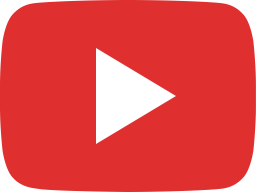 Lungi Naidoo - Duro 2.0 (Ameen Harron Amapiano Remix) EPK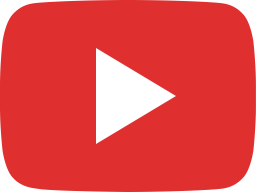 Lungi Naidoo - Duro EPK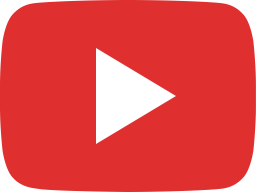 Lungi Naidoo - The Making of COURAGE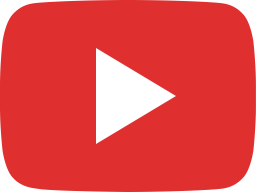 Lungi Naidoo - Duro (Lyric Video)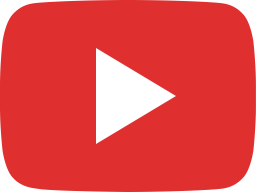 Lungi Naidoo - Azania EPK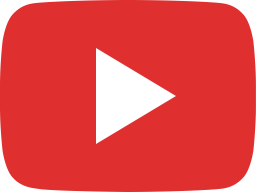 Lungi Naidoo - Azania (Lyric Video)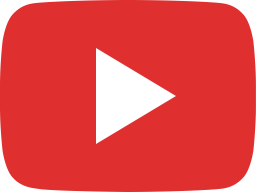 Lungi Naidoo - Feel Good (Behind The Scenes)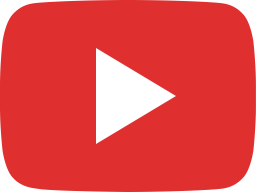 Lungi Naidoo - Feel Good (Official Video)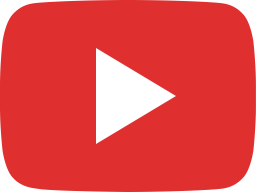 Lungi Naidoo - About You (EPK)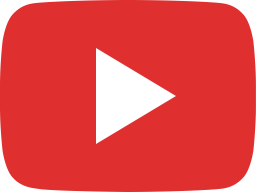 Lungi Naidoo - About You (Lyric Video)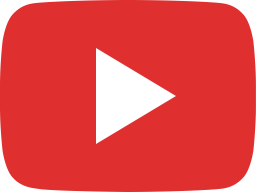 Lungi Naidoo - Feel Good (Lyric Video)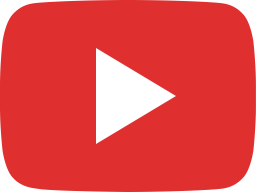 Lungi Naidoo - Feel Good (EPK)
LIVE STREAM