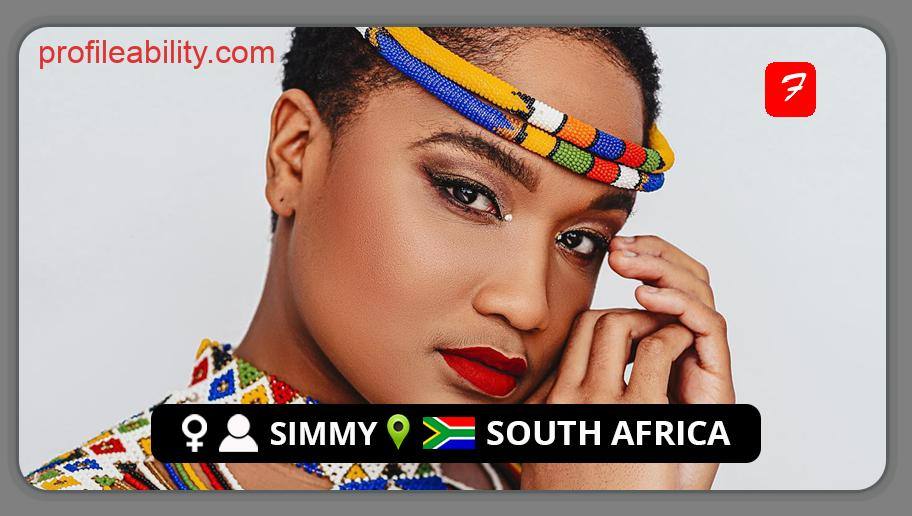 Simphiwe Majowe Nhlangulela, better known by her stage moniker Simmy, is a young South African musician and composer whose distinctive style includes electronic dance music as well as neo-soul, neo-folk, and experimental pop.
Simmy was born in 1995 to a musical household as the youngest of four children. Tugela Ferry, KwaZulu-Natal, is where she was reared.
The young musician studied Social Sciences at Kwa Zulu Natal University and graduated with a bachelor's degree.
Her professional music career began in 2017 after signing to Sun-EL musician's El World Music Label and releasing her debut album "Tugela Fairy" in 2018. She previously auditioned for SA Idols and SA's Got Talent but was unsuccessful.
With big tracks including "Ngiyesaba," "Ubala," and "Umahlalela," the album was a top seller in South Africa and was included in Apple Music Artist Spotlight. She was named Best Female Vocalist at the 2019 South African Dance Music Awards.
Her second studio album, "Tugela fairy (Made Of Stars)," will be released on November 9, 2020, with the chart-topping single "Ngihamba Nawe" in the top 100 radio charts. Mthunzi, S-Tone, Da Capo, Sun-El Musician, Sino Msolo, Ami Faku, and Khuzani are among the artists included in the album.

Her neo-soul and neo-folk sounds have made her a standout in the music business, garnering her appearances at recent events such as the DStv Africa Magic Viewers' Choice Awards and the Buyelekhaya Festival in East London.
Album:
Tugela Fairy (Made of Stars) (2020)
Tugela Fairy (2018)
FOLLOW SIMMY
FACEBOOK: Simmy   TWITTER: @simmymusicsa    INSTAGRAM: @simmymusicsa
FOR BOOKINGS
EMAIL: Mosima@elworldmusic.com
LATEST TRACKS
LATEST MUSIC VIDEOS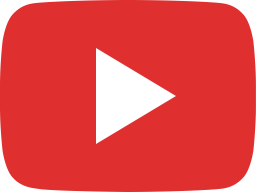 Ninho - No love feat. Ayra Starr (Clip officiel)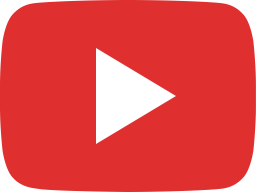 Adidas 🤟🏿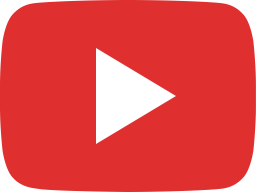 nouvel album « NI » demain la famille 🤘🏿#shorts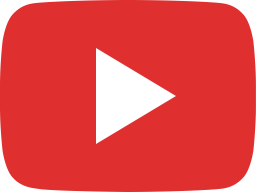 Ninho - 25 G (Clip officiel)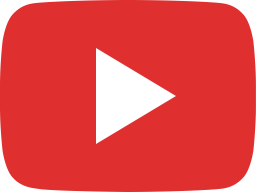 Mercredi on passe aux choses sérieuses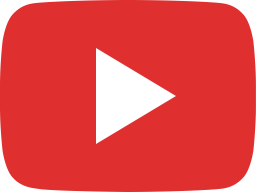 Ninho - Freestyle LVL UP 3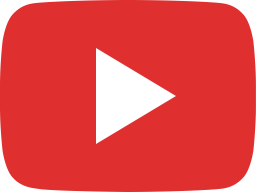 Ninho - Freestyle LVL UP 2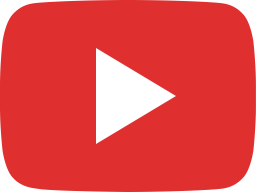 Ninho - Freestyle LVL UP 1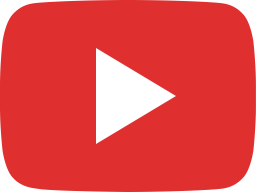 Ninho - Carolina (Clip Officiel - REDVOLUTION)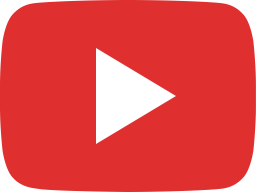 Ninho - Jefe (Clip officiel)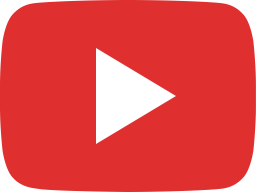 Ninho - No Life | Deezer Session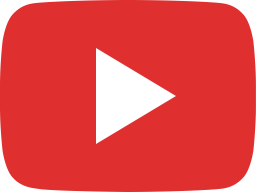 Ninho - Binks to Binks Part. 7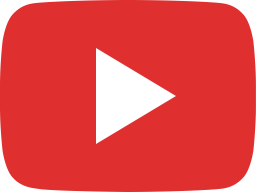 Ninho - Elle m'a dit ft Hamza (Clip Officiel) by DJ Quick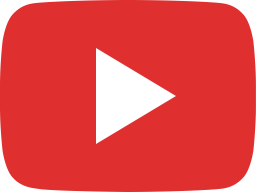 Ninho - Tout en Gucci (Clip officiel)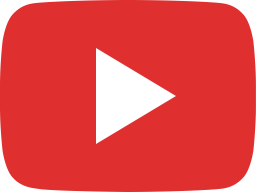 Ninho - Problèmes du matin (Clip officiel)
LIVE STREAM