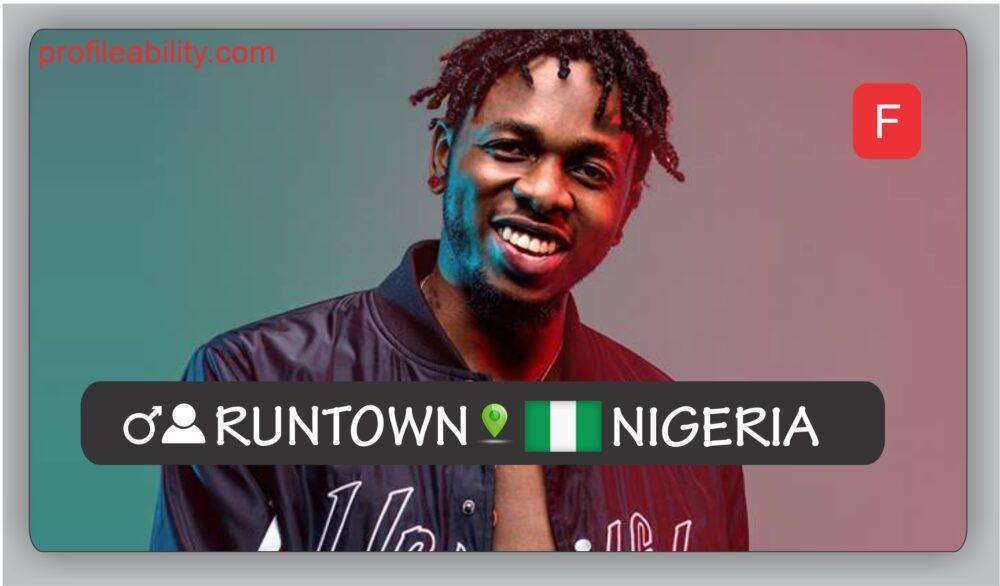 Runtown born Douglas Jack Agu on 19 August 1989 is a Nigerian singer, songwriter and producer. He has a diverse musical style mix of hip-hop, R&B, reggae, and rap.
After moving to Lagos from Enugu State with Phyno in 2007, he started doing underground collaborations with artists like J-Martins and Timaya. In 2008, he partnered with Phyno to form a record label called Penthauz during which he released his first two singles: "Party Like It's 1980" and "Activity Pikin".
He collaborated with Davido on his song "Gallardo", which brought him more attention. A few months later, he signed a multi-million Naira contract with Eric-Manny Entertainment owned by Prince Okwudili Umenyiora, the C.E.O of Dilly Motors
Runtown released his first single titled "Runtown", which was produced by Soge in 2007. His 2010 single titled "Forever" had a video directed by IvanEdd films.
In 2012, Jamaican/American singer Laza Morgan featured Runtown on a song titled "High on You", which did big on the Caribbean charts. J. Martins featured Runtown on a song off his Elevation album titled "Tonight". Runtown also worked with Phyno on a song titled "Anamachi Versace", which was produced by WizzyPro. In an interview with NotJustOk.com, he said he acquired his musical inspirations from Sean Kingston, Bob Marley and Kanye West.
On 29 January 2014, Runtown collaborated with Davido to release a song produced by T-Spize titled "Gallardo", which won Best Collaboration of The Year at the 2014 Nigeria Entertainment Awards. He later released the video which got over 418,000 views on YouTube in its first 2 months. The video features cameos from Patoranking, Skales and Phyno; it was shot in Nigeria and directed by Clarence Peters.
Runtown's career took flight after he signed a recording contract with Eric-Manny Entertainment through his friend, releasing "Successful" and "Domot", both of which received frequent airplay. Runtown was featured on WizzyPro's "Emergency" song, which also features vocals from Skales and Patoranking. The song was produced by WizzyPro and released on 2 November 2014.

The music video for "Emergency" was directed by Patrick Elis and released on 19 January 2014. On November 23, 2015, Runtown released his debut studio album titled Ghetto University. The album features guest appearances from DJ Khaled, Phyno, Wizkid, Uhuru and Anatii. The album made him listed in the "Top 5 Most Streamed Artist" in Nigeria, generating over ₦35 million turnover on MTN Music Plus.
On 4 November 2016, Runtown released the love-themed ballad "Mad Over You", which charted at number 38 on the Billboard Twitter Top Tracks chart. Joey Akan from Pulse Nigeria described the song as a "self-produced track that draws inspiration from the Ghanaian Alkayida sound".
Runtown told The Fader magazine that the song was inspired by African beauty.
FOLLOW RUNTOWN ON
FACEBOOK: Runtown TWITTER: @iRuntown
FOR BOOKINGS
CONTACT: +234803 8926064
LATEST TRACKS
LATEST MUSIC VIDEOS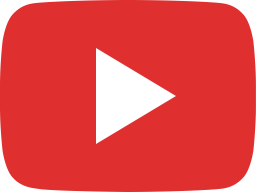 Runtown - High Spirit (Open Verse)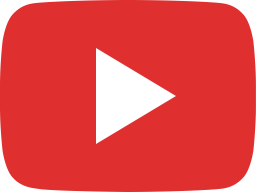 Runtown - Things I Know (Official Lyric Video)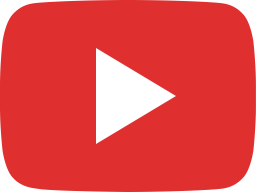 Runtown - If E Happen For Lagos (Official Video)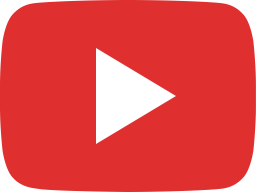 Runtown - If E Happen for Lagos ( Visualizer)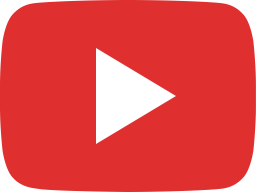 Runtown - If E Happen For Lagos (Official Audio)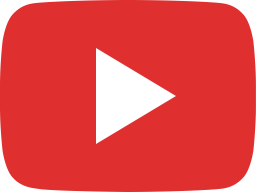 Runtown - Kini Issue (Official Music Video)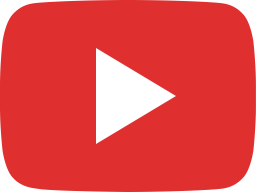 Runtown - Kini Issue (Official Lyric Video)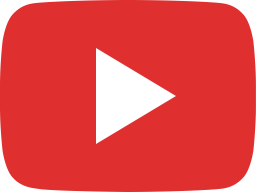 Runtown - Body Riddim (Official video) ft. Darkovibes, Bella Shmurda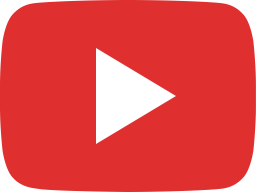 Runtown - Body Riddim (Official Audio) ft. Darkovibes , Bella Shmurda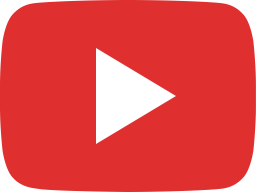 Runtown & Sak Noel - Emotions (Sak Noel Mix)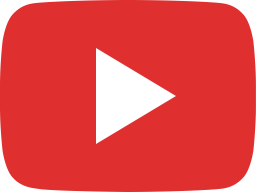 Runtown - Redemption (Official Video)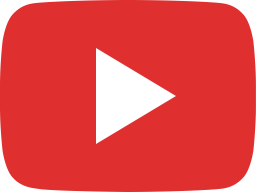 Runtown - International Badman Killa (Official Music Video)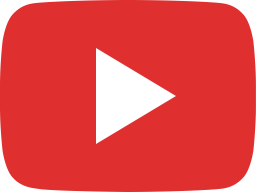 Runtown - Redemption (official Lyric Video)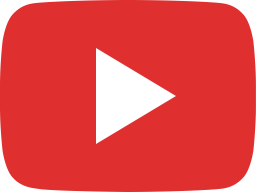 Runtown - International Badman Killa (Official Lyric Video)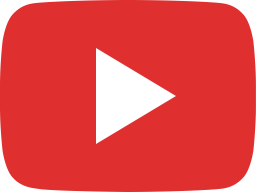 Runtown - Tradition (Official Lyric Video)
#Official Music Video and Performances by Runtown
LIVE STREAM