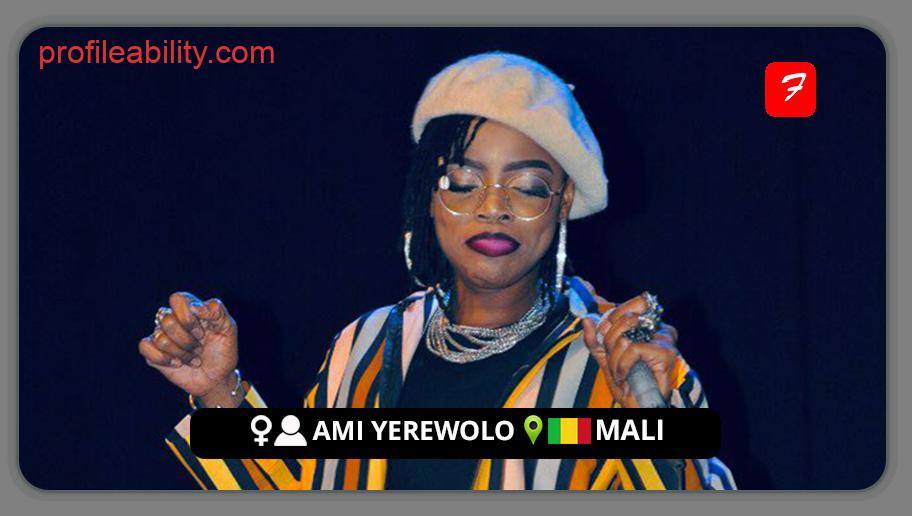 A badass with undeniable talent, Ami Yerewolo is the first Malian female hip-hop artist to make a name for herself in the male-dominated rap scene.
Yerewolo's energetic music combines traditional Malian components with swift drumming, current beats, and meaningful lyrics that push listeners to think about life, making her songs universally appealing. Furthermore, she condemns sexism and injustice in her sounds, through rhythmic, spiritual, educated, and often scathing phrases.
She's utilized her rising fame to inspire and guide young women who want to make their own mark in the music industry.
Ami Yèrèwolo wishes to take the colours of Malian rap high on the international stage, much like her childhood idols, ambassadors of Mandinka music. She has already established herself as the foremost woman of the game in her home nation.
This rapper, who holds a financial and accounting degree, understands how to merge business and music. For that purpose, she launched Denfari Events and the "Mali also has rappers" festival with the goal of providing young females who don't have a voice.
A true inspiration, the Malian rapper explores a new musical map with her 2021 album, "AY," which is based on rap but also profoundly steeped in the endless stream of African music and outside of the standard hip-hop frameworks.

FOLLOW AMI YEREWOLO
FACEBOOK: Ami Yerewolo    TWITTER: @ami_yerewolo     INSTAGRAM: @amiyerewolo
FOR BOOKINGS
EMAIL: yerewoloa@gmail.com
LATEST TRACKS
LATEST MUSIC VIDEOS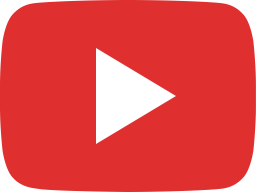 Ami Yerewolo-Dégagez(single)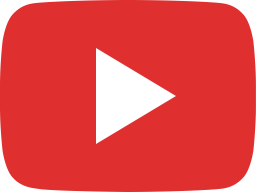 Ami Yerewolo - Itôto Live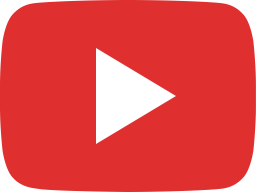 Ami Yerewolo-Live Show Barada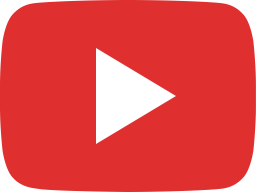 Ami Yerewolo-I bamba( ClipOfficiel)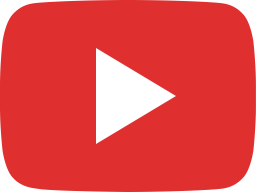 Ami Yerewolo-I Bamba (teaser)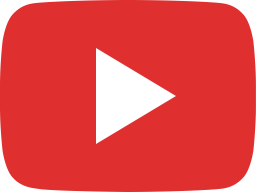 Ami Yerewolo -Je Gère ( Clip video)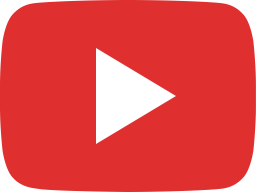 Ami Yerewolo - Je Gère Textes - Lyrics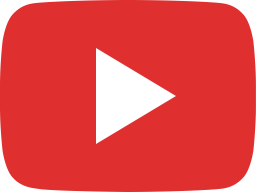 Je gère / Ep4 / Londres - Afrique Occidentale Anglaise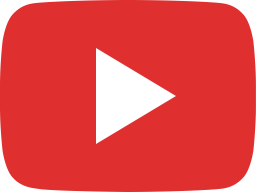 Je gère Ep3 Dakar - Sénegal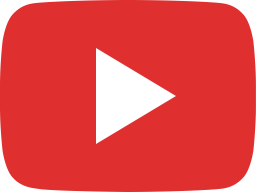 Je gère - Ep2 Yaoundé - Cameroun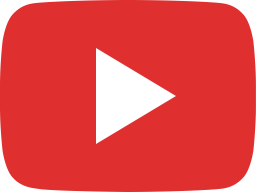 AMI YÈRÈWOLO - JE GÈRE (Official Audio)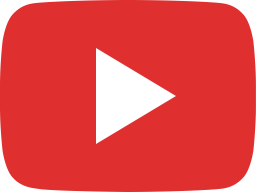 AMI YÈRÈWOLO - LETTRE OUVERTE (VidéoClip 2020)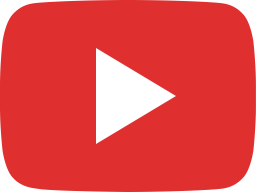 AMI YÈRÈWOLO - OUNTESSÉ (VidéoClip 2020)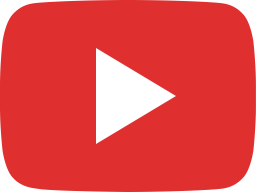 AMI YÈRÈWOLO - SI JE SAVAIS (NIKOUBADON) (VidéoClip 2019)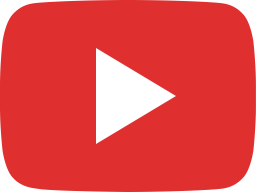 AMI YÈRÈWOLO - YAFAMA (VidéoClip 2019)
LIVE STREAM