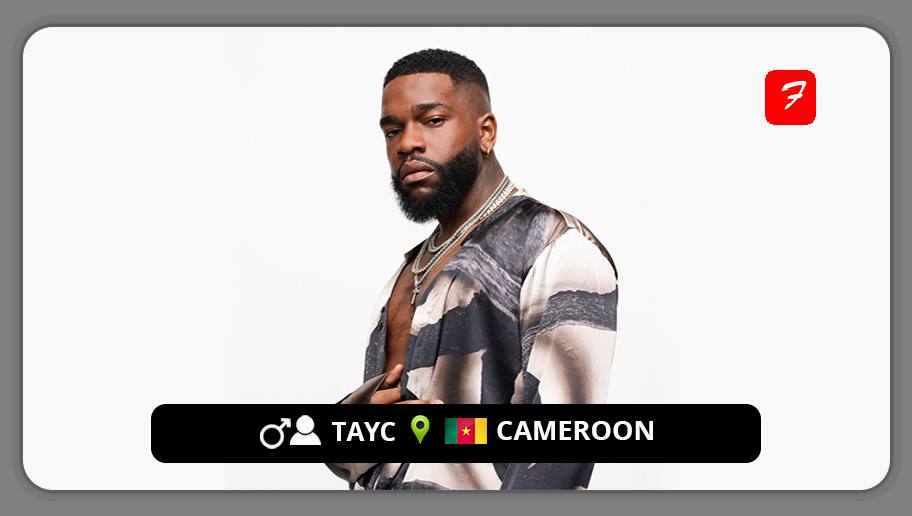 With his jazz-tinged R&B sound, he calls "Afrolove," a skillful fusion of R&B, jazz, soul, and pop, all accompanied by some excellent Afro music, renowned Cameroonian-French singer and songwriter Julien Bouadjie, also known as Tayc, has carved out his own niche within the nation's African diaspora music scene.
He has amassed a considerable following that continues to expand year after year thanks to his jazz-influenced R&B melodies, excellent songwriting skills, and sophisticated musical backing.
Following the release of his widely anticipated studio debut, "NYXIA," at the beginning of 2019, Tayc has seen his star rise as a result of a number of albums, including 2020's NYXIA Tome III and Fleur Froide, which garnered him a nomination for Revelation of the Year at the NRJ Music Awards as the single "Vos Deux" climbed to Number 57 on SNEP's streaming charts.
FOLLOW TAYC
FACEBOOK: Tayc        TWITTER: @TaycOfficiel        INSTAGRAM: @taycofficiel
FOR BOOKINGS
EMAIL: Contact.taycmusic@gmail.com   
LATEST TRACKS

LATEST MUSIC VIDEOS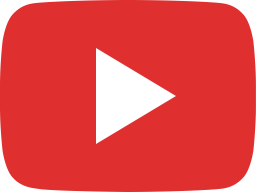 Viens on trouve ton homme ensemble..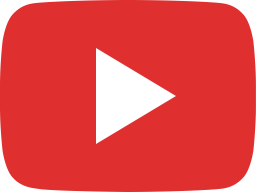 🏍️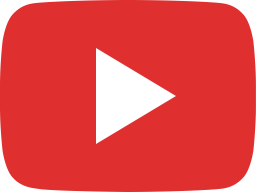 Tu pourras pas..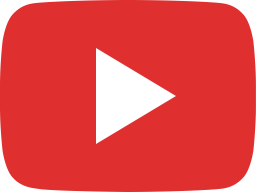 Tu veux toujours un homme ?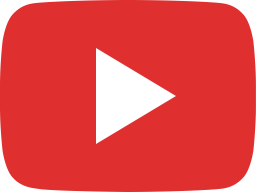 J'veux etre une Rockstar… F*ck les Gentlemans.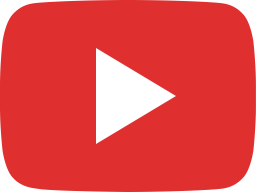 🐟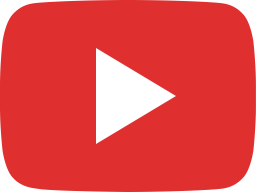 Tu cours, tu cours, tu cours…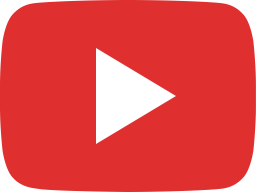 J'suis trop tétu et j'en fais trop des fois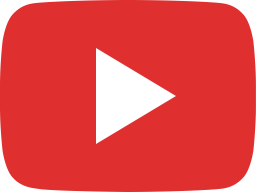 Tout est cassé..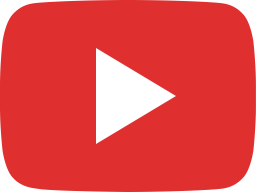 J'préfère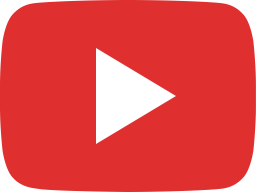 Tayc - ⚖️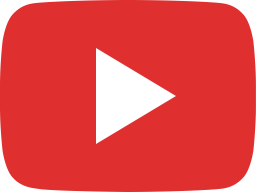 « Prada's Birthday » disponible, @COLORSxSTUDIOS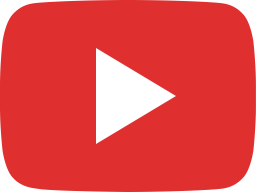 Une histoire de corps.. ⚖️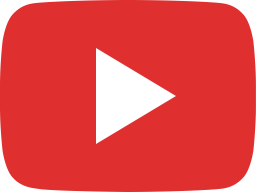 Tu l'écoutes encore toi ?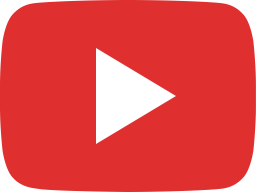 Tu veux mes yeux ?
LIVE STREAM