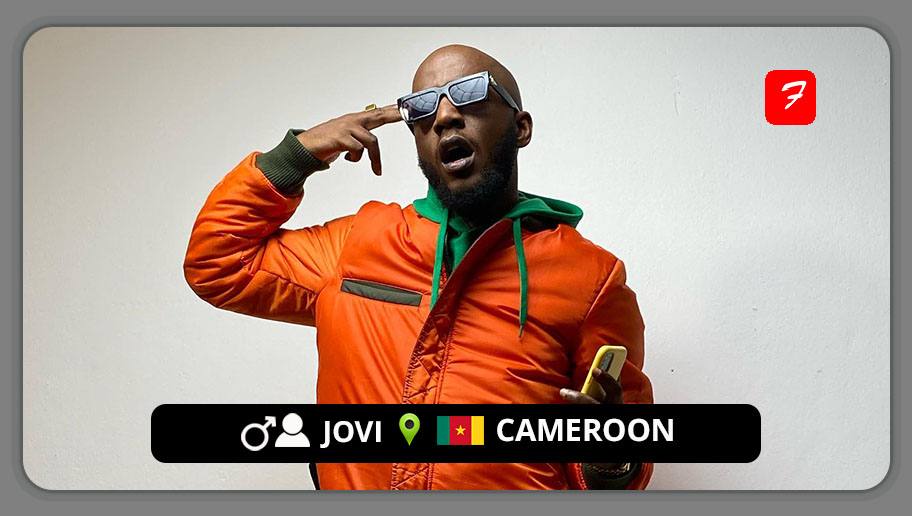 An artist, sound engineer, and producer from Cameroon, Jovi's music is multi-layered and blends original beats and sampling, contemporary hip hop, trap, RnB, and electronic genres with traditional Cameroonian rhythms, languages (French, English, Pidgin, and more), and harmonies with musical influences from regions throughout Africa.
His widespread popularity in Cameroon ushered in a new era for the music scene. He brought a change in Cameroonian rap with songs like "Pitie" and "Don 4 Kwat" and his album H.I.V. (Humanity is Vanishing), which was well-received by fans and critics.
Renowned for his dexterity in music production, Jovi has produced for several international artists, such as Akon. Jovi works behind the scenes, producing for a wide range of artists on his ground-breaking New Bell Music label. He also has a knack for fusion, mixing local components with American trap to produce a fresh sound that helped him gain a cult following in Cameroon and establish the rapper as one of the continent's prominent talents.
FOLLOW JOVI
FACEBOOK: Jovi        TWITTER: @JoviLeMonstre          INSTAGRAM: mbokogod
FOR BOOKINGS
EMAIL: newbellmanagement@gmail.com
LATEST TRACKS

LATEST MUSIC VIDEOS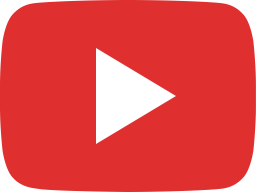 Jovi - WALK WITH ME [ Prod by Le Monstre ]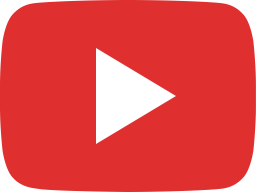 Jovi Ft TATA - MBOKO NOSTALGIA [ Prod by Le Monstre ]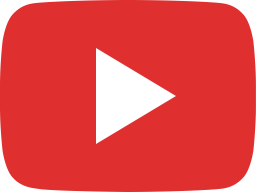 Jovi - KEEP WALKING [ Prod by Le Monstre ]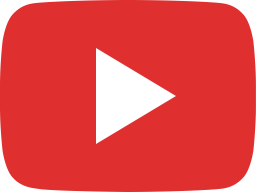 Jovi - FACE IT [ Prod by Le Monstre ]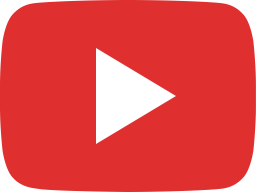 Jovi Ft Ishaku - CA SERRE [ Prod by Le Monstre ]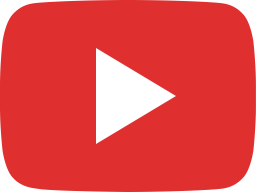 Jovi Ft ASKIA - SOME CORNER [ Prod By Le Monstre ]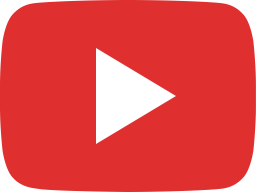 Jovi - BIG TALK [ Prod by Le Monstre ]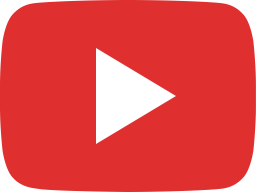 Jovi - J'achète ( Official Video )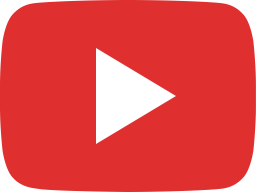 Jovi - J'achète ( AUDIO )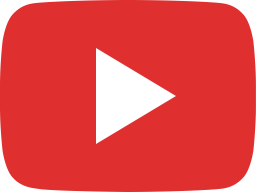 Jovi - Strong Enemies (Official Video)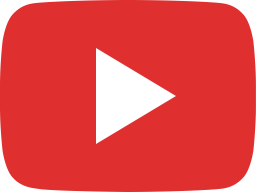 JOVI - SERVO (Official Audio)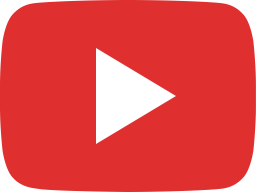 Jovi - Into (Official Audio)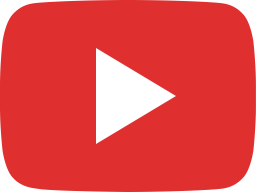 Jovi - Strong Enemies (Official Audio)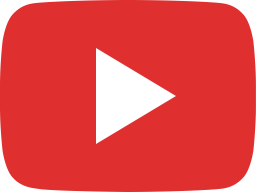 Jovi x DJ Mathematic - On A Vu (Official Audio)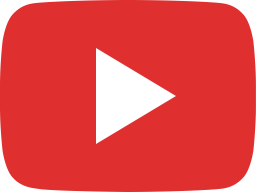 Jovi - Sok Sok (Official Video)
LIVE STREAM