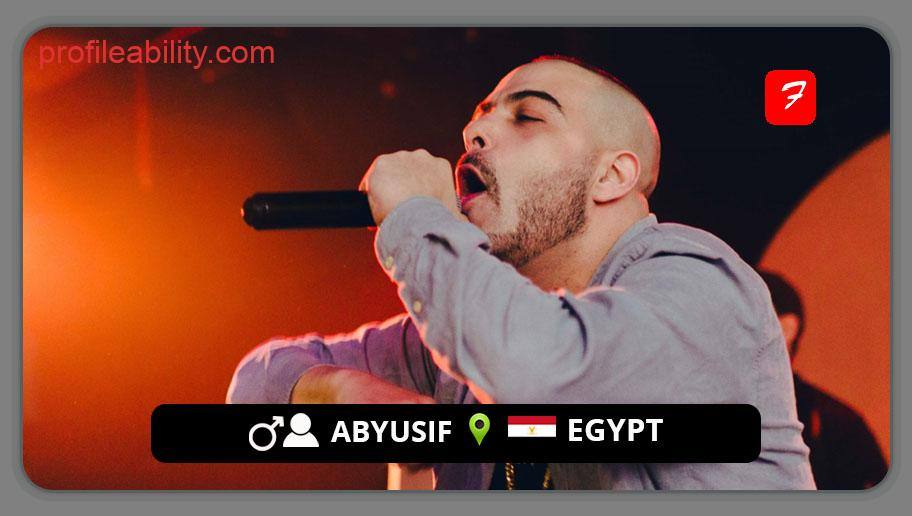 Youssef Altay, also known by his rap name Abyusif, is one of Egypt's tenacious musicians. His unconventional hip-hop tactics are reminiscent of alternative rock, heavy metal, and vulnerable music.
Thanks to his father, who was a professional jazz drummer, Abyusif's musical influences are significantly inspired by his time as a drummer in a heavy metal rock band during his early years as a musician.
He stands out among traditional rappers because of his unique blend of hip-hop and rock-influenced sounds, which he has made highly famous in Egypt.
His rhythms have depth, are incredibly addicting, and occasionally include delectable Arabic sounds. His rhymes are well-crafted, and his flow is smooth and consistent.
When you listen to Abyusif's music, you can't help but think that he deserves that type of recognition.
FOLLOW ABYUSIF
FACEBOOK: Abyusif    TWITTER: @youssefaltay     INSTAGRAM: @abyusif_ 

FOR BOOKINGS
EMAIL: youssefaltay@gmail.com
LATEST TRACKS
LATEST MUSIC VIDEOS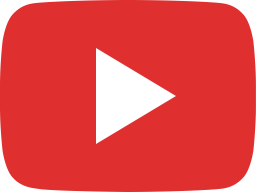 Abyusif - Algham ابيوسف - ألغام (Produced by @AbyusifOfficial and @Dr.Mo3geza )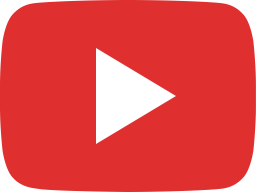 Abyusif - 7ABAYBY (Prod. MOSTT) [Official Audio] l ابيوسف - حبايبى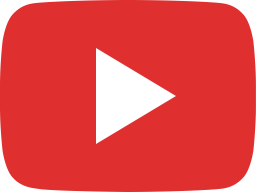 Abyusif - El 3asefa (Prod. by Abyusif) العاصفة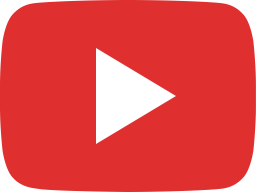 Abyusif - Azrael 2 : A Film by @RaedAlMurish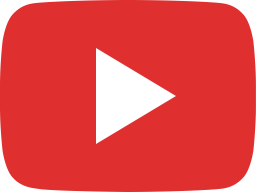 Abyusif - 3azra2eel 2 (Prod. Abyusif)ابيوسف - عزرائيل ٢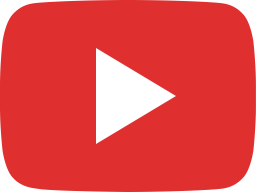 Abyusif X @AhmedSanta - HOFF (PROD. ABYUSIF X @LilBaba )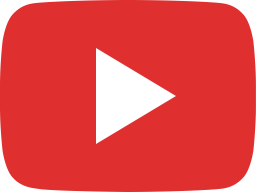 Abyusif - 3shan Bas Ykun F 3elmek (Prod. @Dr.Mo3geza ) ابيوسف - عشان بس يكون في علمك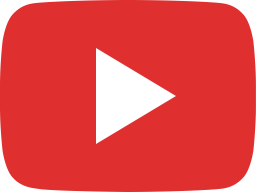 Abyusif - Talata Zayaha Ft. @AboElAnwar - Talata Zayaha (Prod. Abyusif) ابيوسف - تلاتة زيها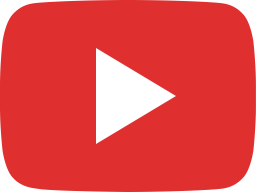 Abyusif - Beyt El Ro3b (Prod. @LilBaba ) ابيوسف - بيت الرعب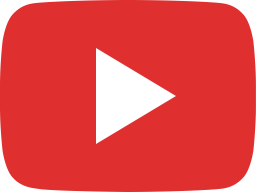 Abyusif - 7ad Men Gowa Mat Khalas (Prod. @LilBaba )ابيوسف - حد من جوا مات خلاص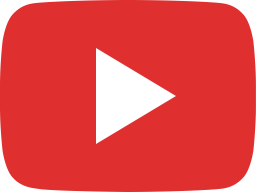 Abyusif X @AboElAnwar X @LilBaba - Saba7 El Kheir ابيوسف و أبوالانوار و ليل بابا - صباح الخير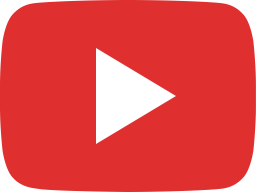 Abyusif - Etneyn (Prod. @IsmailNosratofficial ) (Official Audio) ابيوسف - اتنين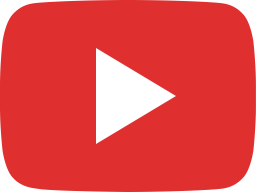 Abyusif TOXIC (Prod. By Abyusif)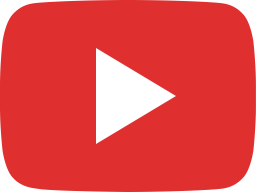 Abyusif - Moqadema (Prod. @LilBaba ) (Official Music Video) l فيديو كليب ابيو - مقدمة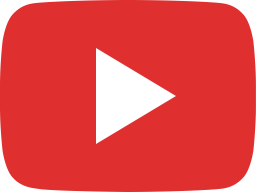 Abyusif - OPPS (Official Music Video dir. @HassanKhorshed ) (Prod.@justbimo ) ابيوسف - أوبس
LIVE STREAM