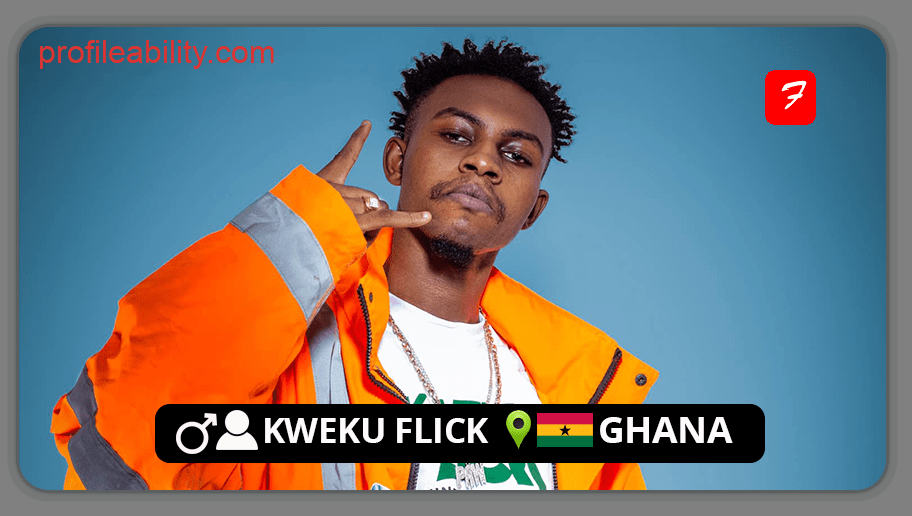 Kweku Flick real name Andy Osei Sarfo is a Ghanaian hip-hop and hiplife genre artist who rose from Asante Mampong in the Ashanti region of Ghana. He is an old student of Saint Hubert Seminary SHS, Kumasi.
He is a fast-growing hip-hop artist in Ghana who has truly lifted his music carrier in the inactive season of the coronavirus. He has done a lot of singles that are making waves through the internet with the most applauded one being his single titled Money. The song saw a lot of big artists in Ghana talking and jamming to it.
His similarities with Kwesi Arthur are no different, has been talked about severally by music lovers. Kweku Flick had consistently denied and clarified he is not in competition with Kwesi Arthur or replicating Kwesi Arthur, which is very true.
Because of his uniqueness and talents, he had collaborated with some top musicians, names like Sister Afia, and Shatta Wale just a few to be mentioned.
He was awarded the Artiste of the Year and winner of the most popular song at the maiden edition of the Ashanti Music Awards
FOLLOW KWEKU FLICK
FACEBOOK: Kweku Flick TWITTER: @KwekuFlick INSTAGRAM: kwekuflick

FOR BOOKINGS
EMAIL:  kwekuflick@gmail.com TEL: +233240017565
LATEST TRACKS
LATEST MUSIC VIDEOS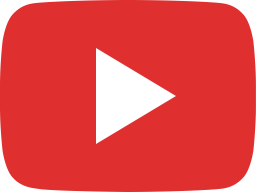 Rastaman is out now!!! #KwekuFlickRastaman #ghanaiandrill #asakaa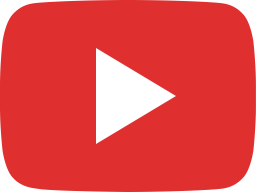 How are you feeling the new Kweku Flick song, Rasataman? #ghanaiandrill #asakaa #kwekuflick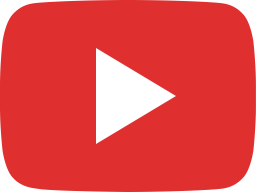 Rastaman is out on all streaming platforms 🔥🔥🔥🔥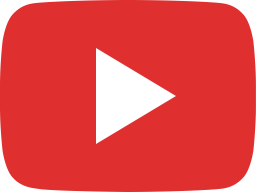 Kweku Flick - Rastaman (Official Video)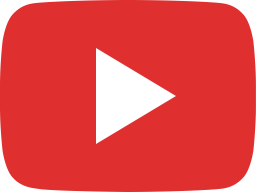 Kweku Flick - High (Viral Video) by BiG Mike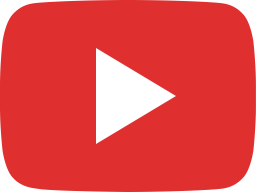 KUDUS DEY🔥🔥🔥🇬🇭🇬🇭🇬🇭 #shorts #worldcup #worldcup2022 #blackstars #football #soccer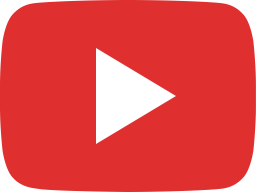 Kweku Flick x Smallgod - Blackstars (Kudus Dey!) (World Cup Anthem) (Official Video)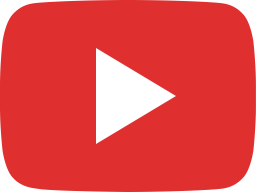 Kweku Flick - King of Melodies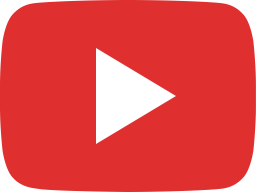 Kweku Flick - Bonsam Dollar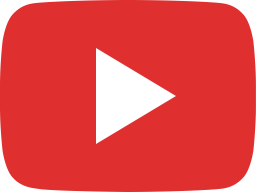 Kweku Flick - Ewiase (Official Music Video) Directed by Maddox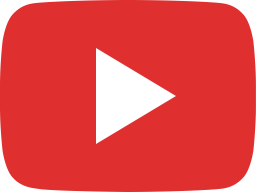 Kweku Flick - Ewiase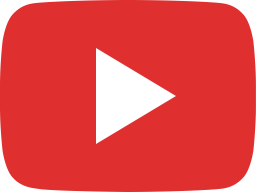 Kweku Flick - Body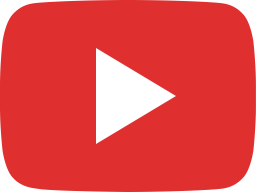 Kweku Flick - No Lazy Man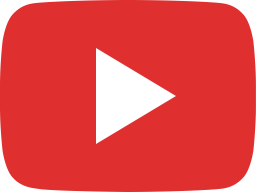 Kweku Flick - High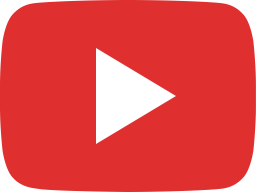 Kweku Flick - Ewurabena
LIVE STREAM