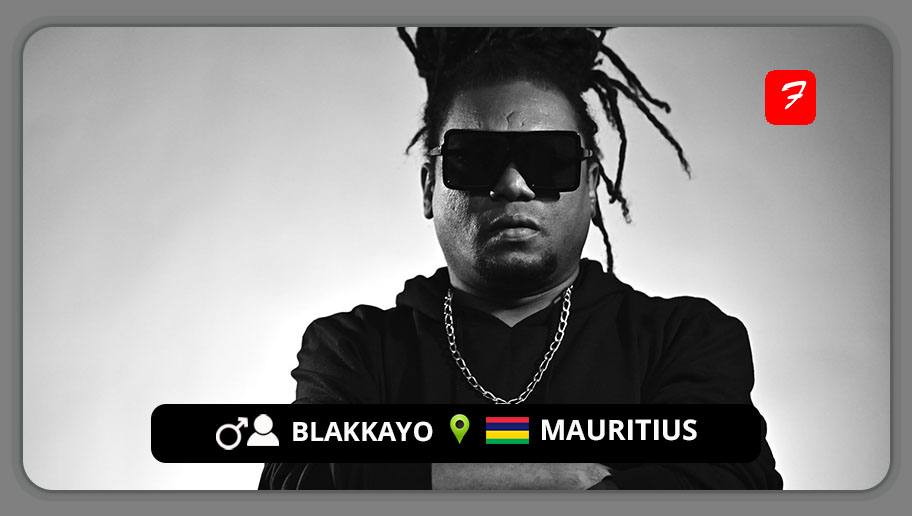 Hailing from the suburb of Bois d'Oiseaux in Mauritius and propelled to the national musical scene, Jean-Clario Gateaux, known as BLAKKAYO, cultivates his music like good wine. A real street poet, Blakkayo, has the vision to keep Mauritian culture and music alive by creating and promoting reggae, seggae, and dancehall music.
Since the day he started singing, either with the OSB crew or on his own, his only motive has been to show the world the real Mauritius. Blakkayo has enriched his musical catalogue by releasing remarkable albums: "Tchek To Life" in 2000, "Exterminator" in 2003, "Love N Respect" in 2009, and "Soz Seryer" in 2021. These musical pieces resonate with multiple generations of fans, underscoring their timeless appeal.
Album after album, his music keeps evolving and improving with time. Today, Blakkayo is the voice of the people. His words, full of emotion and honesty, resonate to denounce the various issues and sicknesses of our society, printing his flow and rhythms into the subconsciousness of the Mauritian people.
FOLLOW BLAKKAYO
FACEBOOK: BLAKKAYO         TWITTER: @Blakka_Yo         INSTAGRAM: @orizinal_blakkayo_
FOR BOOKINGS
EMAIL: orizinalb@yahoo.fr   
LATEST TRACKS

LATEST MUSIC VIDEOS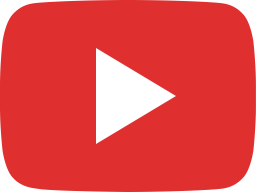 Clarel Armel feat. Blakkayo - La Nou Mie (Official music video)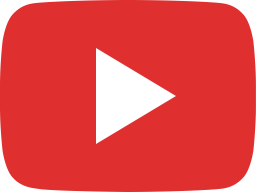 Zourne Seggae | Live Streaming Concert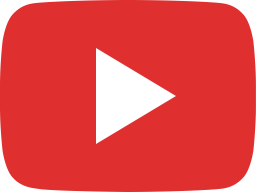 ORIZINAL BLAKKAYO Live Stream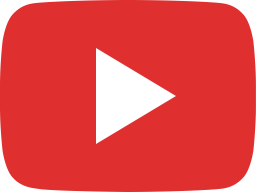 Soz Serye ✊ Discover the seggae album of the year !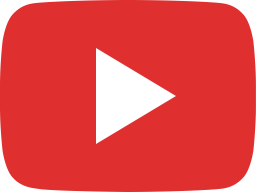 Blakkayo - Move Por (piano version)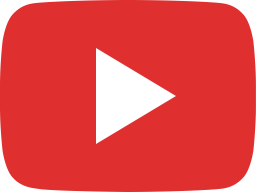 Blakkayo - Whine Sa Slowly ft. General Love (Official Video)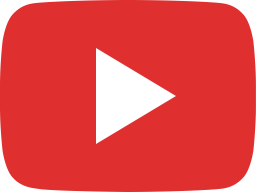 Blakkayo - Mo Solo ft. Vergino (Official Video)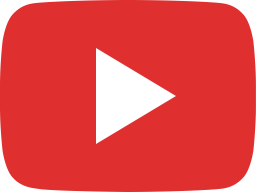 BLAKKAYO - KONTROLÉ (Exclusivité, avant-goût album "SOZ SERYE")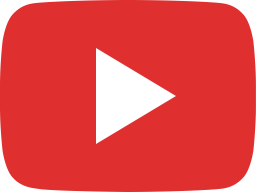 Kafe Kiltir Moris Dan To Salon - BLAKKAYO (2020)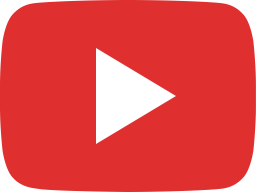 BLAKKAYO - Kot to pé alé (Live performance)
LIVE STREAM