Samuel Nana Kwame Odame Ampofo with showbiz name FreQuency RAP (now Kwame Dame) is a young Ghanaian hip hop and afrobeat artiste who came to the spotlight with his viral video "Welcome to Ghana", a song that explains some Ghanaian lifestyles, especially among the youth.

He was part of the artist to be mentioned on Twitter for Sarkodie to put on his viral hip-hop banger Biibi Ba.
He is currently not signed onto any record label yet Kulaperry is his image & personal brand manager, Benjamin Maidoff's personal manager, and Kojo Fiadjor's corporate brand manager.
FOLLOW FREQUENCY RAP
FACEBOOK: FreQuency  TWITTER: @FrequencyRapGH INSTAGRAM: @FrequencyRapGH
FOR BOOKINGS
Contact: +233245128648  Email: FreQuencyRapgh@gmail.com
LATEST TRACKS

LATEST MUSIC VIDEOS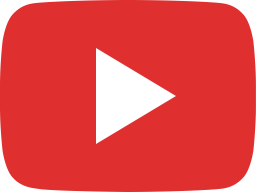 Kwame Dame - Only You ft Ortis x M.Mpie (Official Visualizer)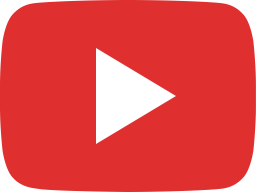 Kwame Dame - Memoir 3 (Official Video)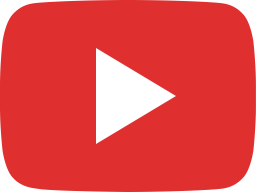 Kwame Dame - SADBOY (Official Video)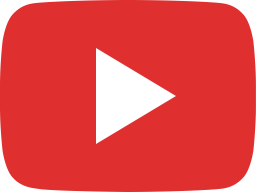 Kwame Dame - This Is Not A Song Ft Fortune Dane (Audio Slide)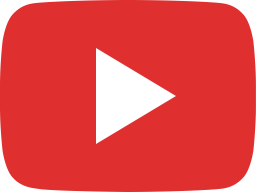 Kwame Dame - Gold (Lyrics video)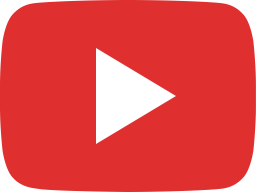 Kwame Dame - 2 O'clock story(Official Video)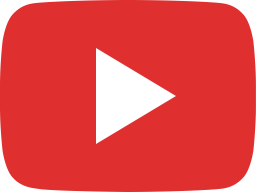 Kwame Dame - 2 O'Clock Story (Freestyle)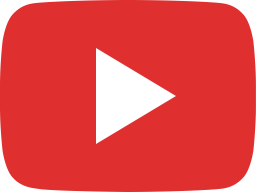 Kwame Dame - G.O.A.T (Official Video)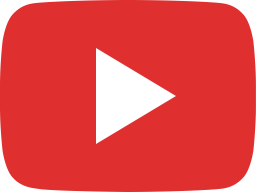 Kwame Dame - Love yourself cover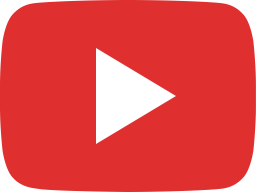 Kwame Dame - Who Da man freestyle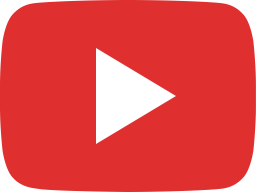 Kwame Dame - Used To Be (Prod By Nayz)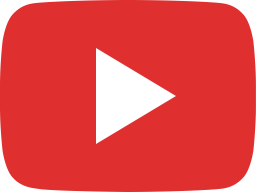 Kwame Dame - Protect your Life (Official Video)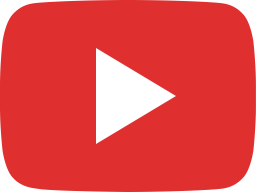 Kwame Dame - Protect your Life [Audio Slide]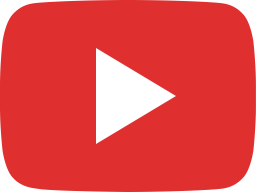 Kwame Dame - Take Me Back [Audio Slide]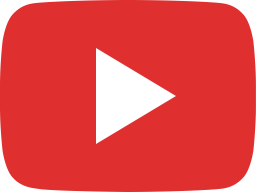 Kwame Dame - Kor [Audio Slide]
LIVE STREAM