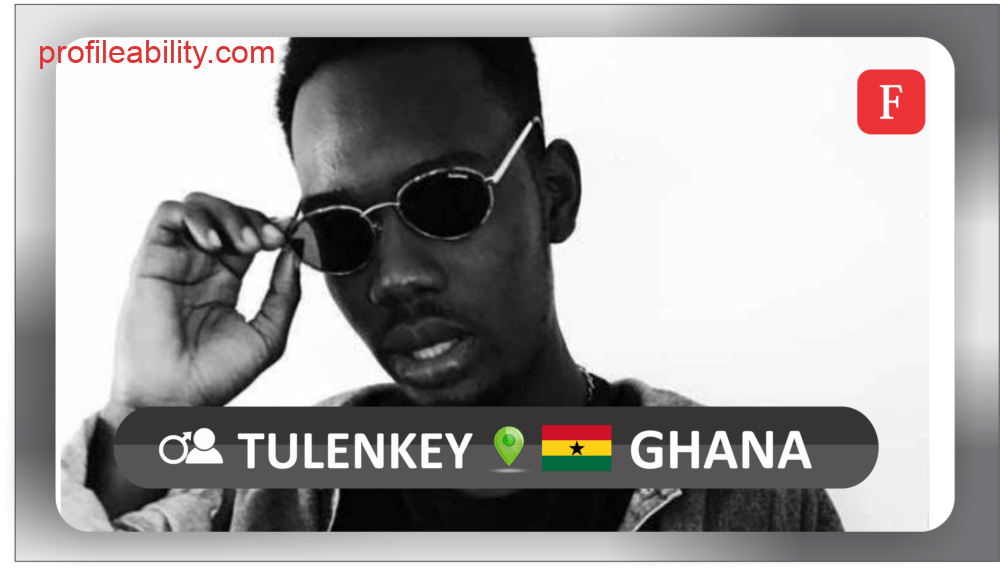 Tulenkey whose real name is Chief Osei Bonsu is a Ghanaian rapper and songwriter who made his major debut on Sarkodie's Biibi Ba which had Amerado, Lyrical Joe, Frequency, Kofi Mole, Toy Boi, Yeyo, 2 Fyngerz, O'BKay and CJ Biggerman on it.
He is an old student of Adisadel College.
He has been tagged The Heir to Rap Music in Ghana since he came through with the Refix of his street-banging song Child Abuse which is a cover of Cardi B's "I like it".It seems to redefine Sexual harassment from women and not the usual notion. Tulenkey recruited AMG Beyond Kontrol rapper Medikal on the masterpiece.
He also released his 1/1 (one over one) EP, a mixtape that has ten songs.
He dropped another street banger titled Proud Fvck Boy which featured Eddie Khae, the song gave him several endorsements from top Ghanaian personalities including Hollywood actor, Idris Elba.
FOLLOW TULENKEY
FACEBOOK: Tulenkey TWITTER: @Tulenkey INSTAGRAM: @tulenkeydeyworry

FOR BOOKINGS
Contact: +233269647084  
LATEST TRACKS
LATEST MUSIC VIDEOS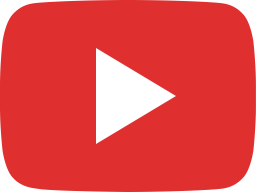 Turn Up Your Speakers 🔊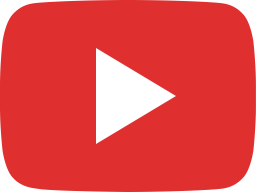 5 August 2023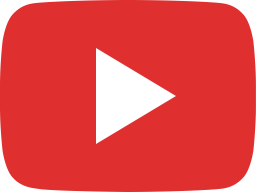 Ninja is out on all music stores. Enjoy!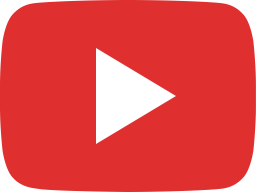 When the people sing along to every song you perform you know you're doing something right. Cape Coa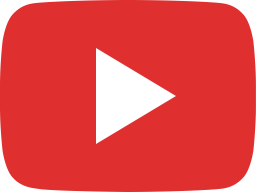 Arnold Schwarzenegger soon, watch this space. #shorts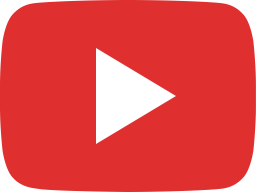 You dey beef man, from a distance 🎵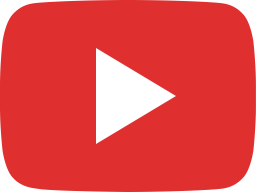 But I no Dey complain only whisper That's the way of my ninjaExit through the back door in a beamer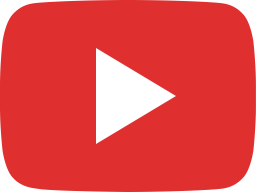 Nobody fit track me a ninja 🥷 New new out featuring Kwaku DMC. Available on all music stores.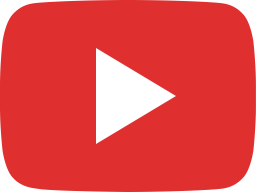 Kwaku y3 savage, Kwaku y3 wayward, Kwaku Ninja!!! Verse slaps 🔥 Thanks for the verse ma brother ❤️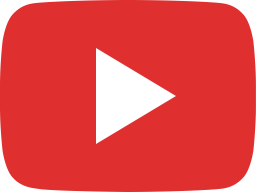 Monday Madness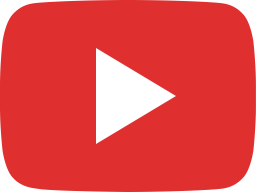 New week, new reminder.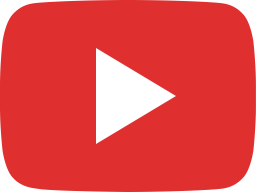 Tulenkey - Point Of View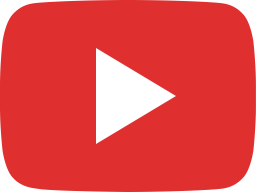 Tulenkey - Tonight (Official Music Video)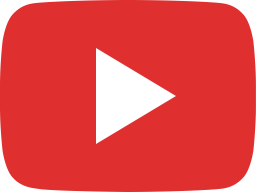 Tulenkey - Tonight (Audio slide)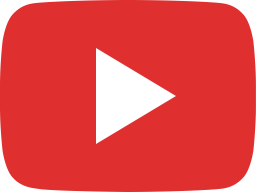 Tulenkey - Composure feat. Kofi Mole (Official Video)
LIVE STREAM