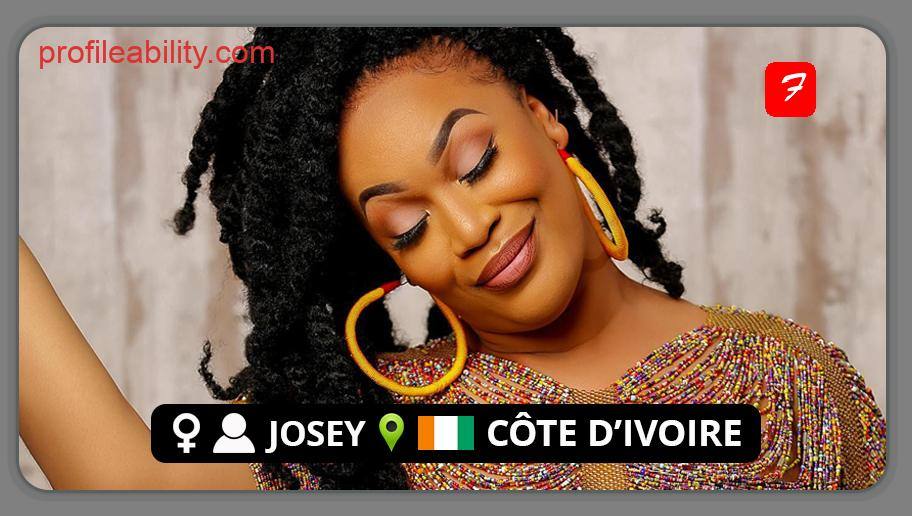 Gnakrou Josée Priscille, better known as Josey, is an Abidjan, Côte d'Ivoire-based singer and composer. She was born on the 29th of June in the year 1990. Josey is a popular World Music artist who combines coupé-décalé, afro-zouk, R&B, soul, afro-dance, Congolese rumba, and afro-folk.
She began singing at the age of eight when she began making music mixes for live performances at church.
Jose rose to fame in 2012 after placing second in the Castel Live Opera, an African singing competition hosted by the group Castel, with a version of Delta Group's song "Sapiou."
Josey released her debut solo maxi-single "We do nothing with that" in January 2014, a song devoted to women that became a huge international smash. Fremo Rafal, his countryman and producer, directed the song, which became a "flagship expression" of young Ivorians.
In September of the same year, she worked with DJ Bonano on "Abidjan the Joy," a song cut-shifted (Afro-dance) directed by Grand Poucet, followed by the single "Koba" in December with legendary DJ Arafat.
In January 2015, her super hit track "Diplôme" won her the moniker of Women's Advocate and a nomination to the Poro Music Awards in the category "Best Female Hope" for the Abidjan Festival at the Palace of Culture of Abidjan.

She is well known for the singles "On Fait Rien Avec a," "Espoir," "Ma raison de vivre," "Sorry," "Témoignage," and "Ma moitié."
On May 1st, 2021, she released a 17-track album named ''Coctail," on which she collaborated with Afro B on the tune ''Donne Moi ton love," Dolet Gnahoré on ''N'zohi zreh," and Bonigo on ''Zambeleman."
Read about similar profileability artistes.
FOLLOW JOSEY
FACEBOOK:  Josey   TWITTER: @Josey_Officiel  INSTAGRAM: @josey_officiel
FOR BOOKINGS
EMAIL: joseypriscille@gmail.com                       CALL :  +33 7 49 62 90 60   
LATEST TRACKS
LATEST MUSIC VIDEOS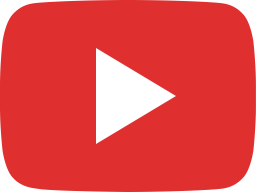 JOSEY - VENEZ BOUGER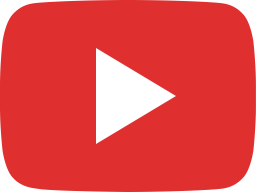 JOSEY - JE TE KALA PAS ( Clip Officiel )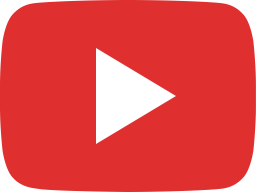 JOSEY - SABOU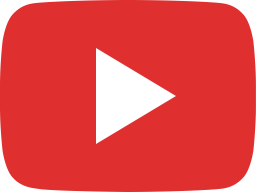 JOSEY - LE MONDE EST MECHANT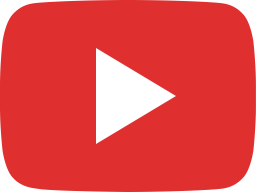 JOSEY - AMBIANCE À LA COTIÈRE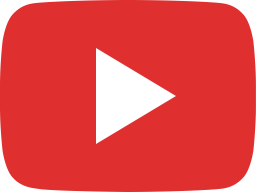 Schama Production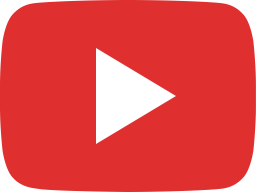 JOSEY - JE SUIS REVENUE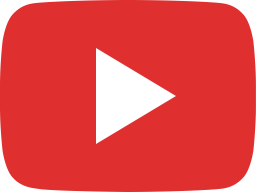 Coup de Gueule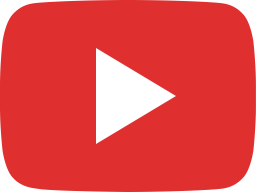 CONCERT JOSEY 26 Juin 2021 Palais de la Culture (Version Officielle)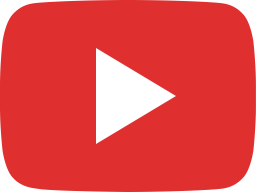 JOSEY - ACCÉLÉRER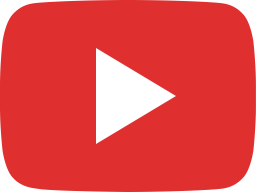 JOSEY feat Bonigo - ZAMBELEMAN ( Official Music Video )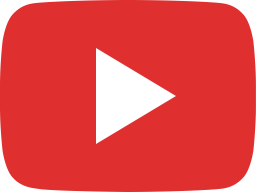 Josey - Rebelote ( Vidéo lyrics )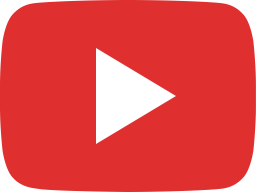 Josey - Côte d'Ivoire ( Video lyrics)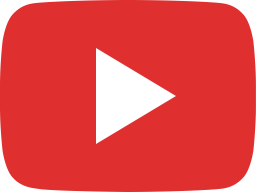 JOSEY - REBELOTE ( clip Officiel )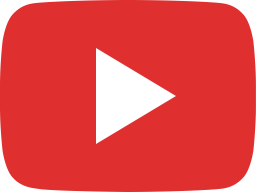 JOSEY - MA MOITIÉ (Clip Officiel)
LIVE STREAM