Shimza, actual name Ashley Raphala, is undeniably one of South Africa's greatest talents, having progressed at a breakneck pace from wannabe industry new blood to the major force of the worldwide afro house scene. Shimza was born in Eswatini in 1984, and his musical abilities can be dated back to the age of fifteen, thanks to his family's support and encouragement.
The Tembisa-born DJ, producer, and promoter have been one of South Africa's most prominent house DJs since winning the 2006 Red Square DJ Knockout Challenge.
His debut album, "Akuwala," established his unique combination of mesmerizing beats, interwoven synthesizer loops, and sensual female vocals, and set the stage for his Ibiza debut the following year. Shimza's 2019 album, "Eminence," had the hit single "Kunye," which is also the name of the record label he founded in 2021 with the EP "Calling Out Your Name," the title tune of which emphasizes the DJ's environmental concerns.
His subsequent rise to fame is strewn with achievements too numerous to mention, but they include winning a string of high-profile DJ competitions and hosting his One Man Show event brand – a large-scale outdoor party held every Christmas Day to raise funds for underprivileged children – all on his own.
Shimza's One Man Show, a charity effort begun in 2009, funds school uniforms and stationery for students in his birthplace of Tembisa while simultaneously creating jobs. AKA, Cassper Nyovest, Riky Rick, Black Coffee, Mi Casa, Black Motion, and many other South African acts have performed at the event throughout the years.
Shimza's residency at Privilege in Ibiza confirms his presence on the island and gives him a platform to spread his sound to locations where music is the global language.

FOLLOW SHIMZA
FACEBOOK: Shimza    TWITTER: @Shimza01    INSTAGRAM: @shimza.dj
FOR BOOKINGS
EMAIL: bookings@shimza.africa
LATEST TRACKS
LATEST MUSIC VIDEOS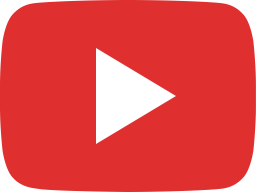 Shimza at HERE, Outernet, London 2023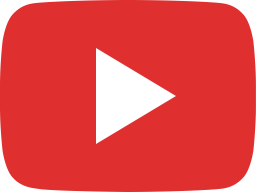 Shimza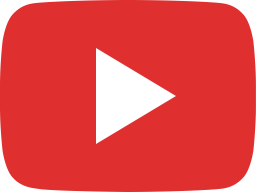 Shimza KUNYE in Portugal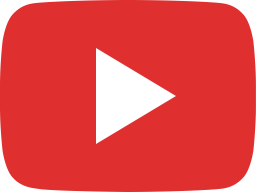 Shimza One Man Show | Mandela Day 2020 | Robben Island | Aftermovie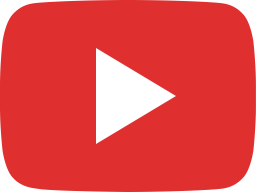 Shimza One Man Show | Robben Island | Site Visit 2019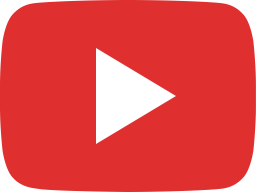 Shimza's One Man Show "Lockdown Edition"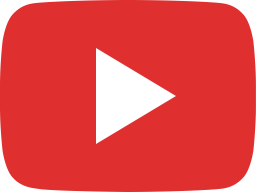 Shimza Lockdown For Djoon April 2020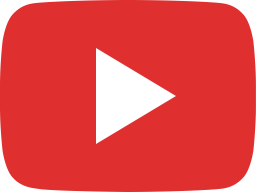 Shimza Live Stream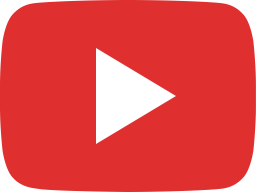 We Love Shimza 500k Mix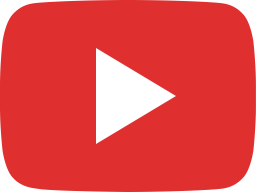 Shimza Surrender (Original)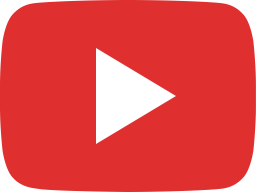 Shimza - Surrender (Club Mix)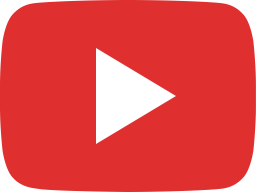 Shimza Ultra Resistance Dj Set 2019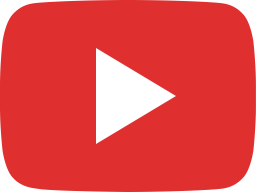 Shimza It's Personal Picnic March 2019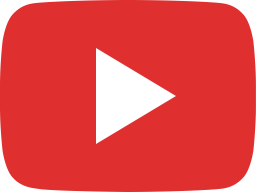 Shimza Loops Da Capo into Selector in Portugal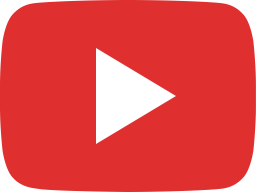 Shimza Iive from Cafe Del Mar Ibiza August 23 2018
LIVE STREAM