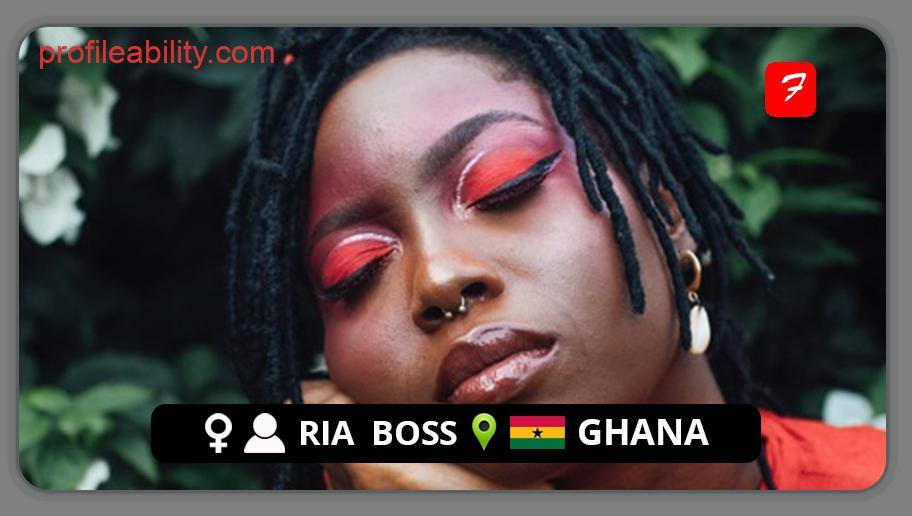 Maria Emmanuelle Grace Bossman-Damiba professionally known on stage as Ria Boss or 'Cat Mama' is a Ghanaian-Burkinabe R&B/Soul female vocalist and songwriter who was born in London although she was raised in Ghana. She is presently residing in Accra, Ghana, where she grew up.
Ria Boss got her start in music by taking piano lessons as a youngster, but it wasn't until years later in Harlem, New York City, that she decided to pursue a career as a singer, composer, and producer after honing her abilities in many talents shows and singing competitions.
She was influenced by the neo-soul sounds of D'Angelo and Erykah Badu, Nina Simone, and Lauryn Hill, among others. The multi-talented singer also dabbles in fashion and is the new face of Osei-Duro, a Ghanaian-Canadian brand.
Her artist self was born in 2012 and has been actively releasing songs since 2017. Her diverse melodies, honeycomb voices, and chill-out feelings, as well as '80s electronic and R&B elements, encourage you to uncover emotional honesty within yourself.
In 2018, the soulful musician embarked on a massive initiative to release 11 EPs in 11 weeks, entitled "THANKGODITSRIA," in which she gave listeners access to her universe. Each piece cast Boss in a different light, one that was firmly anchored in the contemporary. Her debut EP, "Find Your Free," from the weekly project, was an open love letter to African women to accept themselves and their uniqueness, as she builds on the idea of finding pleasure by discovering yourself. The project's final EP was "BornDay," which was released in November of 2018.
Her music, which she describes as ambient, neo-soul, house, boom-bap, and R&B, reflects the enthusiasm and energy of a woman at the vanguard of inventive, experimental, and refreshingly original content production. Her self-produced songs are very unique and polished, perfectly capable of being performed on a far wider scale than her home Ghana.

Ria Boss, who is very brilliant, engaging, attractive, intriguing, and amiable, is presently lighting stages ablaze around New York City and in Ghana, as her success and diverse accomplishments rise.
FOLLOW RIA BOSS
FACEBOOK: Ria Boss  TWITTER: @_riaboss_   INSTAGRAM: @theriaboss
FOR BOOKINGS
EMAIL: info.riaboss@gmail.com                            CALL: +233 26 422 1530  
LATEST TRACKS
LATEST MUSIC VIDEOS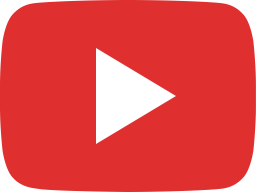 Two Curious Friends: Somali Rose Edition (Pilot)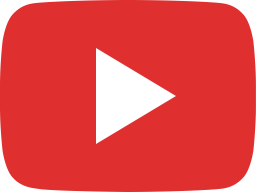 UNDERWATER INTRO (OFFICIAL VIDEO)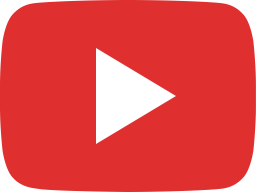 RIA BOSS - SAMPLEPLATE INTRO (OFFICIAL VIDEO)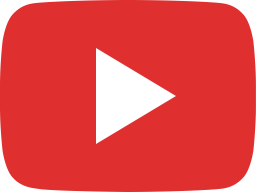 SAMPLEPLATE INTRO (Official trailer)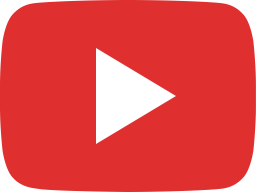 RIA BOSS - BLOOD BOUND (OFFICIAL VIDEO)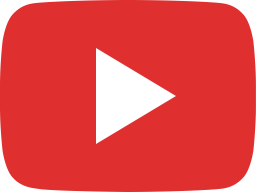 Ria Boss BLOOD BOUND (Official Trailer)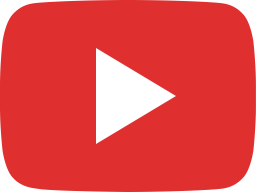 Ria Boss LIVE at the Black Star International Film Festival
LIVE STREAM