South African singer-songwriter Sishii explores the sensitive side of R&B through catchy tunes and heartfelt lyrics.
In an effort to define R&B for himself and, in doing so, redefine R&B for his audience, he offers a new term for African Excellence. His diverse, genre-defying music is backed by sensual vocals and lyrical content.
Sishii writes honestly, frequently in a brutal manner, with the ultimate goal of making the audience feel something. Sishii wants to establish himself as one of the top performers in alternative R&B as his career progresses.
FOLLOW SISHII
TWITTER: @SishiiOfficial        INSTAGRAM: @sishiiofficial
FOR BOOKINGS
WEBSITE: sishiiofficial.com
LATEST TRACKS
LATEST MUSIC VIDEOS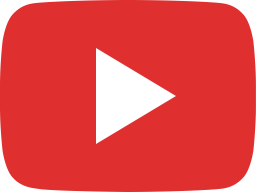 Lifted (Chamomile Session)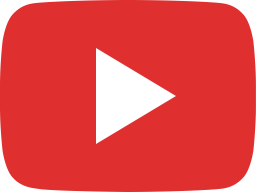 Home No More (Chamomile Session)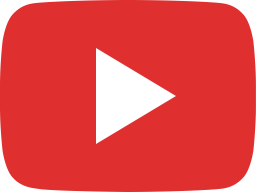 I Don't Dance (Chamomile Session)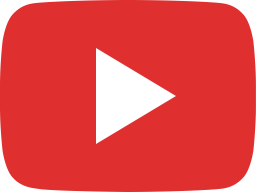 This isn't the first time she's done this 😒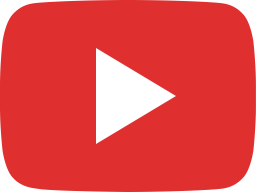 send this to someone who also can't dance 🤞🏾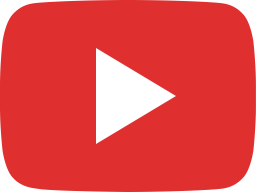 Sishii - High (Chamomile Session)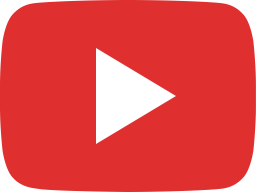 Sishii - 942 (Chamomile Session)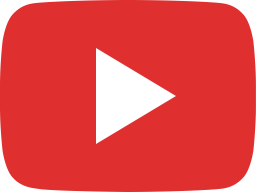 Sishii - Remy & Regrets (Demo)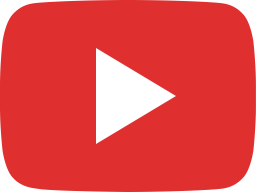 Sishii - Nothing New (Official Video)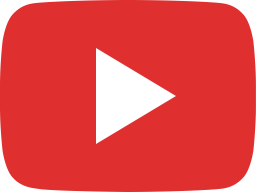 The Valley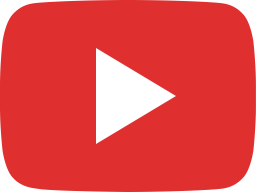 Sishii - Faded Chamomile Session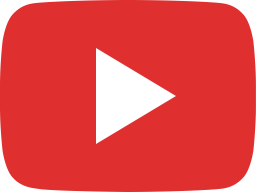 Sishii - IDC (Official Music Video)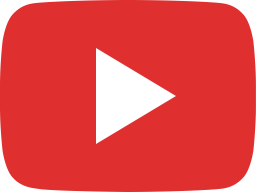 Either Way (Remastered Chamomile Session)
LIVE STREAM
Follow @sishiiofficial
Tweets by SishiiOfficial