Born in Portugal and having lived a couple of years in France and Switzerland, Soraia Ramos comes through the music scenes as a Portuguese-Cape Verdean singer, whose explorations in music started back in 2010 when she began posting self-made videos on YouTube.
Soraira has had a close connection to the world of music since she was a child, and her family has always supported her. Soraia was a timid girl before she took her initial steps towards music, self-conscious about her ability. Her aunt was the one who encouraged her to take up the microphone after enrolling her for the Vozes da Diáspora music competition in Switzerland in 2009.
With the aid of low-budget music videos she and her family created, Soraia won first place in her second try and began to gain traction among the Cape Verdean community in Europe. She grew up idolizing Rihanna and Beyoncé, as well as listening to a lot of kizomba music. After establishing her own personality, the vocalist seemed to naturally blend the soulful notes and swinging melodies of both genres.
Soraia holds a place at the top of the contested Luso-pop scene in Africa today. Her soulful voice mingles together with a mix of Kizomba and R&B sounds. Her road to becoming a rising celebrity was also a return home journey to Soraia, from her origins in Lisbon until the day she became worldwide through New York.
In 2019, she released her first criollo hit, the love song "Bai," which was accompanied by a music video shot in Praia's streets. Her 2020 song "O Nosso Amor," which has garnered 24 million views on YouTube, is a noteworthy achievement. Soraia's only goal is to bring Cape Verdean culture to the rest of the globe.
Singles
Notre amour – 2021

Kua Buaru – 2021
O Nosso Amor – 2020
Bai (Remix) ft Lisandro – 2020
FOLLOW SORAIA RASMOS
FACEBOOK: Soraia Ramos   TWITTER: @SoraiaRamoss    INSTAGRAM: @soraiaramoss
FOR BOOKINGS
EMAIL: Booking@klasszik.ch
LATEST TRACKS
LATEST MUSIC VIDEOS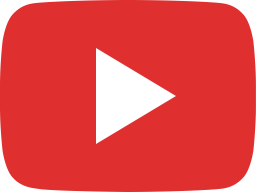 Muda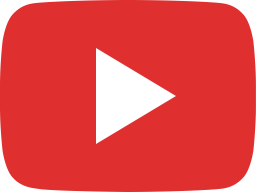 Muda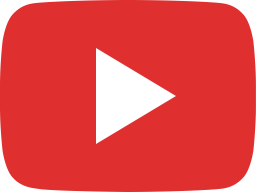 Muda (feat. Apollo G)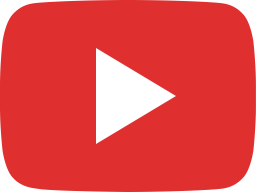 Bai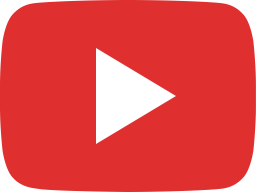 Quero Fugir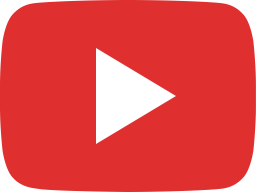 BKBN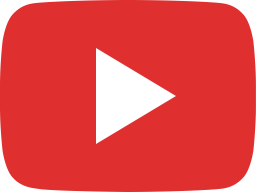 Nha Terra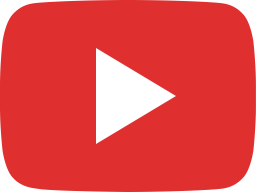 Nha Terra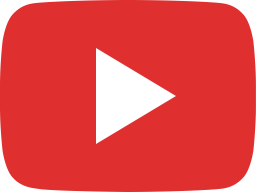 O Nosso Amor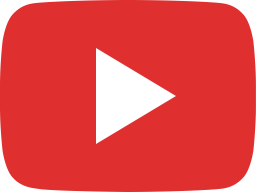 Trompete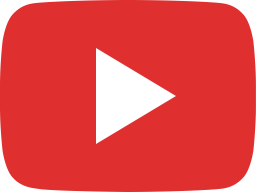 BKBN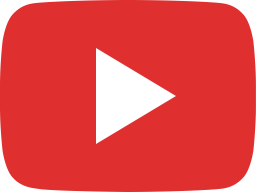 Não Dá Ah Ah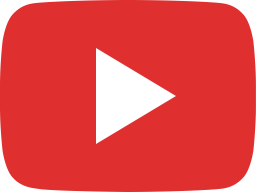 I Love You Too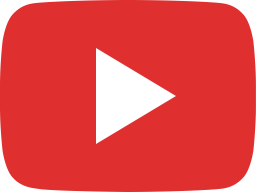 Bai (Remix)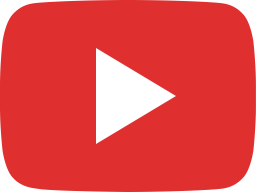 Bai
LIVE STREAM