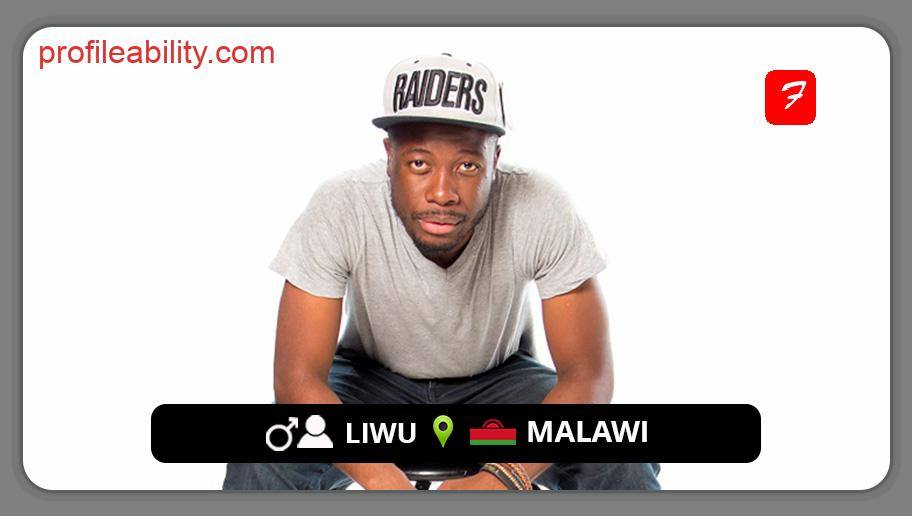 Liwu is a versatile Malawian Christian lyricist known for his thought-provoking metaphors and his infusion of faith in his expression of his worldview.
Famed for a number of hit releases including 2021's ''Alinafe'', Liwu has managed to remain consistent in the Malawi Hip Hop scene, not shying away from mature concepts in his music, while openly expressing his Christian faith.
An unbeaten talent not afraid to have fun, Liwu is most renowned for his intricate and often complex wordplay and literary ability. He has the ability to drop verses with the type of swag that would make any mumble rapper envious.
A growing Christian, and an all-around creative, Liwu is not afraid to wear all of his hats as he influences his generation towards Spiritual and Social growth while remaining true to his cultural heritage and Malawian roots.
One of Malawi's most versatile Hip-hop artists, boasting a rare blend of thought-provoking subject matter and an enjoyable delivery.
FOLLOW LIWU
FACEBOOK: Liwu        TWITTER: @li_woo         INSTAGRAM: @li_woo

FOR BOOKINGS
EMAIL:  @li_woo   
LATEST TRACKS
LATEST MUSIC VIDEOS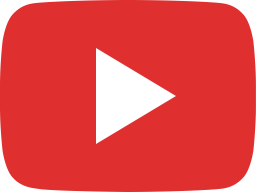 Liwu - Verdansk (Multiplayer)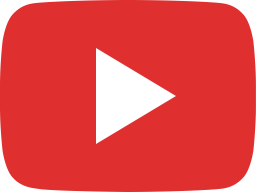 Liwu - No (feat Cozizwa, starring Timmy)[Official Music Video]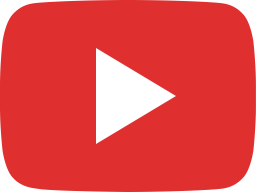 Gods Love Lyric Video - Liwu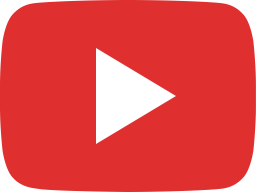 Alinafe Freestyle - ALBUM OUT NOW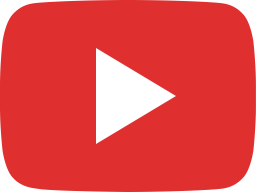 Liwu - There They Go (Remix)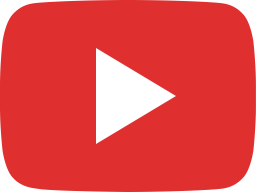 Liwu - Intro (Official Video)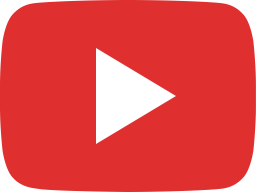 Liwu - Ulendo (Official Video) ft. Kalista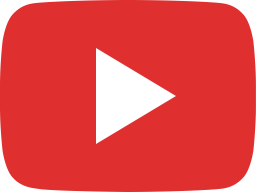 Liwu - Broken Jenes Official Video [2018]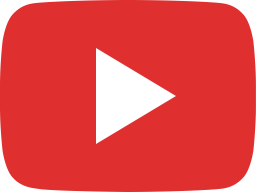 Broken Jenes Photo Shoot BEHIND THE SCENES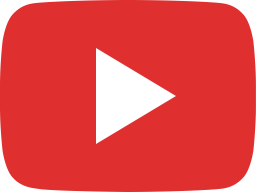 Liwuminati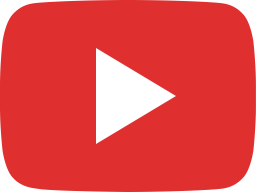 Liwu- Liwuminati (OFFICIAL SINGLE)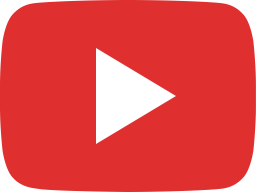 Liwu's Freestyle at SALT CONFERENCE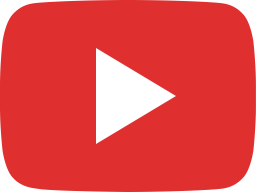 Liwumination E04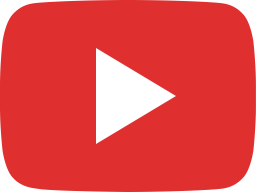 Life (Lyric Video)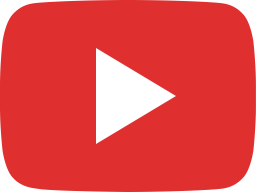 Liwumination E03
LIVE STREAM