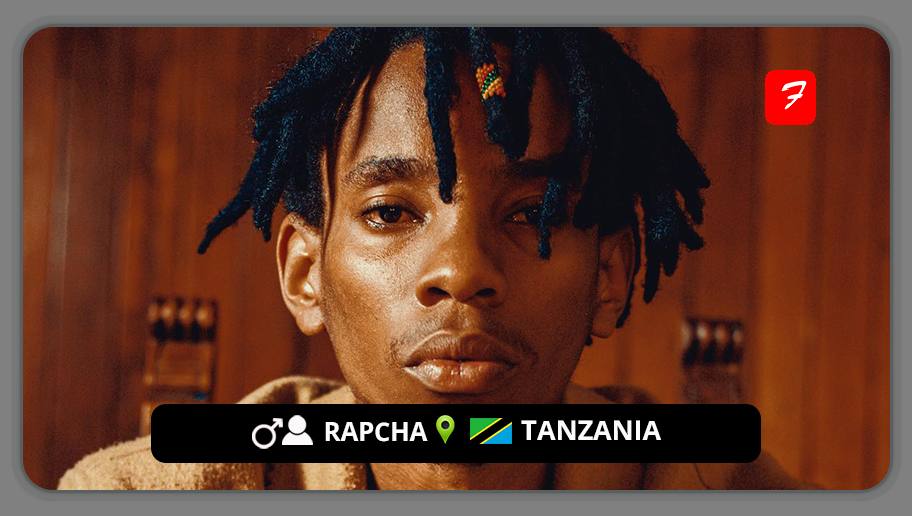 Cosmas Paul Mfoy, better known by his stage name Rapcha, is a musical prodigy from Tanzania. The Tanzanian rapper's career quickly gained momentum with the release of "Lissa," a song off his critically acclaimed first album Wanangu 99, which was released in 2021.
In May 2022, the emerging artist released "To The Top Vol. 1," an EP backed by seven songs that debuted at No. 2 on the rap album rankings and No. 4 on all genres in Tanzania within the first 24 hours. In the next two weeks, he released a special version with two new tracks, "Moonlight" and "Mvinyo," which became hits and topped one million streams in less than a month.
One of the new voices energizing the Tanzanian scene, Rapcha's words and melodies are deeply ingrained in a charming consciousness that permeates his music. A real talent and energetic performer.
FOLLOW RAPCHA
FACEBOOK: Rapcha     TWITTER: @rapcha_tz     INSTAGRAM: @rapcha_tz
FOR BOOKINGS
EMAIL: cosmarspaul@gmail.com
LATEST TRACKS

LATEST MUSIC VIDEOS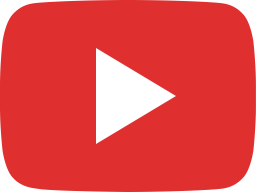 Rapcha ft Vii Sugar Boy & Yogo Beats - Israel & Palestine Tears (Freestyle)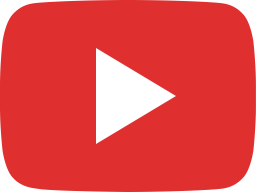 Rapcha - 99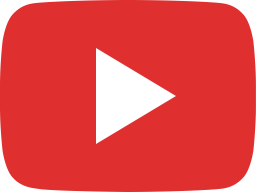 NJAA NOMA INAWEZA KUKUCOST #Shorts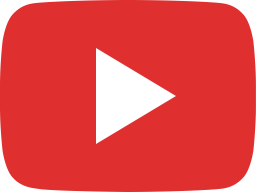 HUYU ANAHISI NACHEZA NINI?😠 #Shorts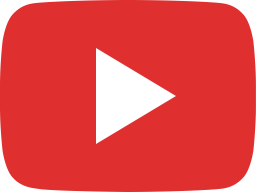 Ameniblock nikaingia studio kumbembeleza #Shorts #uongo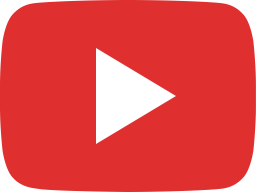 I'm sorry for the times ambazo huwa siwapigii #shorts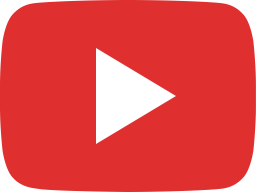 Umeniblock ili nisione unachopost #ItsOkay #Shorts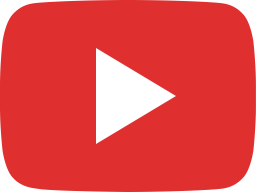 NIMEKUA ILA NIKO ADDICTED NA G.. #Shorts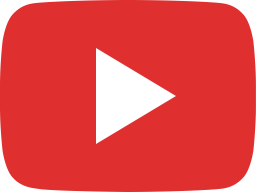 HII NYUMBA MARAMIA NIFUGIE KUKU #fungua #Shorts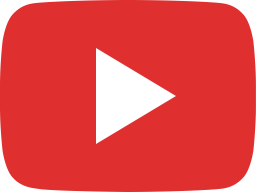 MI NA WANANGU TUKO SOBER #shorts #Tunasafiri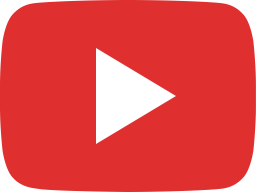 Nina MADEMU nyomi KILA SEHEMU, WOTE wananicheki kwenye PHONE #Shorts #Hello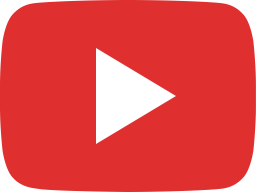 NDOA yangu INACHAFUKA, They are playing with me, #shorts #40MissedCalls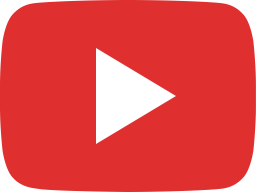 WAIGIZAJI WOTE NILIODATE, HALAFU.. #shorts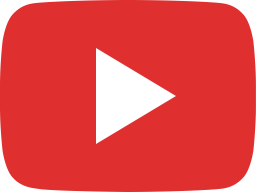 Kuna mtu ananichezea, Someone is playing with me #shorts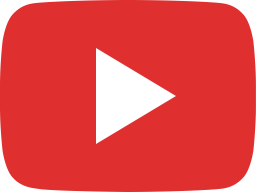 Kwanini sitaki kukaa ONLINE #Shorts #hello
LIVE STREAM