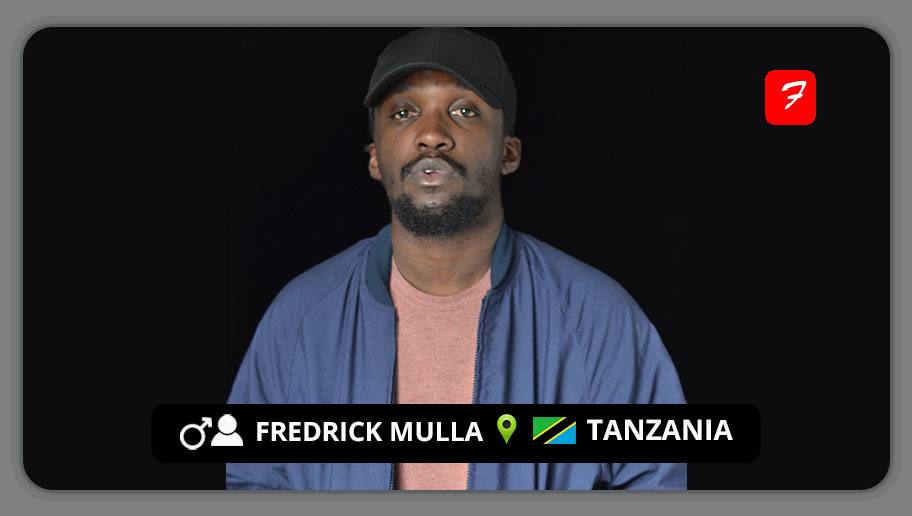 Tanzanian afro-musician Fredrick Mulla is one of East Africa's most promising crossover acts on the rise.
His most recent run of recordings has allowed him to demonstrate a wider musical spectrum after showcasing his lyrical prowess as a hip-hopper with the Morobuzz series. Although still anchored in rap, the collaborative EP Master Monondo from November 2022 welcomes production from several genres, including jazz, house, funk, and afrobeat.
Mulla is forging an alternate path to success through deliberate visual storytelling, collaboration, and cross-genre experimentation in an industry that prioritizes pop-leaning bongo-flava and taarab sounds.
FOLLOW FREDRICK MULLA
TWITTER: @FredrickMulla         INSTAGRAM: fredrickmulla
FOR BOOKINGS
EMAIL: @FredrickMulla 
LATEST TRACKS

LATEST MUSIC VIDEOS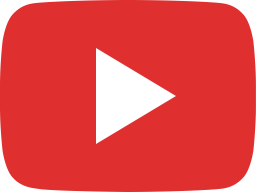 Story za Mulla na Bushoke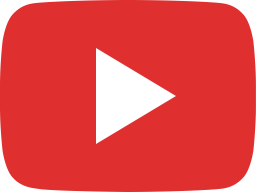 Story za Mulla na MB DOGG/ DADY MASTER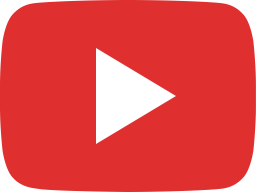 Story za Mulla with SAIGON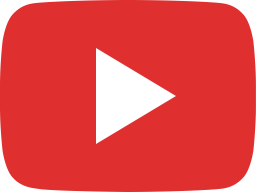 Fredrick Mulla Ft. Umoja Sounds - Zoeange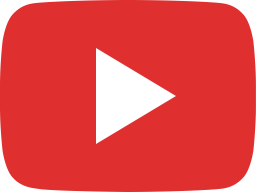 Philipo Nyandindi O-TEN #shorts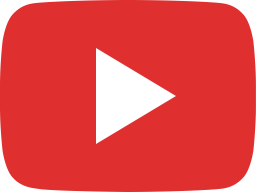 Mnavu, Managu #shorts #swahilifood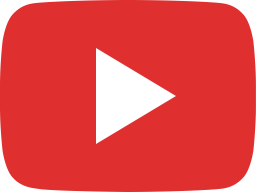 Daudi A to Z DAZBABA #shorts #short #shortvideo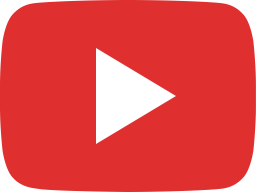 Noorah Baba Stylz #reels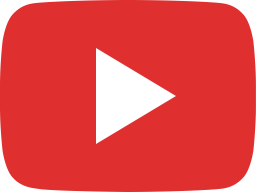 Nini maana ya BongoFleva? #shorts #Bongofleva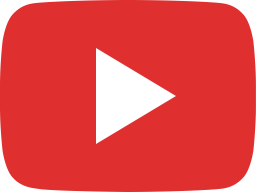 Mr. Ebbo apumzike kwa amani🙏🏿 #shorts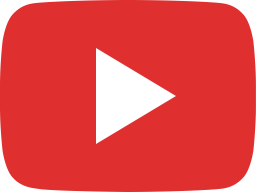 #music #shortsvideo #mwanafalsafa #mwanafa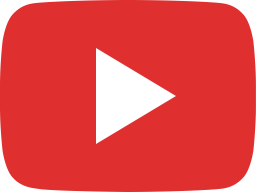 #shortsvideo #music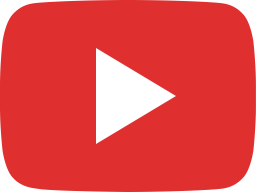 King Zizi #shorts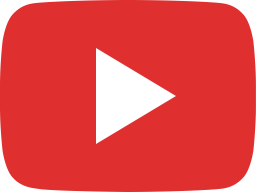 Uswahilini - Fredrick Mulla (Official Visualizer)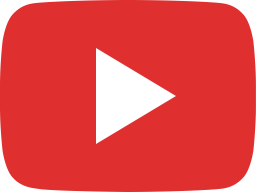 Mzee Kigogo T.I.D #music #shorts
LIVE STREAM