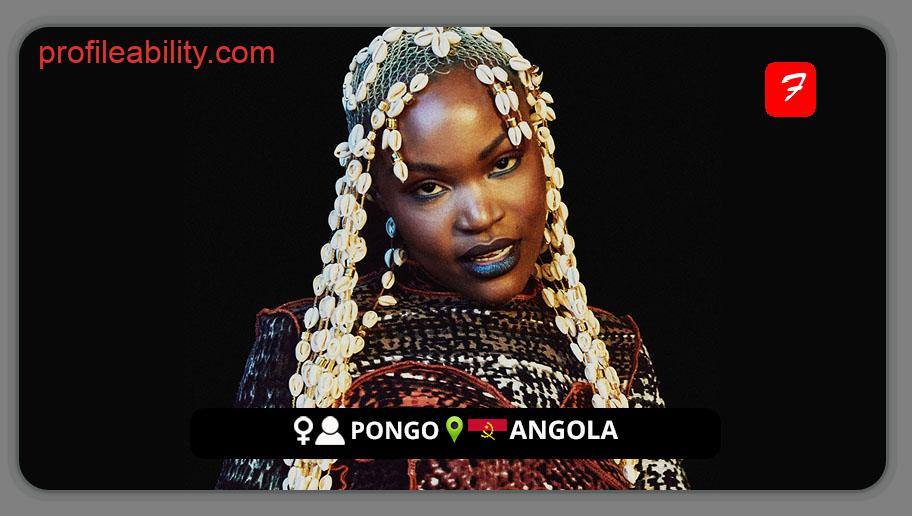 More than just raw force; Pongo (The Queen of Kuduro Metamorphoses) epitomizes the rebirth of Kuduro by fusing her African, Langan, and Zairian origins with EDM, bass music, dancehall, and melodic pop.
Born Engracia Domingos da Silva, the Angolan-Portuguese diva, is gaining traction by giving African music a worldwide twist. The daring twist on Angolan kuduro and quickfire rap by the Lisbon-based rapper is filled with a real survivor's vigour.
She high-kicks a lot. Her forceful, rhythmic voice, but also fragile and sensitive, leads us into her world, on the edge of dance and Saudade, where no one has gone before. She can fire off dozens in a single song, accompanied by joyful twerks that make her sequined clothes sparkle.
Pongo's music is a snappy, confident take on the kuduro musical style, combining frenzied African rhythms with loud techno beats and rapping.
She rose to prominence in Portugal in 2008, at the age of 15, rapping with the dance music ensemble Buraka Som Sistema on the single "Kalemba (Wegue Wegue)."
Pongo's rebirth as a solo artist in 2018 resulted in a slew of hits, including her debut EP, "Baia," and her sophomore, "Uwa," in 2020. In 2020, Pongo won the Music Moves Europe Talent Award.

"Doudou," "Bruxos," "Começa," and many others are among her most recent titles.
FOLLOW PONGO
FACEBOOK: PONGO     TWITTER: @pongoklassic          INSTAGRAM: @pongo_official
FOR BOOKINGS
EMAIL: booking@ausblick-live.com
LATEST TRACKS
LATEST MUSIC VIDEOS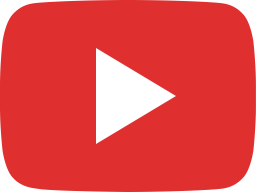 Pongo - Pica (Official Audio)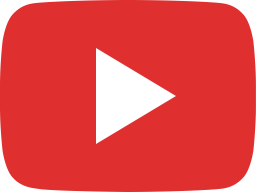 Pongo - Goolo (Offical Audio)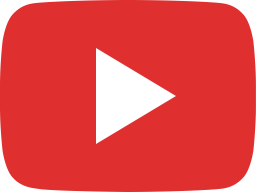 Pongo - Bica Bidon (Official Audio)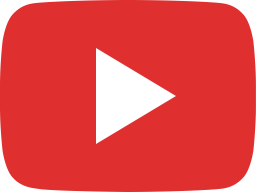 Pongo - Wegue Wegue (Official Audio)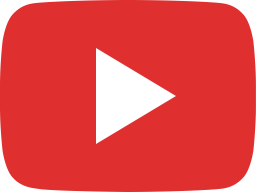 Pongo Começa (Official Audio)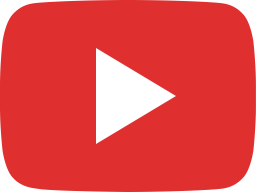 Pongo - Vida (Official Audio)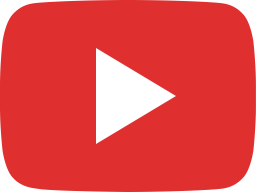 Pongo - Amaduro (Official Audio)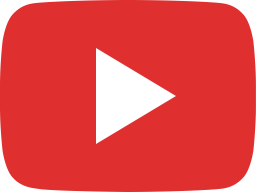 Pongo - Bruxos (Official Audio)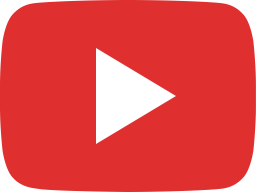 Pongo - Kuzola (Official Audio)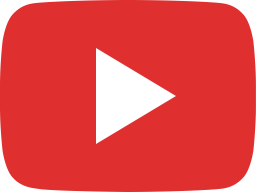 Pongo - So Amor (Official Audio)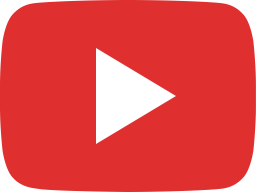 Pongo - Doudou (Official Audio)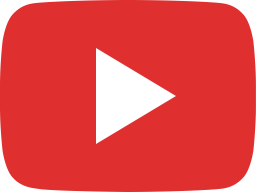 Pongo - Hey Linda (Official Audio)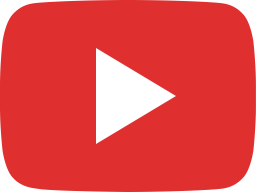 « Hey Linda » 🏝💃🏾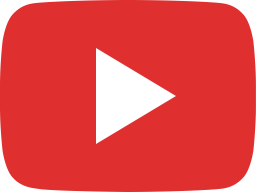 Pongo - Hey Linda (Official Music Video)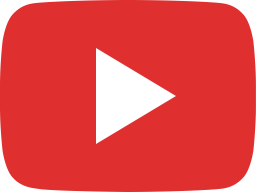 Pongo - Doudou (Official Video)
LIVE STREAM