[insert-html-here 4]
Duane Caleb is rapidly establishing himself as a well-known talent, personality, and creative force in the burgeoning Christian music industry in the United Kingdom and throughout the world.
The Croydon-based singer, who was born to Ghanaian parents, has captivated audiences with his unique blend of sounds and poetry based on his religion and life.
He rose to prominence after the release of his debut single "More Like You" in 2017. The first song "I Found Joy," which reached number 9 on AStepFWD's Official Christian Music charts, preceded Duane Caleb's debut album "One Eighty."
Caleb's follow-up to his first album One Eighty, "Maps – EP" (2021), showcases his diverse range of sounds and lyrics that has captured and continues to enthral and inspire people.
Duane Caleb is quickly becoming a recognized voice in the Christian music field, thanks to his blend of faith-based songs, jazz, hip-hop, and R&B.

Duane is utilizing his musical ability to make songs that he believes will edify and inspire many people, drawing on a range of musical inspirations and a passion for God.
FOLLOW DUANE CALEB
FACEBOOK: Duane Caleb        TWITTER: @DuaneCaleb       INSTAGRAM: @duanecaleb
Sharing is Caring: [DISPLAY_ULTIMATE_PLUS]
FOR BOOKINGS
EMAIL: duanecalebmusic@gmail.com
LATEST TRACKS
Sharing is Caring: [DISPLAY_ULTIMATE_PLUS]
LATEST MUSIC VIDEOS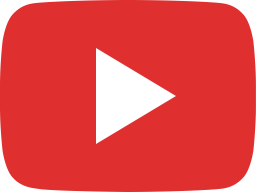 Duane Caleb - Secret Place (Live @ UNESU's 'The Vibe') || Milton Keynes 2023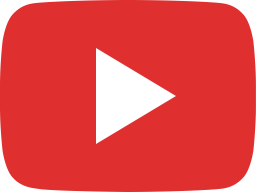 duane caleb - secret place ( slowed + reverb )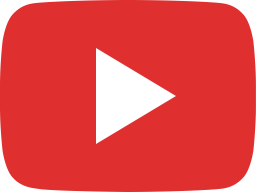 A quick harmonic breakdown of 'Secret Place' from my EP 'Maps'.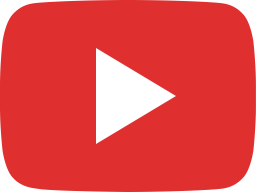 Duane Caleb - Come Through (feat. Saint CJ) | Official Music Video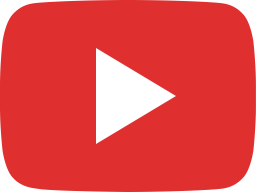 Duane Caleb - Maps EP Listening Party | Highlights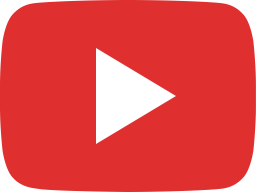 Duane Caleb - Maps [Full EP] (2021)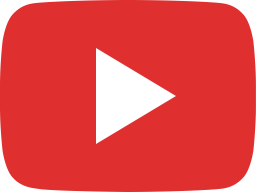 Duane Caleb - Let Me Go (Audio)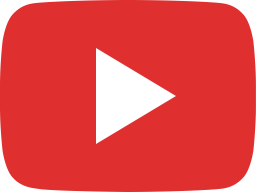 Duane Caleb - I Found Joy | Official Music Video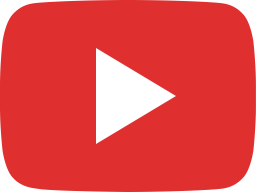 Duane Caleb - One Eighty [Full Album] (2019)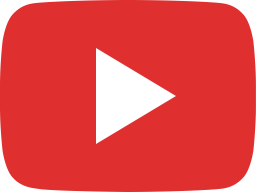 Duane Caleb - I Found Joy (Audio)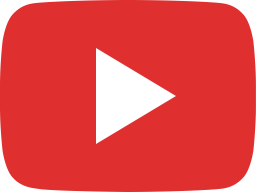 Duane Caleb - It Don't Matter (Audio)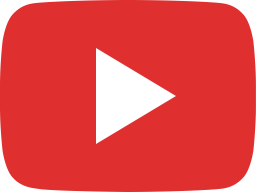 Duane Caleb - More Like You (Audio)
Sharing is Caring: [DISPLAY_ULTIMATE_PLUS]
LIVE STREAM