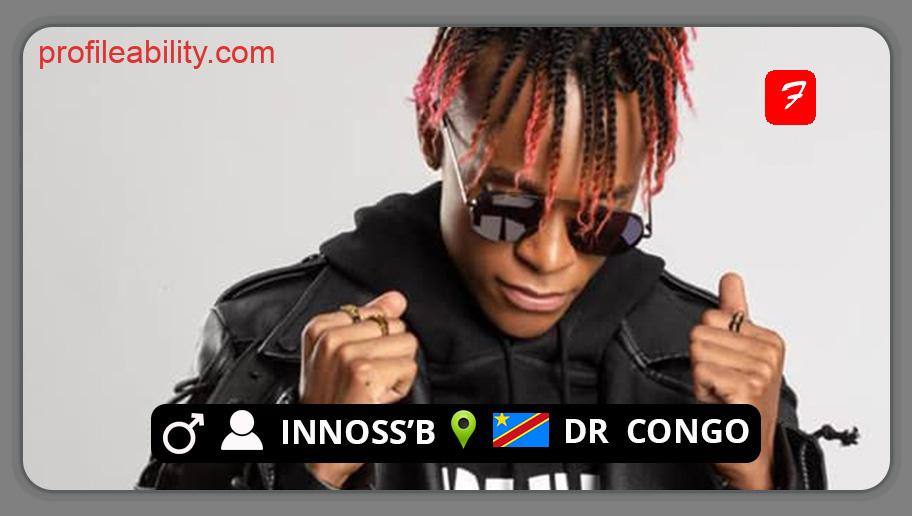 Innocent Didace Balume, professionally known by his musical sobriquet as Innoss'b, is a singer/songwriter, rapper, percussionist, and dancer from the Democratic Republic of Congo. He was born on May 5th, 1997 in Goma, eastern Congo. He is a skilled djembe player whose musical style is Afro-beat and hip hop.
Innoss'b is the youngest of six children and was born into a musical household. His father was a former pop dancer, his mother was a chanter at a nearby church, and his three eldest siblings were musicians. He began singing in the church choir thanks to his mother's encouragement.
When he was seven years old, he teamed up with his elder brothers and together they performed in the group Maisha Soul. The team gained some regional popularity after securing first place in a talent competition at the Goma Tourism Fair.
Coming out as the winner of the first season of the Vodacom Superstars talent contest at the age of 12, he rose to prominence and had the opportunity to tour and collaborate with the American-Senegalese R & B sensation Akon on the track "Up and Away". At South Africa 2010 FIFA World Cup, he again performed alongside Akon.
He went on to have a successful recording career, signing a recording contract with Interglobe Music in 2013.
On July 17, 2013, he released his first album, ''Innocent," followed by two more albums, ''Cha Cha" and ''Turn On The Radio," in 2016, and his fourth album, ''Achour," later in 2020.

The young and talented genius has noteworthy releases to his credit such as "Yo Pe," "Mon Boulot," "Bolingo Mabe," "MEME," "Oko Lelela Nani," "Ensorcelé," "No No," and has collaborated with legendary African musicians such as Rebo, Werrason, Koffi Olomide and Diamond Platnumz.
Read about similar profileability artistes.
FOLLOW INNOSS'B
FACEBOOK: INNOSS'B  TWITTER: @officialinnossb    INSTAGRAM: @officialinnossb 
FOR BOOKINGS
EMAIL: innossbooking@gmail.com                             
LATEST TRACKS
LATEST MUSIC VIDEOS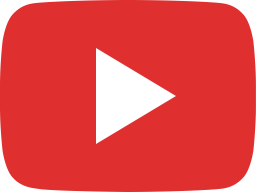 Yemi Alade x Innoss'B - Lipeka - Challenge Rouge Blanc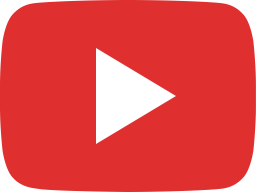 Innoss'B - Mpiaka(Visualizer)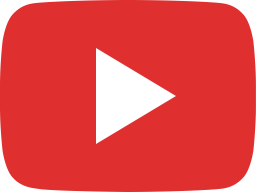 Yemi Alade x Innoss'B Ft. Fila x Emilio - Lipeka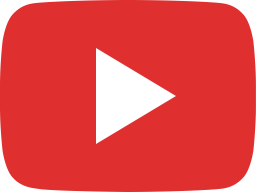 Yemi Alade x Innoss'B Ft. Emilio x Fila - Lipeka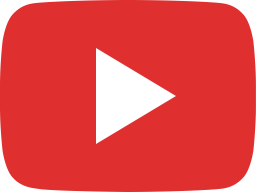 Yemi Alade x Innoss'B - Lipeka - avec les danseurs d'Innoss'B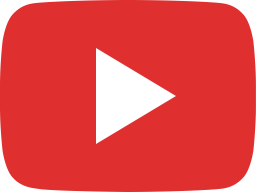 Innoss'B x Yemi Alade Ft. Fila x Molo x Emilio - Lipeka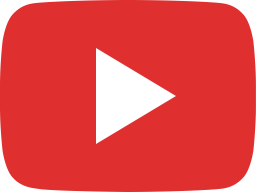 Innoss'B - Stay Tuned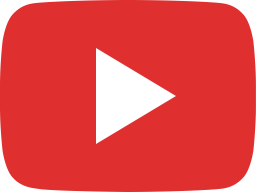 Innoss'B - Live @ Parking Aquasplash Kinshasa - 26 août 2023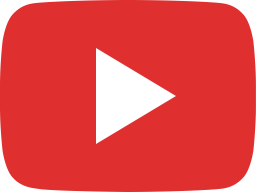 Stephane Legar Feat. Innoss'B - PISTOLET(Official Video)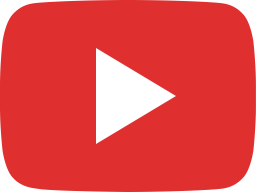 Innoss'B - Live @ Couleur Cafe - 24 juin 2023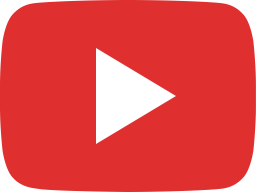 Innoss'B - FLEX feat. Kaaris(Official Video)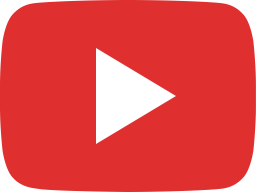 Innoss'B Ft. Kaaris - Flex (Official Audio)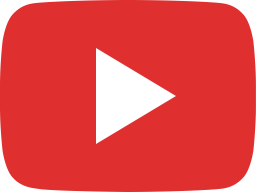 Innoss'B - Live @ Mbuji Mayi - 9 avril 2023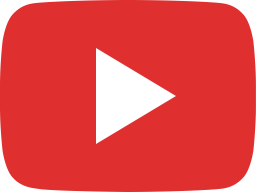 Innoss'B - Réponds Moi - AFROCONGO PLANET Live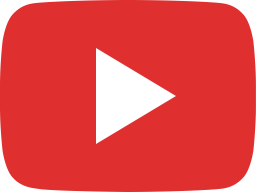 Innoss'B - BB de BB - AFROCONGO PLANET Live
LIVE STREAM