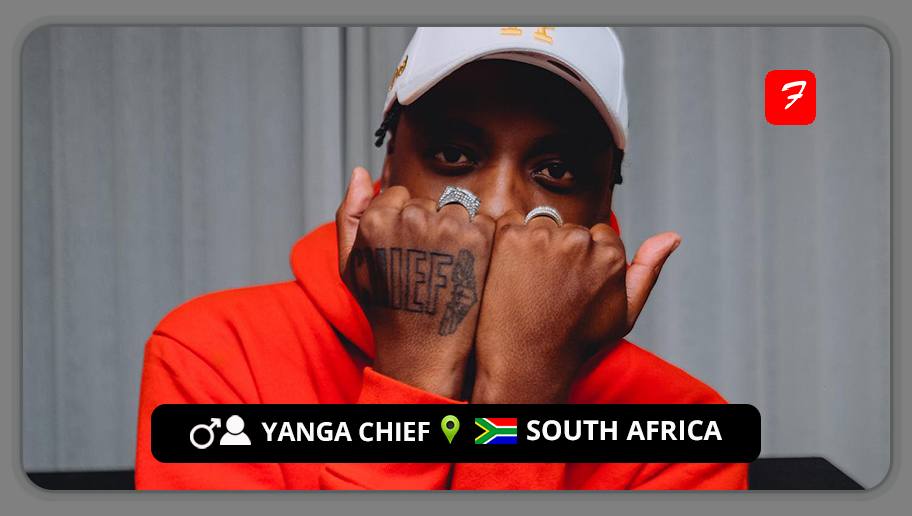 The South African award-winning rapper, singer-songwriter, and record producer Yanga Chief come through as the leader of new-school Xhosa rap.
Yanga Chief, who began his career as a film director in the late 2000s, incorporates his inspirations into a distinctive style of pop-rap and Afropop earworms and demonstrates his refusal to be constrained by the boundaries of genre. "Pop Star," his debut studio album, was made available in South Africa on November 27, 2020. Critics of music gave the project favourable reviews. On the song "Ntoni Na," he collaborated with Blxckie and 25K.
Yanga Chief, whose composition has influenced hits by other South African singers, draws inspiration from the music he listened to growing up, including kwaito, Afropop, and R&B as well as Xhosa traditional songs from the Eastern Cape, where he was born and bred.
FOLLOW YANGA CHIEF
FACEBOOK: Yanga Chief       TWITTER: @ItsYangaChief       INSTAGRAM: @itsyangachief
FOR BOOKINGS
EMAIL: yangabookings@gmail.com
LATEST TRACKS

LATEST MUSIC VIDEOS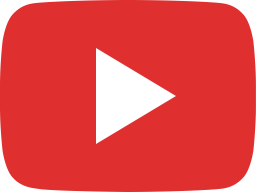 Yanga Chief - ATC (Official Music Video)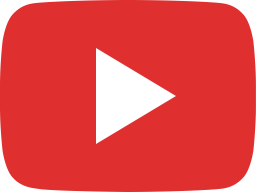 Yanga Chief - Note To Self (Visualizer) ft. Tshego AMG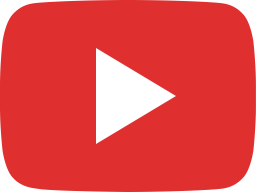 Yanga Chief - Shaza (Official Audio) ft. Okmalumkoolkat, Cassper Nyovest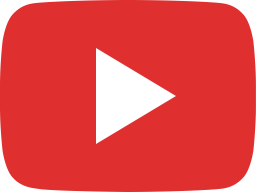 Yanga Chief - Benjamins (Visualizer) ft. Emtee, HennyBeLit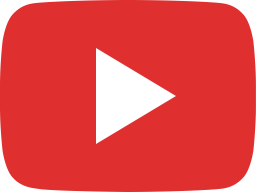 Yanga Chief - Benjamins (Official Audio) ft. Emtee, HennyBeLit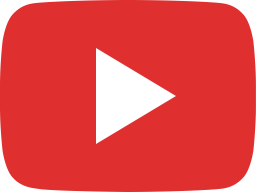 YANGA CHIEF - TO EACH HIS OWN VISUALISER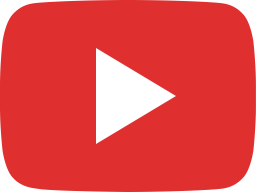 Yanga Chief - To Each His Own (Official Audio)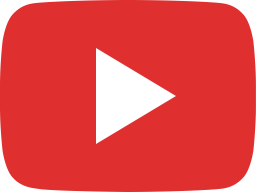 Yanga Chief - 22 FREESTYLE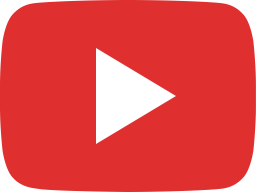 Yanga Chief - Mdogish (Official Music Video) ft. Tman Xpress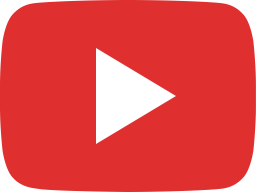 Yanga Chief - Mdogish (Official Audio) ft. Tman Xpress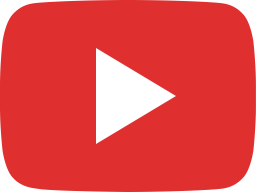 Yanga Chief - Ntoni Na (Official Music Video) ft. Blxckie, 25K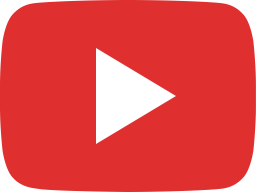 Yanga Chief - Ndiyabanika (Official Audio)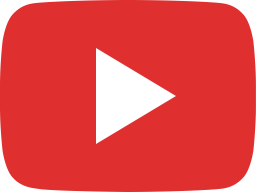 Yanga Chief - FIFA (Official Audio) ft. Langa Mavuso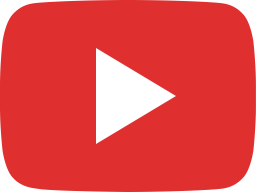 Yanga Chief - Suicide Doors (Official Audio) ft. Frank Casino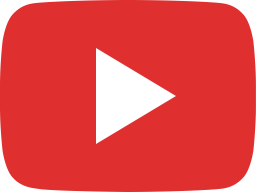 Yanga Chief - Delela (Official Audio)
LIVE STREAM