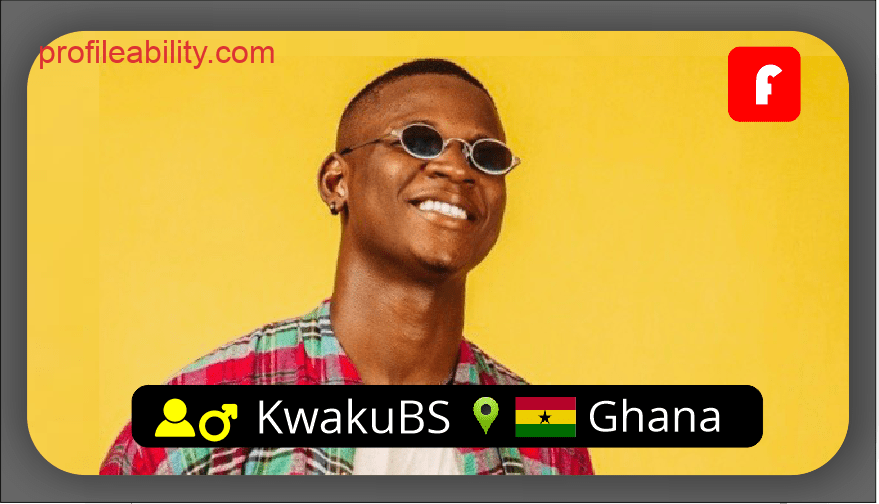 Like lots of other '90s kids, KwakuBS grew up watching MTV. While initially, he would've preferred to watch his cartoons, his sisters and father passed on their love of music, and he found interest in the performers he saw and fell in love with the craft. Still, he didn't begin dabbling in recording until his high school senior took him to the studio and the rest is history.
The La Member easily switches between English, Twi, Patois, and Pidgin in his lyrics. He recently said, "I'm vocal in my local language because I'm about finding a bridge where I can link my listeners together. So whichever languages I can incorporate into my craft to bring in listeners from all walks of life., I like to take advantage of that." He does more than just link people together through his use of language. His versatility is also quite apparent in his sound and fashion.
His music echoes his eclectic tastes, inspired by many genres ranging from afrobeat to trap to rock to hip-hop and everything in between. He's known as a leading artiste of the trap scene in Ghana, thanks to his work with the artist collective, La Même Gang, but his personal penchant for afrobeat is seeing him rise in the ranks as an Afro lord. This versatility shows in his personal style too, being a big believer in wearing what makes him comfortable, fans often try to copy his love of oversized jeans and sweatshirts, as well as his combat boots and band t-shirts.
Like his music and fashion, KwakuBS's personality changes, from reserved to the energetic person we see jumping around on stage during his performances. And it's this exact thing – energy – that he pinpoints as the best thing about being an artist and a member of La Même Gang. The energy and creativity never stop, so fans can expect even bigger and better things from KwakuBS.
FOLLOW KWAKUBS
FACEBOOK: KwakuBs  TWITTER: @KwakuBs  INSTAGRAM: kwakubs
FOR BOOKINGS
Email: Kwakubsmgmt@gmail.com Phone: +12032195276

LATEST TRACKS
LATEST MUSIC VIDEOS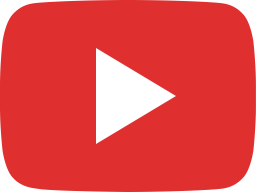 KwakuBS - KAZAN [feat. Hama & Froy3] (Viral Music Video)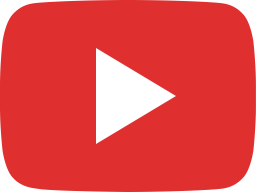 KwakuBs - Kazan [Feat. Hama & Froy3] (Official Audio)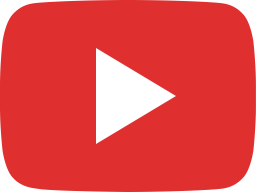 KwakuBs - Adakatea [Feat. Fameye] (Official Music Video)
Sharing is Caring: [DISPLAY_ULTIMATE_PLUS]
LIVE STREAM