Benjamin Menelik George, better known by his stage name Drizilik, is a multi-award-winning musician from Sierra Leone. His melodic hip-hop sound is heavily influenced by his Salone culture and ambitions to represent his country's youth globally through music.
Drizilik's 2015 hit single "Pop Collar," which became an instant hit across the streets of Freetown and soon after radio and clubs, marked his musical debut. His "Listeners' Choice" nomination at the MTV Africa Music Awards (MAMAs) in 2021 is more evidence of his success and his global influence.
He is the rising star of the Freetown music revolution, which combines hip-hop and afrobeat with Sierra Leonean goombay, bubu, and milo jazz. Drizilik has had back-to-back smash singles and collaborations, including "Shukubly," "Move Right" with Big Zuu, and the grime anthem "Di Mammy, Im Moni Fo Komot," thanks to his versatility and distinct delivery as a rapper and vocalist.
On August 17, 2022, Drizilik, released Ashobi, his highly anticipated sophomore album. The album's title track, "Ashobi," with Idris Elba as the featured performer, and the smash single "Exodus" was produced by an all-star group of West Africa's best hitmakers, including Altra Nova in Accra, Masterkraft in Lagos, DJ Rampage, and Sierra Leonean producers in Freetown.
FOLLOW DRIZILIK
FACEBOOK: Drizilik      TWITTER: @drizilik     INSTAGRAM: @drizilik
FOR BOOKINGS
EMAIL: drizilik@shukubly.com

WEBSITE: drizilik.com
LATEST TRACKS
LATEST MUSIC VIDEOS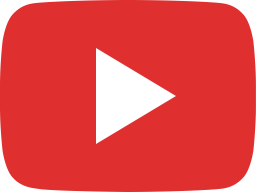 Drizilik - Finesse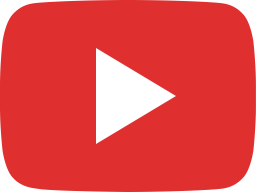 Drizilik- Bad Padi (Official Video)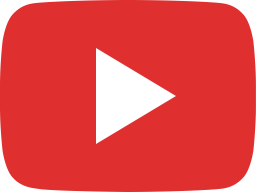 New music New mood #decide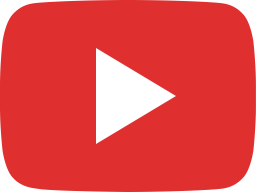 Drizilik - Decide (Official Video)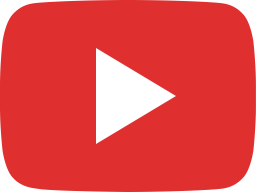 10 October 2022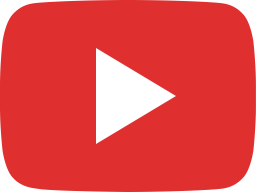 Drizilik, Idris Elba - Ashobi (Official Video)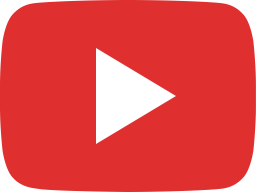 #ASHOBI VIDEO OUT SOON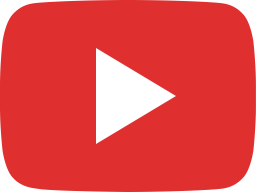 Drizilik ft Ramoni - Popular (Official Lyric Video)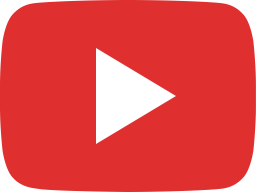 Drizilik with Usifu Jalloh Live at Southbank Center, London .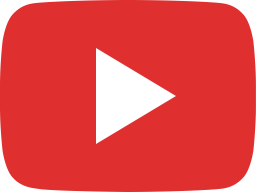 Drizilik ft Idris Elba - Ashobi (Official Lyric Video)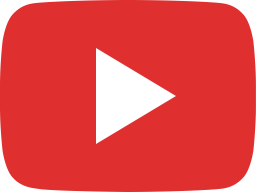 Drizilik Talks To BBC About His Live Concert in London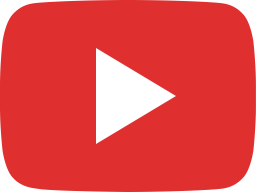 Throwback to my first time in The Gambia, had an amazing experience.. See y'all soon #roadtoashobi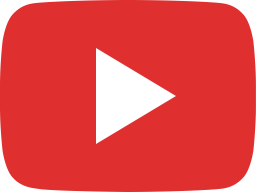 Don't judge me #tour #london #food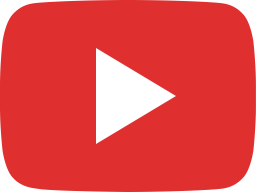 Drizilik - Fashion Week with Labrum London & Freetown Uncut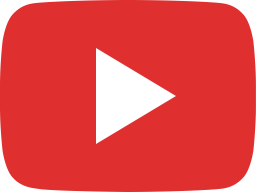 Feelin fashionable. London Fashion Week innit!😎 #roadtoashobi #finelekkingtommy #shorts
LIVE STREAM