Coco Argentée (La Go Galaxy) is a Cameroonian singer-songwriter whose lyrical songs depict the everyday routines of Cameroonian women with a lot of hilarity and a touch of provocation. She was born Corine Céline Ntyame on August 13, 1982 in Mbandjock, Centre Cameroon.
Her sound is a blend of bikutsi (a Cameroonian musical genre) and pop elements, as well as zouk.
After leaving Cameroon in 2003, she earned her bachelor's degree in Chad in 2004. She subsequently relocated to N'Djamena, where she worked in cabarets until 2006 when she moved to Belgium, where she currently resides with her husband and two children.
She's loved music since she was a youngster. She joined the Protestant choir "The Voice of the Angels" in Ngoumou when she was six years old. She founded the Les Feeling Girls a few years later, and they played at the Manu Dibango performance at Mvogt College. She quit the group after her father, a railway worker, was transferred and eventually played in cabarets. She received two prizes at the age of 19, the Commonwealth Prize and the UNESCO Prize.
Prior to her music career, Coco worked as a nurse for several years after she completed a training program.
She launched her solo career in 2010 and became well-known with the release of her debut album, "Nostalgie," which featured the song "Dans la tanière." Musical Revelation of the Year for 2012 at Canal 2'Or and Best Bikutsi of 2013 at Festi-Bikutsi were among the accolades bestowed upon the album.

Argentée's second album, "Trésor," was released in April 2014. In February 2016, she released "Crayon de Dieu," a two-track maxi-single that garnered her the moniker La Go Galaxy. "Ouragan," her third album, was released in June 2018.
''Caléçon (2020)'', ''Je Me Sens (2021)," and ''Lá-bas (2021)," with Venom Cascadeur, are some of her most recent tracks.
FOLLOW COCO ARGENTÉE
FACEBOOK: Coco Argentée   TWITTER: @laGo_galaxy    INSTAGRAM: @cocoargentee1
FOR BOOKINGS
EMAIL: cocoargentee@hotmail.com/compagnie.argentee@gmail.com        CALL: 00237696737635
LATEST TRACKS
LATEST MUSIC VIDEOS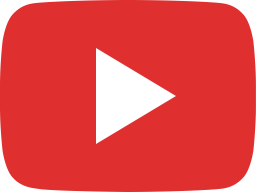 21 septembre 2023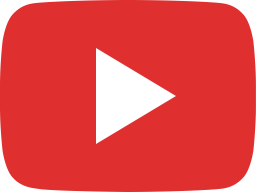 COCO ARGENTEE AKIYA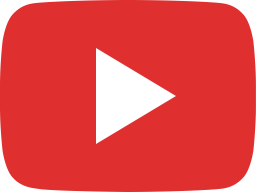 Un hommage à tout nos frères et sœurs de la culture avant positivement impactés notre société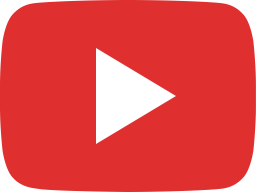 LES RAISONS DE MON RAS-LE BOL VIS À VIS. DE LADY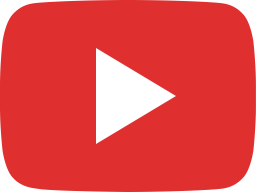 19 juin 2023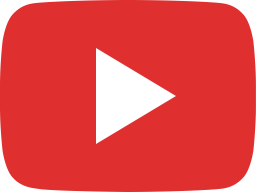 2 juin 2023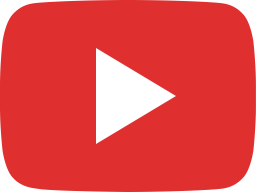 23 mai 2023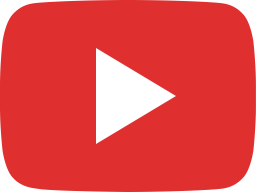 23 mai 2023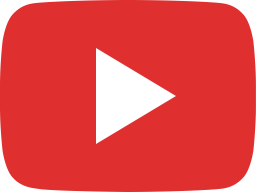 23 mai 2023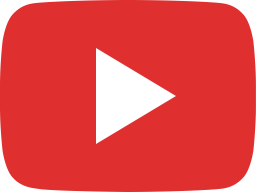 23 mai 2023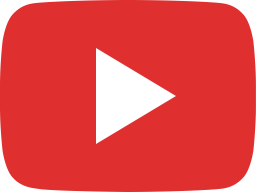 19 mai 2023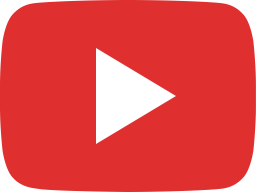 12 mai 2023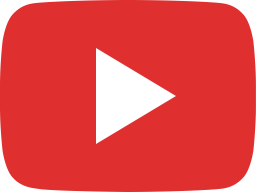 9 mai 2023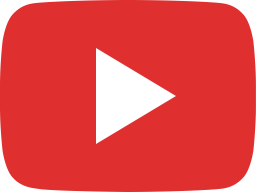 9 mai 2023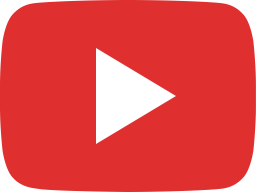 7 mai 2023
LIVE STREAM