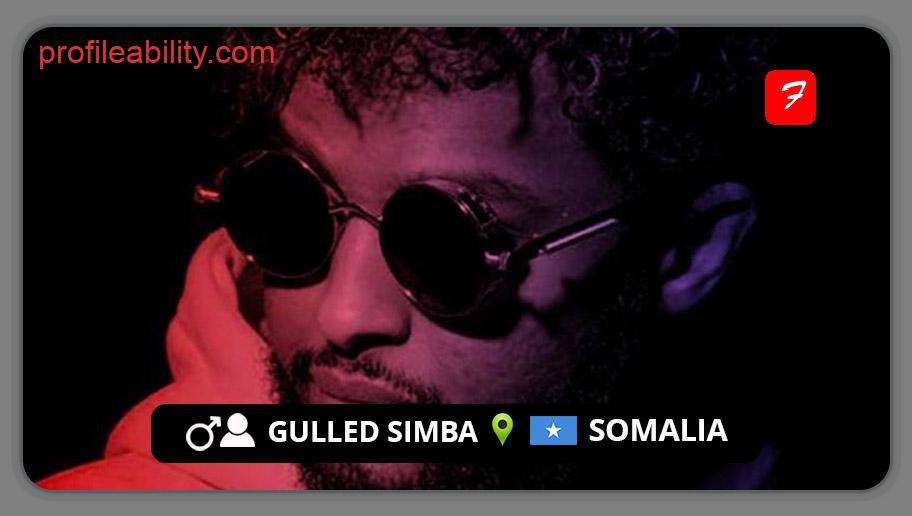 An incentive to African immigrant communities in Finland and throughout the world., Gulled Bulle, known professionally as Gulled Simba, is a Somali-Suomi artist based in Finland.
The Somalian-born artist, who has had a lifelong passion for music, channels that energy into songs and melodies that appeal to both music fans and fellow professionals.
He made his debut as a well-known artist with the song "ASAL DHALAD," which went on to become one of the top Somali tunes. Simba made a comeback in 2020 with his song Janna Dunia, which earned a million views on YouTube in just six days after a hiatus from music.
For some, music is simply a method to release some pent-up energy, but for Gulled Simba, it's much more: Simba uses his music and voice to motivate other young arrivals to Europe who shares his experiences.
FOLLOW GULLED SIMBA
FACEBOOK: Gulled Simba   TWITTER: @GulledSimba   INSTAGRAM: @gulledsimba
FOR BOOKINGS
WEBSITE: gulledsimba.net

LATEST TRACKS
LATEST MUSIC VIDEOS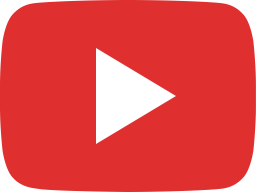 Taj Mahal (OFFICIAL VIDEO )2022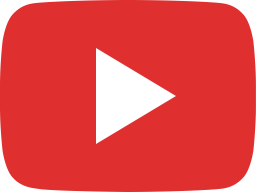 Dheeman Visualizer 2022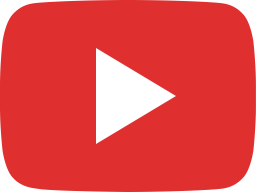 Uma Qalantid (OFFICIAL VIDEO )2021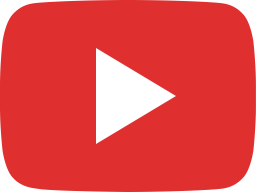 Mar La'arag (OFFICIAL VIDEO )2021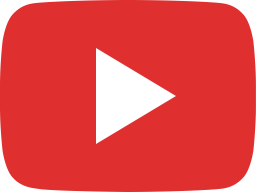 Danayn (OFFICIAL VIDEO )2020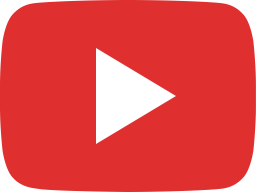 Somali Miyaa (OFFICIAL VIDEO )2020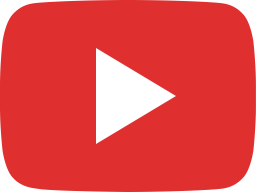 Somali Miyaa TEASER 2020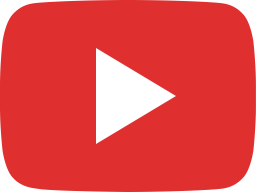 Janna Dunia (OFFICIAL VIDEO ) 2020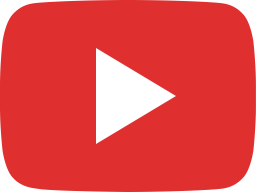 Nafiisaay Dumashi (OFFICIAL WEDDING VIDEO)
LIVE STREAM