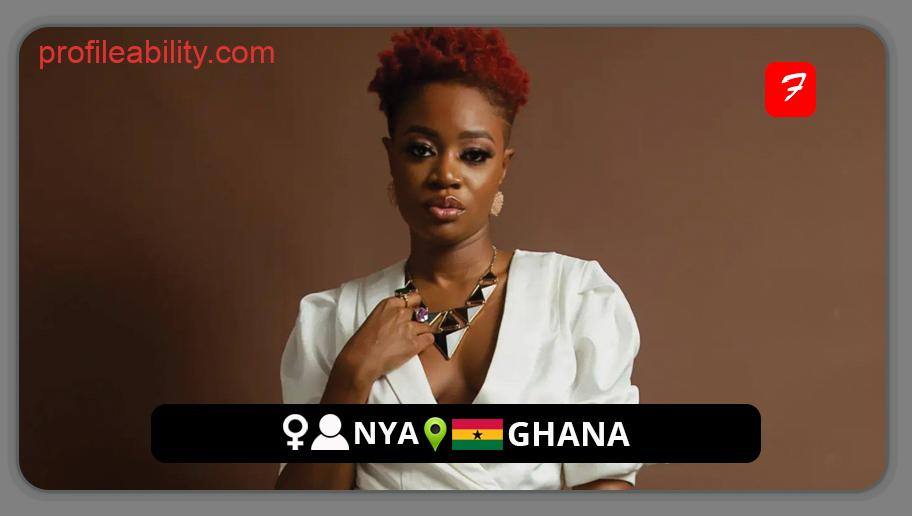 Nya, a Canadian singer with a home base in Ghana, is incredibly adept at reaching her audience's deepest emotional points. Her fiery attitude and musical flexibility stand out among her best qualities. These characteristics are mostly responsible for, if not entirely, the obvious fusions of her African roots with modern highly urbanized tendencies.
Nya is a very soulful singer whose mesmerizing vocals have the ability to elicit an emotional reaction. Nya has a love for writing music that honours the traditional sounds rooted in Africa.
Nya draws inspiration from the diverse ranges and cultures of the African continent for her eclectic brand of layered R&B, Afro-fusion, and soul music. Her music is a part of the present West African music movement that is sweeping the globe.
FOLLOW NYA
FACEBOOK: Nya         TWITTER: @IAM_NYA___          INSTAGRAM: @iam_nya__
FOR BOOKINGS
EMAIL: nyamusic21@gmail.com
LATEST TRACKS

LATEST MUSIC VIDEOS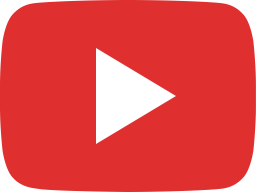 NYA - Good Days (Official Visualizer)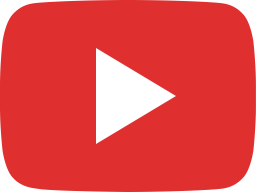 NYA - Ride (Official Visualizer)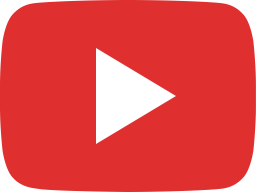 NYA - Devil (ROA) (Official Visualizer)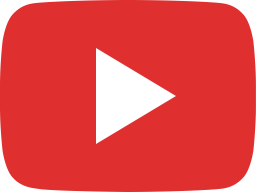 NYA - Survival (Official Visualizer)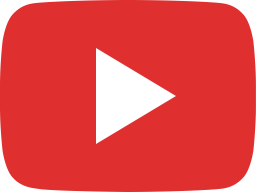 NYA - Sweet Melody (Official Lyric Video)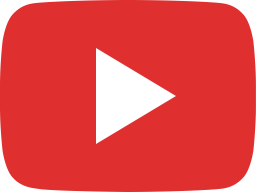 NYA - Deeper (Official Lyric Video) ft. Avit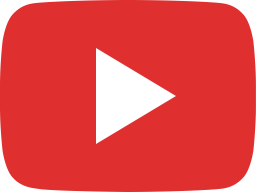 NYA - D4M (Dance For Me) - Official Lyric Video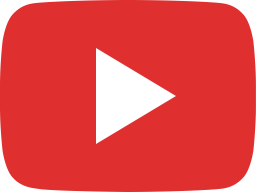 NYA - Baby Love (Official Lyric Video)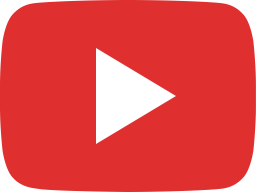 NYA - Oh Baby (Official Lyric Video)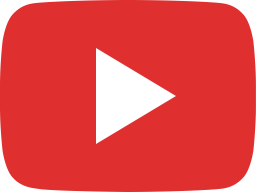 NYA - Choke (Raw Session)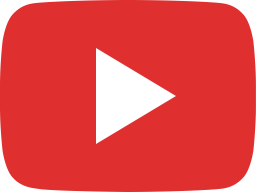 NYA - Choke (Official Video)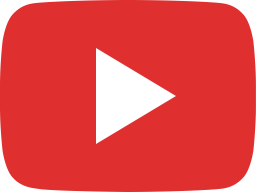 NYA - Oh Baby (Raw Session)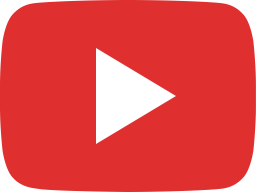 NYA performs on Breakfast Daily - Citi TV Ghana
LIVE STREAM