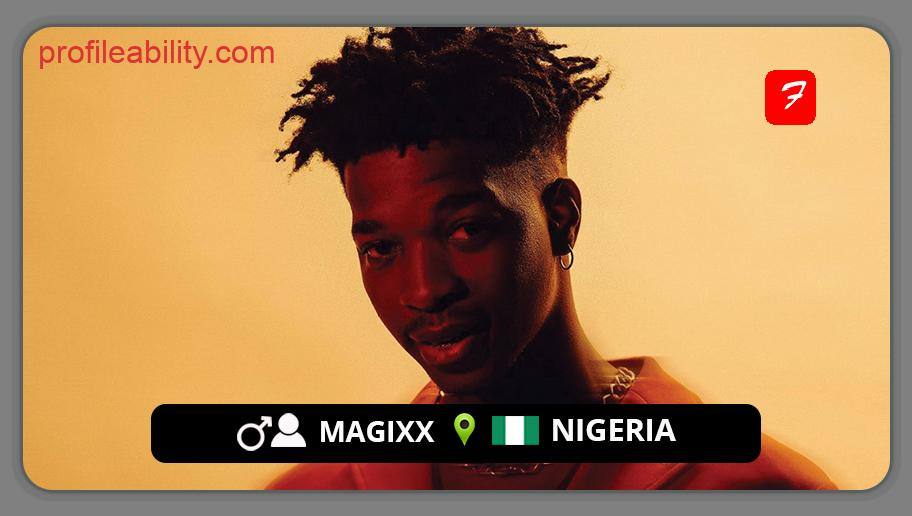 Magixx is one of the promising acts working tirelessly to be at the top of their game. The Marvin Records-signed fast-rising afrobeat musician has a voice that is both unique and genuinely creative. He can deliver lines with a certain finesse that makes listeners want to hear them repeatedly.
Born Adelabu Alexander, Magixx has a history of giving stellar performances in the music industry.  As a young boy, he was fascinated by music and would frequently spend hours listening to songs from many genres, including pop, hip-hop, reggae, and highlife.
Inspired by musicians like Fela Kuti, 2baba, D'banj, Shina Peters, and others, Magixx is progressively proving that his rise to fame was not an accident but rather the fruit of his talent mixed with hard work and dedication.
To mark his entry into the industry, he dropped his debut project, dubbed "Magix EP." The embodiment of silky Afro-fusion, replete with smooth melodies and immersive sonics, this eponymous debut EP sees Magixx pair the thrill of experiencing romance with moments of upliftment and appreciation. Displaying his range across five engaging tracks, he layers sublime vocals over various sounds as the tropical inflexions of "Pati" and "Gratitude" deftly fuse with the velvety R&B of "Love Don't Cost a Dime" and the Afrobeats of "Like a Movie".
With his enchanting voice and charm on stage, Magixx, unquestionably one of the most talented musicians in the world, has caught the attention of audiences. As he continues to dish out his best, the versatile musician is one we've been waiting to hear from. An irresistible force capable of quenching your thirst with sweet and soothing afrobeat melodies.
FOLLOW MAGIXX
FACEBOOK: Magixx       TWITTER: @Iam_Magixx      INSTAGRAM: @Iam_magixx 

FOR BOOKINGS
EMAIL: @Iam_Magixx  
LATEST TRACKS
LATEST MUSIC VIDEOS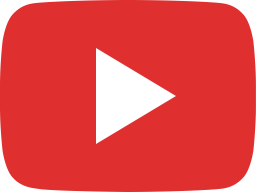 #loyaldancechallenge Rate my dancing 🤧🔥🔥 #magixx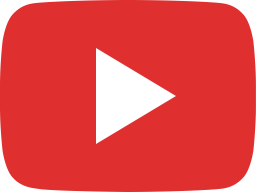 New Loyal Challenge guys 💯 #magixx #loyal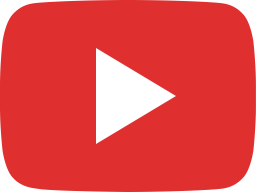 Magixx x Colozband Pt2 🔥🔥 (headphones recommended 😇) #magixx #colors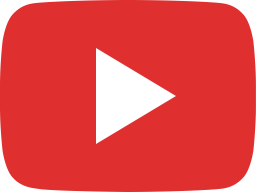 Magixx x Colozband Pt1 🔥🔥 (headphones recommended 😇) #magixx #colors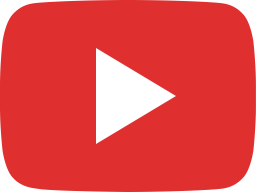 She don't wanna fall in love 💔 #magixx #colors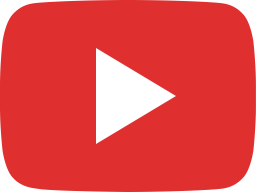 How well do you know the second verse on colors? #magixx #colors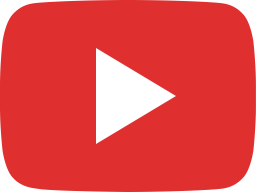 Shutting down every club near you #magixx #colors #club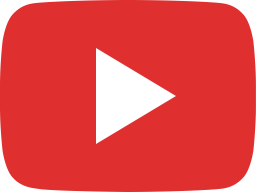 Energy 🔥 #wondamo #magixx #bayanni #mavin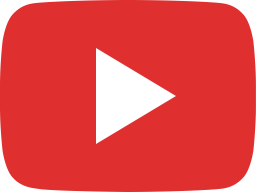 Love this song so much! What's your favorite line ?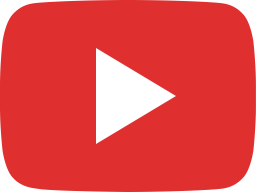 Afe Babalola was amazing last night. 🧡🔮 #magixx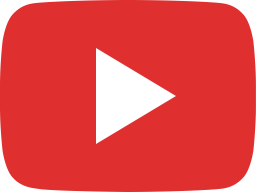 Repping Unilag, Magixx leaves them thrilled 💯💯 #magixx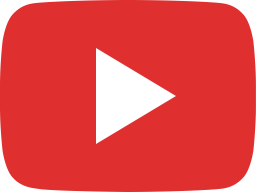 Ladies Love Magixx #magixx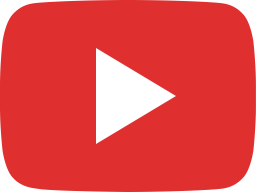 Magixx x Cool fm #colors #magixx #colorschallenge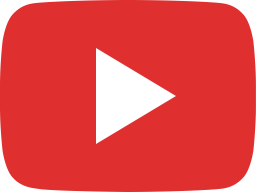 #Colorschallenge at MAVIN HQ #magixx #colors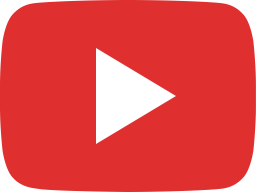 #colors #magixx
LIVE STREAM