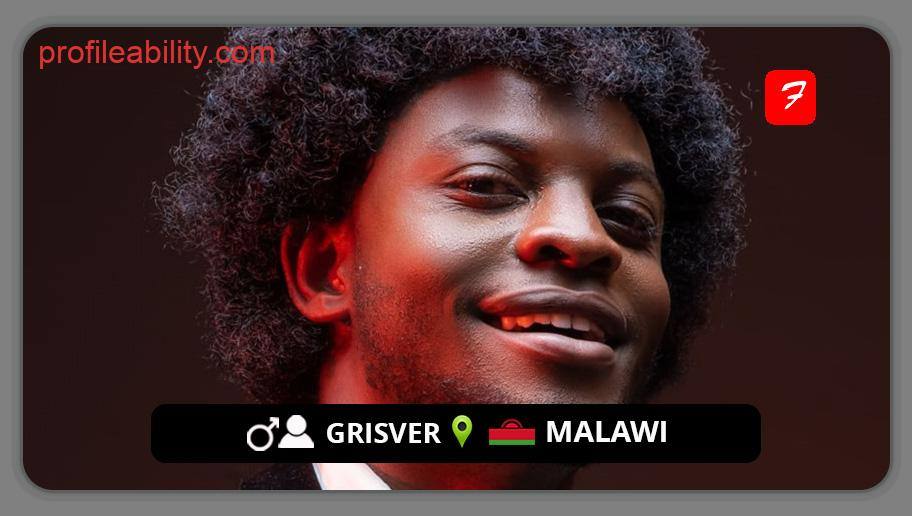 [insert-html-here 4]
Following the release of two EPs, "Funk Your Feelings" and "Play Time!" as well as hits like "Feel Alright," GrisVer has fulfilled his objective of establishing his presence in the music business inside his nation (Malawi).
Having secured many chart-topping songs and collaborations with major musicians such as Eli Njuchi, Classick, and The Wave MW, the southeastern African-born producer/disc jockey, GrisVer released his first album, "Knight of Long Knives," in October 2021.
Alessa Knur, a highly trained German vocalist, Filip Sterk Ulv Btler, a Norwegian folk vocalist, and Ishen Amara, a UK-based rapper, are among the many exceptional contributors to the project, which also includes Luzio.
GrisVer discovered his identity in his capacity to be a very versatile artist without abandoning his goal to evoke real emotion via his work after being enamoured with the sound and culture of electronic music.
FOLLOW GRISVER
FACEBOOK: Grisver         TWITTER: @Grisvermusic          INSTAGRAM: @grisvermusic

Sharing is Caring: [DISPLAY_ULTIMATE_PLUS]
FOR BOOKINGS
EMAIL: booking@grisver.com
WEBSITE: grisver.com
LATEST TRACKS
Sharing is Caring: [DISPLAY_ULTIMATE_PLUS]
LATEST MUSIC VIDEOS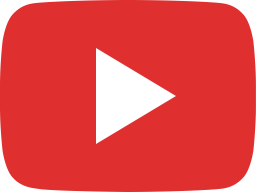 GrisVer, Blasto - Burn The Fire (Official Visualizer)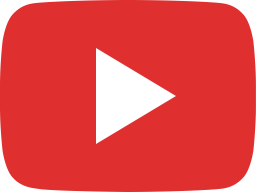 New Music - 25th May w Blasto!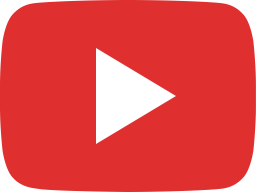 GRISVER FT. WAPKID - ENERGIZER - [OUT NOW]⚡️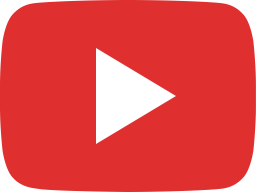 GrisVer, WapKid - Energizer (Official Music Video) 🔋⚡️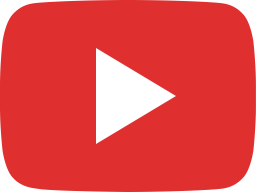 GrisVer - Sea Of Promises Feat. Alessa Knur (Official Visual)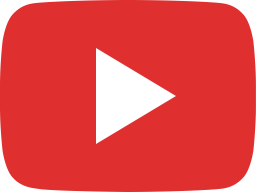 Conquer (feat. Mazani, The Wave MW) ⚔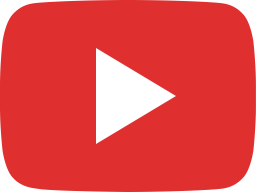 Drift Into Heaven (Valhalla) (feat. Ishen Amara, Mazani & Miriam Nkosi) ⚔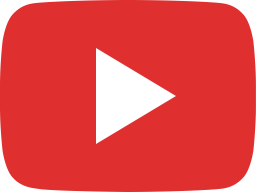 Tilbakekomsten (The Return) (feat. Filip Sterk Ulv Bøtler) ⚔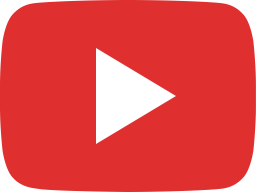 Drowning In Love (feat. Mazani, Vas Reckless) ⚔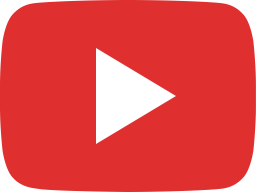 A Warrior's Prayer (Hør Far) (feat. Filip Sterk Ulv Bøtler) ⚔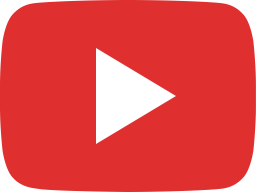 RUTHLESS (feat. Episodz) ⚔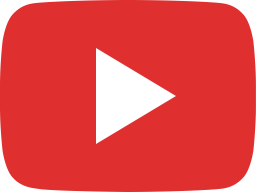 Spirito Maligno (Interlude) ⚔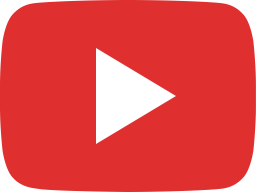 Cut-Throat (feat. Vinnie Raps) ⚔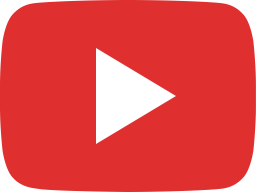 Stallion (feat. Luzio) ⚔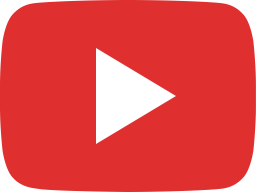 Il Valore Di Un Cavaliere (feat. Luzio, The Sands MW)
Sharing is Caring: [DISPLAY_ULTIMATE_PLUS]
LIVE STREAM