Austin 'Tay' Iornongu Iwar, alias Tay Iwar, a renowned Afro icon and r&b superstar, who come from a point of doubt and has cut through various scales, confirming himself as one of the world's most diverse musicians.
The Nigerian singer, songwriter, sound engineer, and record producer is noted for his particular alté musical style, which incorporates many components of sound, ranging from traditional R&B to Afrobeats, as well as a soul depth.
He was born in Lagos and raised in Abuja, where he began making music at the age of fourteen. Tay became one of the most prominent musicians in Nigerian music's new era with his EP "Passport." He has continuously produced a slew of singles since then.
What distinguishes Tay Iwar is his commitment to songwriting quality, as well as a deep desire for individuality in a system that forces artists to comply in order to succeed. He's combined that talent with a reclusive character, resulting in a brand shrouded in mystery.
So far, Tay Iwar has made associations through music features and the production of tracks for notable artists, including the likes of Juls, M.I. Abaga, Lady Donli, Odunsi (The Engine), Tomi Thomas, Santi, Preye, Leriq, Boogie, Suté, Jessica Bongos, Sarz, Ovid, Eve Urrah.
FOLLOW TAY IWAR
FACEBOOK: Tay Iwar   TWITTER: @TayIwar    INSTAGRAM: @tayiwar

FOR BOOKINGS
EMAIL: Sam@theflightclubc.com
LATEST TRACKS
LATEST MUSIC VIDEOS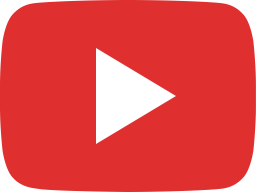 Clash Live @ Metropolis: Tay Iwar - Satisfied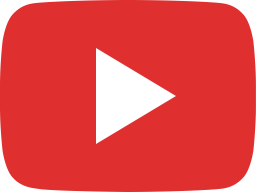 Don't Lie/See It Through on @colorsxstudios Live is out now ✨🥀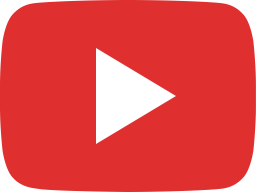 Have you watched my new live performance? Out now on my YouTube channel! 💆‍♂️💫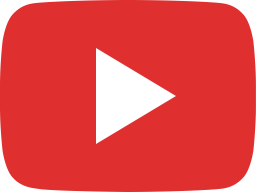 Out Now on Youtube. Watch, Share and Subscribe ❤️✨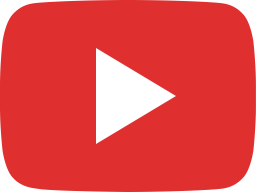 Tay Iwar - Undercover Lover / Summer Breeze (Live Medley)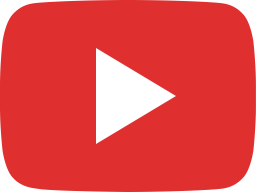 Only heaven knows how you got me. Keep streaming "SUMMER BREEZE" #summerbreeze #tayiwar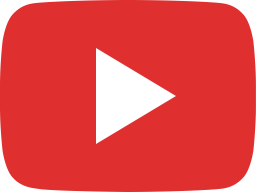 Summer Breeze release party recap. I appreciate all the love ❤️‍🔥. https://youtu.be/b7sXDrM1IZE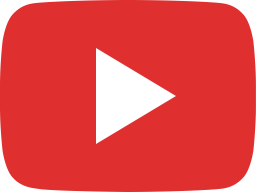 SUMMER BREEZE EP IS OUT NOW 🎉 https://bfan.link/summer-breeze-ep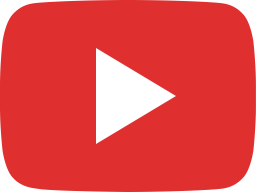 Live at the @breerunway show❤️‍🔥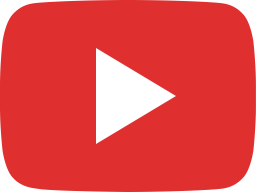 Tay Iwar London Show recap ❤️‍🔥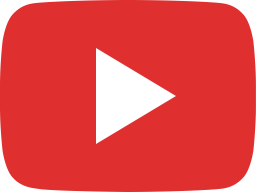 Thank you London ❤️‍🔥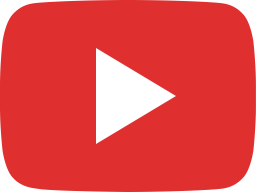 Tay Iwar - Healing (Official Music Video)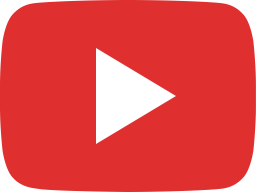 Feb 24th 💆🏾‍♂️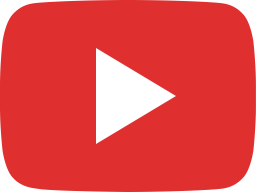 Tay Iwar at Somerset House, London with Soulection (2019)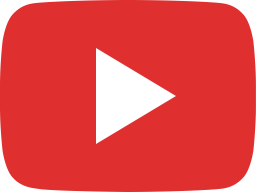 Bad4U Visuals Starring Zoe Femi 🌹✨
LIVE STREAM
Follow @tayiwar
Tweets by TayIwar