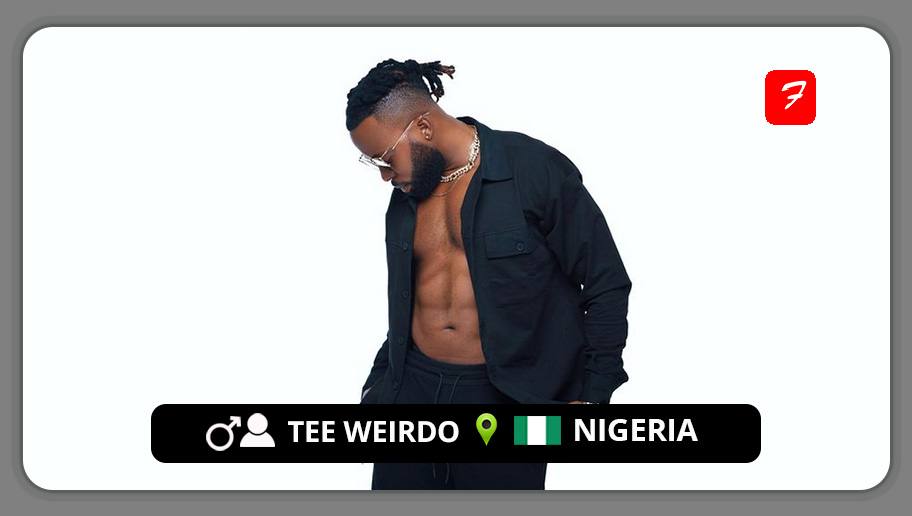 Thierry Chibuzo Dela Ikeorah, known popularly as Tee Weirdo, is a polyglot Nigerian/Togolese musician, singer, rapper, and songwriter. The multilingual musical phenomenon has made a mark on the music scene by fusing Afrobeat with other genres to create a dynamic tapestry that crosses boundaries and binds cultures. Tee Weirdo attributes his musical inspiration to the greats in the field, including 50 Cent, Chris Brown, Davido, Wizkid, and Burna Boy. Their uniqueness and craftsmanship have profoundly influenced his musical style.
The discography of Tee Weirdo has a number of engaging tracks that have won the adoration of a large number of fans. With heartfelt songs like "HayBaebae," "Body to Body," "Flex," and "Vanessa," Tee Weirdo expertly weaves narratives of society's everyday "happenings," giving his music depth and authenticity. Each song acts as a captivating narrative, telling stories of love, loss, and social challenges that connect with listeners from all over the world. His most recent EP, which was the result of tremendous love and encouragement for his earlier work, debuted in May and immediately wowed the music industry with its soul-stirring melodies and brilliant rhythms. Most significantly, the album's debut song, also called "Vanessa," charms listeners with its thought-provoking lyrics and soulful voice, rocketing to the top of the charts and becoming popular on streaming services like Apple Music, Spotify, YouTube, and many more.
His music is a vessel of passion and authenticity, encompassing the hearts of diverse audiences. Tee Weirdo's compositions resonate with anyone who listens, as they mirror the cultural essence of Nigeria, Ghana, and Togo. This ability to connect with his listeners on a profound level has earned him an ardent fan base that eagerly anticipates each new release.
FOLLOW TEE WEIRDO
FACEBOOK: Tee Weirdo      TWITTER: @iamteeweirdo      INSTAGRAM: @iamteeweirdo_
FOR BOOKINGS
EMAIL: iamteeweirdo@gmail.com
LATEST TRACKS

LATEST MUSIC VIDEOS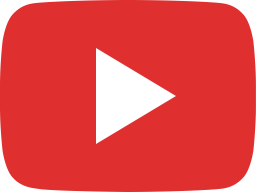 Tee Weirdo - Vanessa (Lyrics)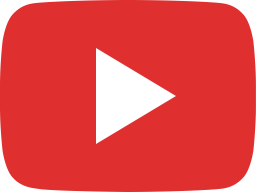 Tee Weirdo - Vanessa (Official Music Video)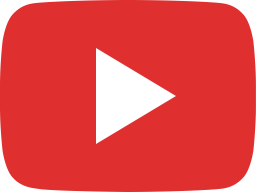 Tee Weirdo - Heybaebae (Official Music Video)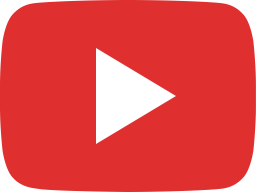 Tee Weirdo - Body to Body - Lyrics (Produced by Gigzbeatz)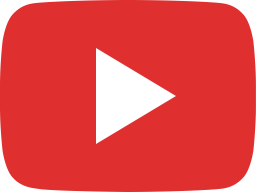 Tee Weirdo - Flex (Freestyle) Produced by Tha Vicious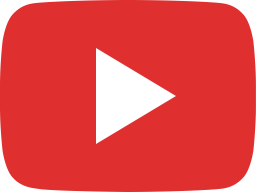 Tee Weirdo Ft Mr Kurones - My Baby (Official Music Video)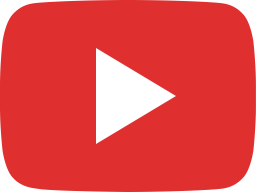 Tee Weirdo Ft Mr Kurones - My Baby - Lyrics (Prod by Mr Kurones)
LIVE STREAM