Ruggedman, real name Michael Ugochukwu Stephens, is a prominent Nigerian hip-hop artist who rose to prominence in the business in 1999. Michael was born in 1976 in Ohafia, Abia State, Nigeria.
Ruggedman, a political science graduate from Lagos State University, opted to pursue a career in music rather than pursue a political career.
In the year 1999, the rapper debuted in the music industry. In 1999, he created his own compositions and released two singles, both of which were well-received on the radio. He eventually rose to become Nigeria's most well-known rapper.
He created and recorded his own music through his own record label, Rugged Records. His record company, which is credited with launching its debut talent, vocalist MBRYO, in September 2012, has gained international acclaim.
His ability to mix rap traits with skillfulness, as well as his outspoken personality, has earned him a reputation as one of the finest of his generation.
Read about similar profileability artistes.

FOLLOW RUGGEDMAN
FACEBOOK: Ruggedman   TWITTER: @RuggedyBaba    INSTAGRAM: @ruggedybaba
FOR BOOKINGS
EMAIL: Ruggedy.ruggedmantv@gmail.com
LATEST TRACKS
LATEST MUSIC VIDEOS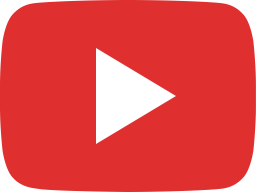 Wow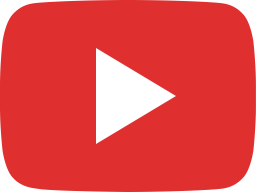 Guess what Mazi did.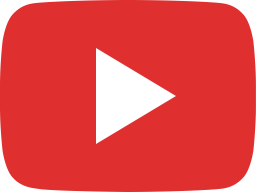 Follow https://www.facebook.com/Ruggedman.Opomulero?mibextid=ZbWKwL #comedy #socialmedia #funny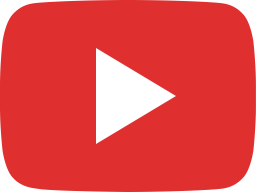 Be true to thyself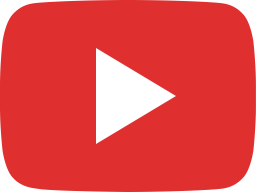 Emergency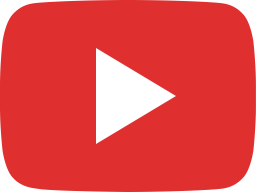 Driver Drama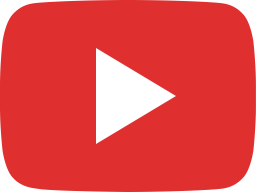 Respect is reciprocal.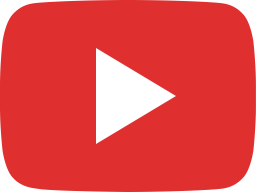 Follow "Ruggedman Tv" on Facebook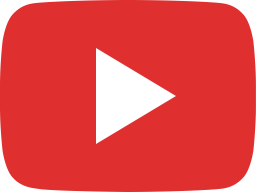 Part 2. Her son has been in jail for 8yrs without being convicted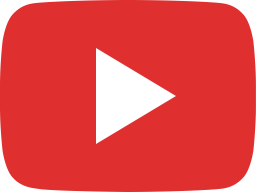 Part 1. Her son has been in jail for 8yrs without being convicted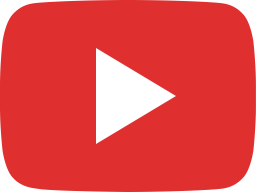 Vendor ends up in Kirikiri because of Influencer Caramel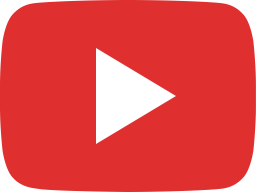 Tag your friend who does this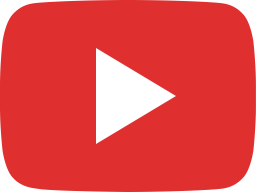 How can Peter Psquare as you for that?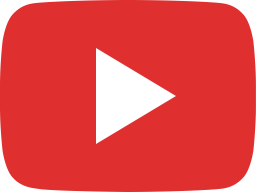 Jamb vs Ejikeme Mmesoma.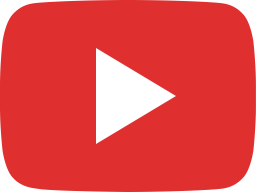 How to win money lottery
LIVE STREAM