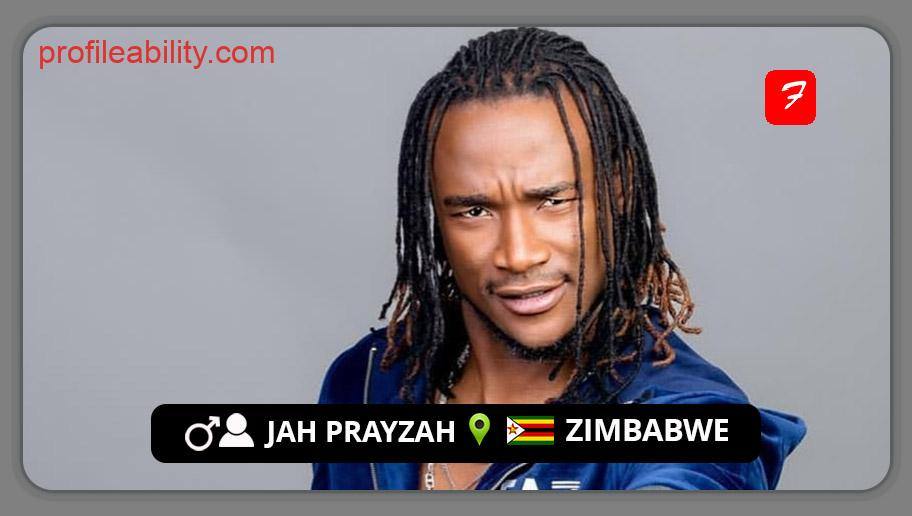 Jah Prayzah, a Zimbabwean musician and part of the Third-Generation band, was born Mukudzeyi Mukombe. Musoja, the Shona word for "soldier," is his popular moniker. Because of his characteristic band costume of military attire, he was given this moniker.
Jah Prayzah was born on July 4, 1987, in Uzumba, Murehwa, Zimbabwe, 95 kilometres from Harare. Jah Prayzah is mostly interested in the genres of Afrobeats and Afro Jazz.
Musoja attended Musamhi Primary School and then Musamhi High School in Murehwa, Mashonaland East Province, then went on to Kuwadzana High 1 School to finish his O and A levels.
He began making music in 2001, but Rudo Nerunyararo was his first album, released in 2007. Sungano, the band's second album, was a huge hit. NAMA 2018 Awards – Outstanding Male Musician, NAMA 2018 Awards – Outstanding Song – Ndini Ndamubata, NAMA 2018 Awards – Outstanding Album – Kutonga kwaro are only a few of his countless accolades.
FOLLOW JAH PRAYZAH
FACEBOOK: @Jah Prayzah    TWITTER: @jahprayzah    INSTAGRAM: @jahprayzah
FOR BOOKINGS
EMAIL: info@jahprayzah.com

LATEST TRACKS
LATEST MUSIC VIDEOS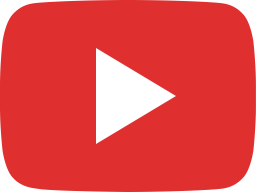 Jah Prayzah - Maita Baba neChiremerera, The Movie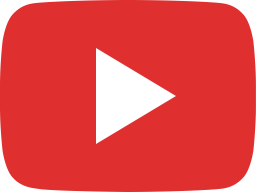 Jah Prayzah - Bvumbamirai (Live at Chiremerera Album Launch)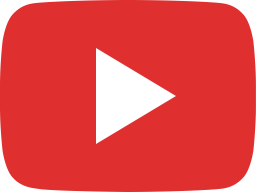 Jah Prayzah - Nyeredzi (Live at Chiremerera Album Launch)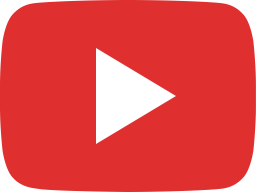 Jah Prayzah - Ticheneke starring Botswana Cultural Dance Group (Live at Chiremerera Album Launch)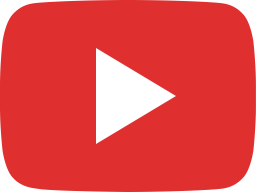 Jah Prayzah - Hasha starring Ngoni & Dalma (Live at Chiremerera Album Launch)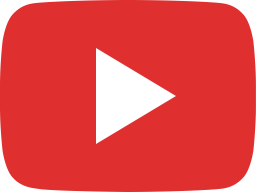 Jah Prayzah - Kurarama starring Inganzo Ngari from Rwanda (Live at Chiremerera Album Launch)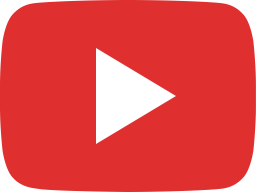 Jah Prayzah - Tenda Live at Chiremerera Album Launch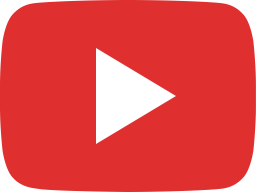 Jah Prayzah - Kamwenje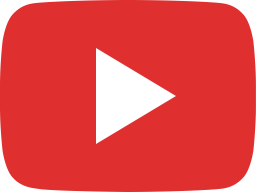 Jah Prayzah ft. Gemma Griffiths - Shungu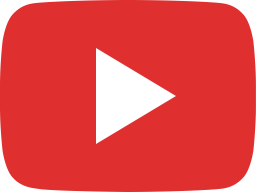 Jah Prayzah ft. Takura - Ndorira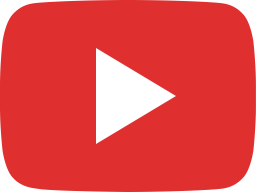 Jah Prayzah ft. Sha Sha - Wandibhowa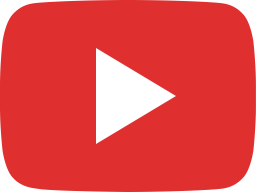 Jah Prayzah - Walletically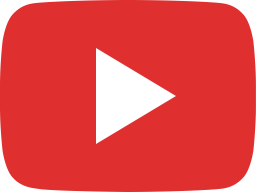 Jah Prayzah - Forogonya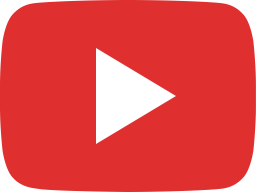 Jah Prayzah, Heavy-K - Kure nehama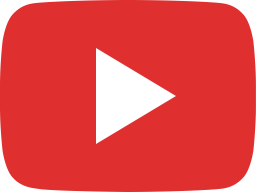 Jah Prayzah - Pikiniki
LIVE STREAM