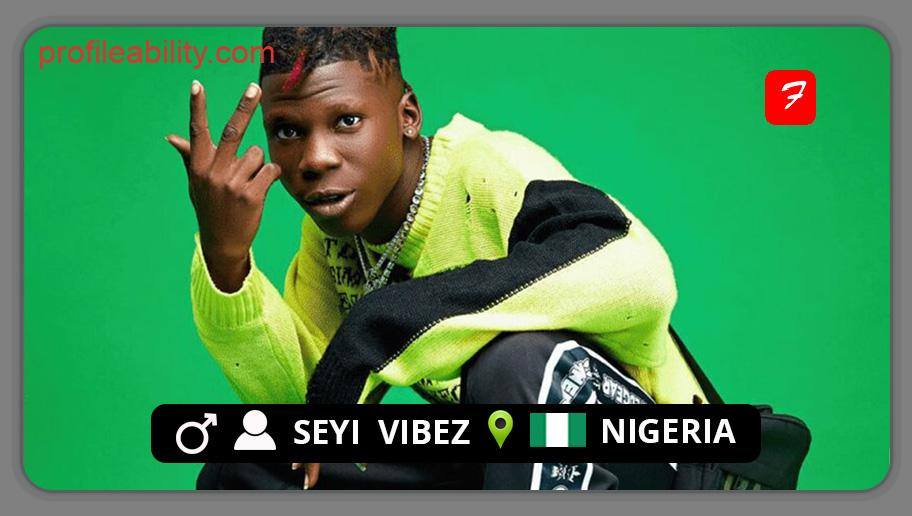 Seyi Vibez, born Balogun Afolabi Oluwaloseyi on July 11, 1990, in Ketu, Lagos State, is an intriguing and brilliant Nigerian performer. The poetic genius is a renowned singer/songwriter well known for his single "God Sent."
He grew up in Ikorodu, where he found his musical talent and pursued a career as a musician. Seyi nailed his sound, establishing himself among the performers to watch, with inspiration from the great Fela Anikulapo Kuti.
His style combines engaging and emotive lines with melodic sound infusion to capture any audience in his home tongue, Yoruba.
Seyi Vibez, who has numerous successes under his belt such as ''Dia Father," ''Better Days Freestyle," ''Anybody," ''Ori Mi, For You," ''12:07," ''Bad Type," ''90s," ''Picture Freestyle," ''Ire," and his recent ''Professor Peller" featuring Zlatan Ibile, received his big break with the immensely successful track ''God Sent,'' the video for which was directed by Amazing Klef's Aktivated Sessions.
The young afro-pop artist crafts his music in an indigenous style with a distinct sound, as shown by one of his inspiring and prayerful songs, "Life," which touches every hustler's success street.
Seyi Vibez has amassed a large fan base and streams on all digital platforms since his rapid rise to stardom.

Read about similar profileability artistes.
FOLLOW SEYI VIBEZ
FACEBOOK: SEYI VIBEZ   TWITTER: @seyi_vibez  INSTAGRAM: @seyi_vibez
FOR BOOKINGS
EMAIL: naijasoundbaze1@gmail.com               CALL :  +234 705 260 0726  
LATEST TRACKS
LATEST MUSIC VIDEOS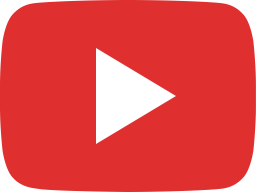 Seyi Vibez - Big Vibe | Glitch Sessions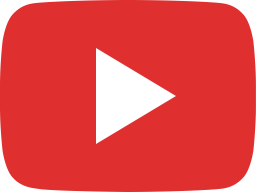 Seyi Vibez - Bad Type (Official Video)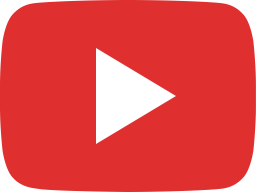 Seyi Vibez - God Sent (official Video)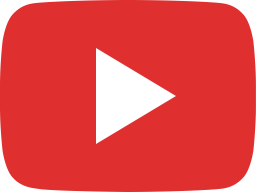 Seyi Vibez - 90's (lyric video)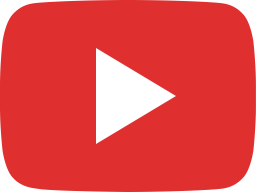 Seyi Vibez - 90's (viral video)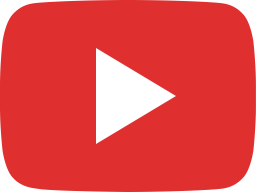 Freestyle 🚨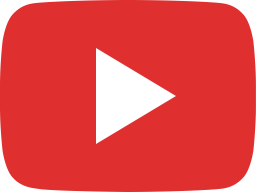 Seyi Vibez - God Sent (Activated Section)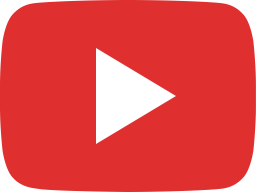 Seyi Vibez - 12:07 (viral video)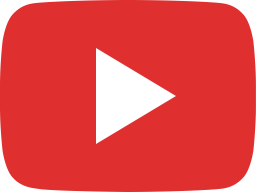 Seyi Vibez Ft Otega - Save Me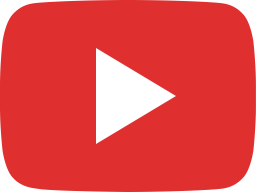 SEYI VIBEZ - RHYTHM VIDEO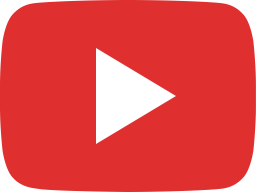 Seyi Vibez - Bamise Freestyle (Viral Video)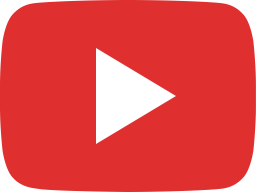 Seyi Vibez - Okay (Viral Video)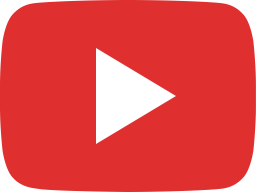 Seyi Vibez Feat Martinsfeelz (Official Video)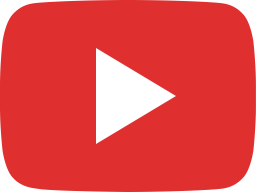 Rahman Jago (freestyle) by Seyi Vibez
LIVE STREAM