The FRA! band is a Ghanaian music group that was founded amid the blistering heat of Accra with the goal of redefining live Afrocentric music on the continent and beyond.
A group of young musicians from various origins who are connected by one language: music. The term "Fra" is drawn from the Akan word "mix," which is an equivalent depiction of the fusion components prevalent in their music.
Formed in 2015, the band started out by performing covers of songs by various artists during shows. The band has worked with several music groups, institutions, and personalities in the entertainment sector, both formally and informally, over the years, all of whom can attest to their work ethics and musicianship.
Technical skill, lyrical phrasings, witty lyricism, and progressive foundations based on our Afrocentric history are all hallmarks of the band's music. The band's distinct style has earned them invitations to perform at events throughout the globe, including Spain, Morocco, and Tanzania.
From afrobeat to highlife to afrofunk, FRA! stands for startlingly new sounds blended with danceable and pleasurable feel-good music! A high-energy band of youthful musicians with addictive tunes that make the audience dance from the first few seconds on stage.
A truly unique band that delights audiences.

FOLLOW FRA!
FACEBOOK: The Band FRA    TWITTER: @thebandFRA       INSTAGRAM: @thebandfra
FOR BOOKINGS
EMAIL: frabandofficial@gmail.com / contact@thebandfra.com
WEBSITE: thebandfra.com
LATEST TRACKS
LATEST MUSIC VIDEOS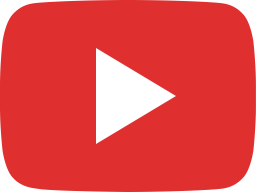 The Band FRA! - FRA!ternity IV (Live at Virtual Hub GH)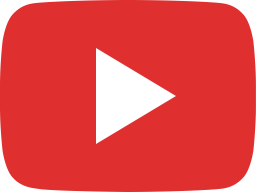 We loved making music with our audience at Afrika Hertme 2023 #music #festival #highlifefunk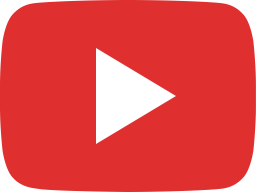 Had a beautiful time in Amersfoort, Netherlands 🇳🇱. Thanks for singing with us💥💥💥 #festival #music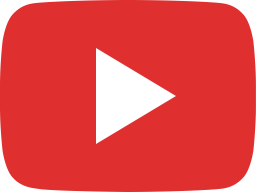 The audience became our choir during this performance #thebandfra #igodey4u #festival #AfricaOye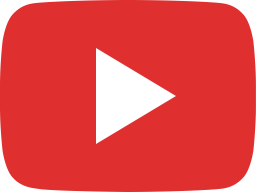 Beautiful audience reaction in Kazakhstan❤❤❤❤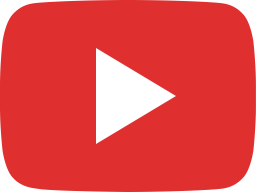 You dey feel the vibe???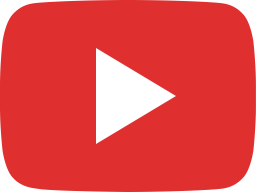 Dance moves are 🔥🔥🔥 💯💯💯 #thebandfra #youdeyfeelthevibe #afrobeats #azonto #highlife #music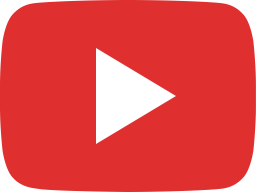 Vibe check! #youdeyfeelthevibe #youdeyfeelthevibechallenge #africa #afrofusion #highlife #music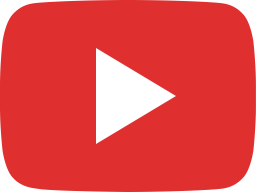 Crazy audience reaction to 'You dey feel the vibe' by ‎@TheBandFRA @nanayawofori-atta6400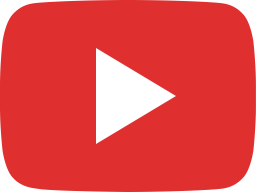 Fans love these dance steps by FRA! 🔥🔥💯💯 #africa #funk #highlife #thebandfra #highlifefunk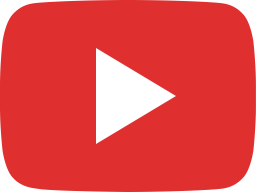 Crazy audience reaction to FRA! performance in Lisbon #africa #fra #highlife #funk #highlifefunk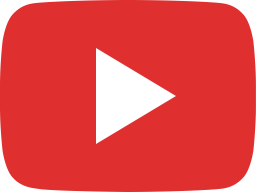 Epic ending to a show!!!!!!!! FRA!🔥🔥 #africa #funk #Ghana #highlifefunk #thebandfra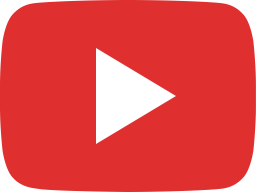 It's always a party with Ghana's funkiest highlife band FRA! 💥💥💥 #africa #Ghana #highlifefunk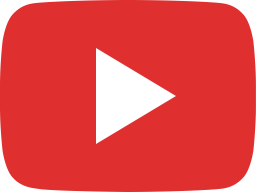 Crazy guitar solo! #youdeyfeelthevibechallenge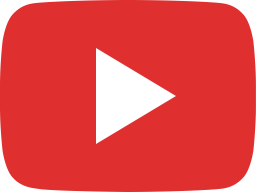 Hottest jam for summer 2023#youdeyfeelthevibechallenge ft. @MrGogoegh
LIVE STREAM