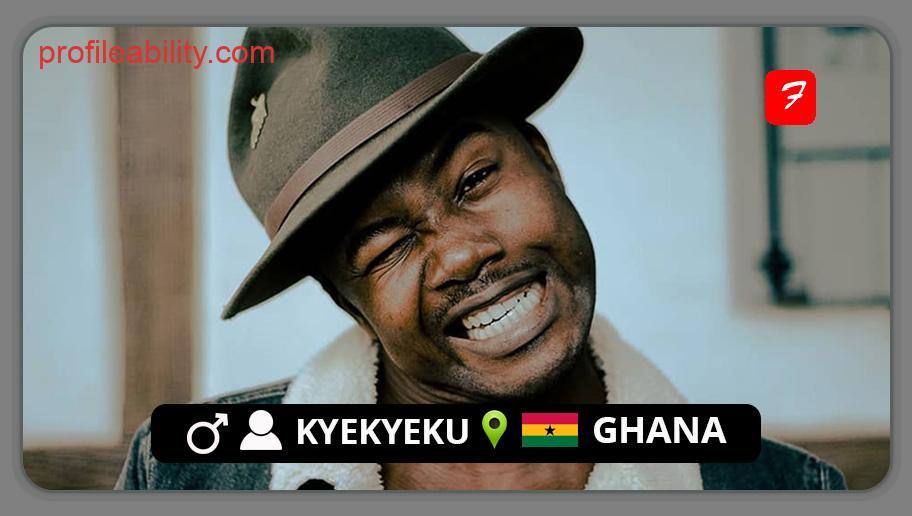 Kyekyeku, a Ghanaian artist better known for his vocal, acoustic, and electric guitar tones who explores classic African music in his own unique blend of Highlife, Palmwine ''a style of Ghanaian folk'' and Afrobeat into a brewing sound that draws inspirations across Africa and Europe. His unique style of Ghanaian Palmwine music, with its Akan modal tonalities, has a calming effect on the listener.
Coming from Accra, Ghana, and internationally known for his passion and social critique, the ''Wizard of the Guitar," as CNN AFRICAN VOICES describes him, founded the site Musiki Nkomo to collect and exchange knowledge on band forms, problems, and solutions for new Ghanaian brands seeking to reach a broader audience. The site also looks into the lives of elderly Highlife musicians, including visits and documentation.
For many years, Kyekeyku traveled and performed alongside the legend, Koo Nimo—foremost Ghana's folklorist. With the 80+ years old, Kyekyeku played second guitar and vocals, with the goal of bringing these throbbing beats and contemplative tones to a broader audience, to the globe, further extending its limits, and keeping it alive.
Kyekyeku has inspired a new generation of musicians to investigate and perform Ghanaian music. His band, "SUPER OPONG STARS," is a high-octane mash-up of the country's roots palm wine blues, highlife, Afrobeat, and Afrofunk. The band effortlessly moves between retro and vintage styles of the 1970s, 'confused' styles of the 1990s and the current thriving African scene. The band has played at MASA Festival (Abidjan), Sauti Za Busara (Zanzibar), Visa For Music (Morocco), and the current Stanbic Jazz Festival in Accra, alongside Salif Keita and Richard Bona.
Kyekyeku has worked hard on his sound over the years, and the result is an appealing musical mosaic of tropical West Africa past and present, combined with sophisticated sounds from around the world such as flamenco, Indian, Brazilian sounds, and contemplative pulsing rhythms.
FOLLOW KYEKYEKU
FACEBOOK: Super Opong Stars   TWITTER: @LeKyekyeku  INSTAGRAM: @lekyekyeku

FOR BOOKINGS
EMAIL: seekyekye@gmail.com                                       
LATEST TRACKS
LATEST MUSIC VIDEOS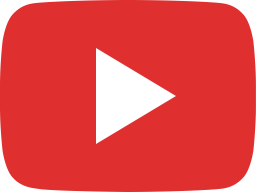 Ghana and Trinidad Tobago Unite: Koo Nimo and Lancelot Layne Poetry under the Cocoa Trees.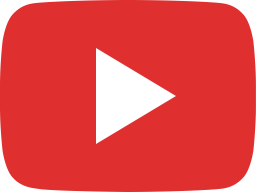 "Africa Till I Die" Kyekyeku & Rocky Dawuni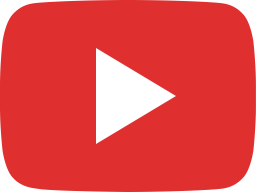 Kyekyeku & Super Opong Stars WOMAD Festival 2022 - Kukru Me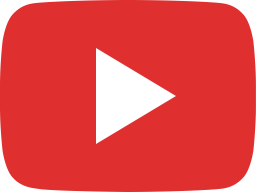 Kyekyeku & Super Opong stars trailer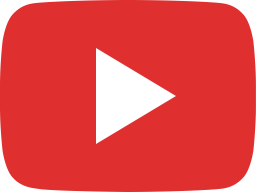 Kyekyeku & Super Opong Stars -WOMAD Festival 2022 - 'AFRICA TILL I DIE'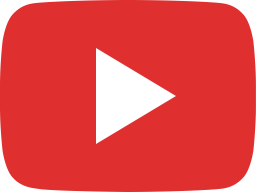 CROWDFUND CAMPAIGN: Kyekyeku and Super Opong Stars : Album on Vinyl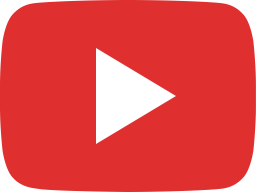 Limpopo Lover - Kyekyeku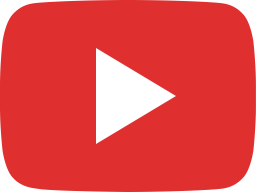 Kyekyeku & Super Opong Stars @ La Mar de Musica ,Spain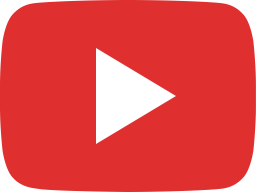 Kyekyeku - Fri M'akwan Mu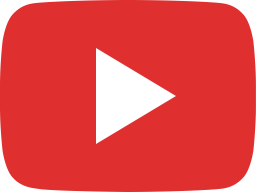 Kyekyeku & Super Opong Stars - Sor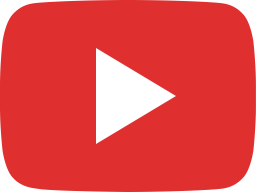 KATAPULT Session 2 : Kyekyeku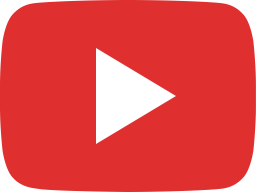 High Life The Highs & Lows Ghana's Cherished Music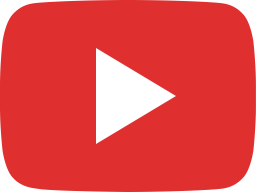 Kyekyeku & Ghanalogue Highlife Kukru Me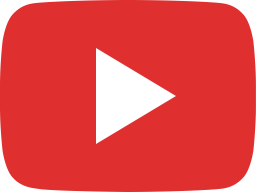 Sor Kyekyeku at SHOWCASE TIME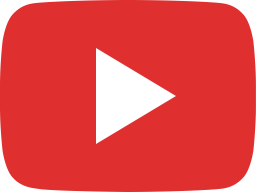 Kyekyeku music meeting at G20 Africa partnership conference- Berlin, 2017
LIVE STREAM