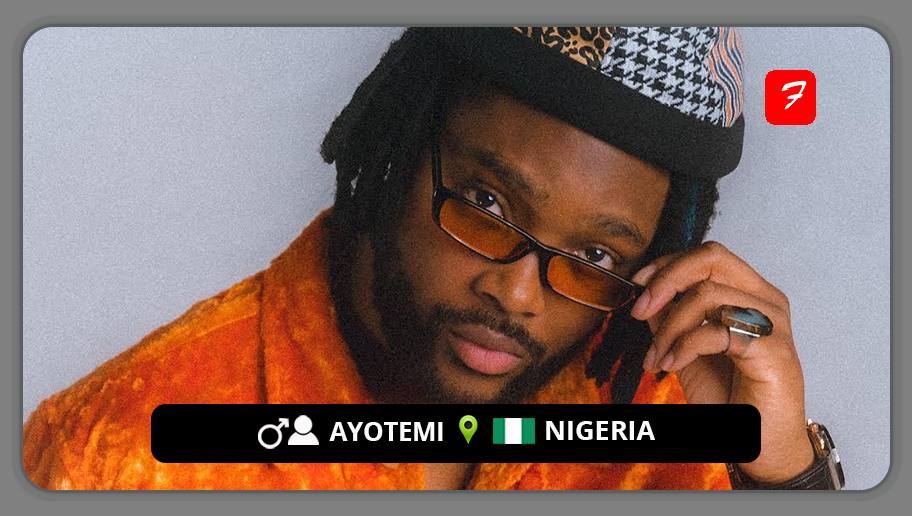 Ayotemi, a Nigerian-American musician, is a multidisciplinary artist whose music embodies utopia, proof of his self-declared motive for being on earth. His self-coined genre, "Indigo Rap," can be described as afro-influenced, highly rhythmic, bouncy hip hop with elements of soul and R&B, all combined with a profoundly ingrained sense of purpose and reflection.
The self-proclaimed "African Prince from an Apocalypse Generation" has been out here grinding, having spent his whole career as an independent artist and organically accruing widespread notoriety both amongst his fellow artists and globally with millions of streams on Spotify and hundreds of thousands of monthly listeners.
He has been on a number of Spotify editorial playlists, including Fresh Finds, Alternative Hip Hop, Bedroom Jams, We Everywhere, Choice Edit, as well as other algorithmic playlists.  In addition to selling out venues, he has performed in prestigious venues in New Orleans (Ace Hotel, Joy Theater, Sanger Theater, etc.) and Los Angeles (Catch One, Viper Room, El Cid, etc.), as well as thrilling audiences with his outstanding live performances.
FOLLOW AYOTEMI
TWITTER: @AyotemiMusic       INSTAGRAM: @ayotemimusic
FOR BOOKINGS
EMAIL: ayotemienterprises@gmail.com 
LATEST TRACKS

LATEST MUSIC VIDEOS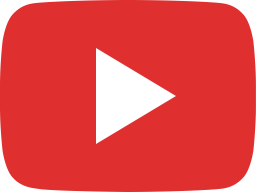 AYOTEMI Presents A New Sound "Indigo Rap" (Peon for NPR Tiny Desk Contest 2023)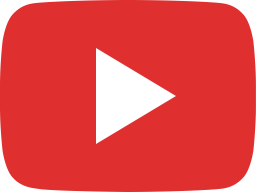 This is the story for my EP "SURRENDER" and my forthcoming project INDIGONESIA. @ayotemimusic on IG!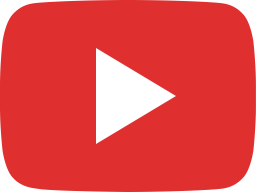 Meet Ayotemi! Indigo Child and creator of "INDIGONESIA" @ayotemimusic on Instagram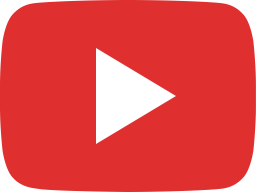 Meet Ayotemi! Indigo child and creator of the new genre "Indigo Rap" @ayotemimusic on Instagram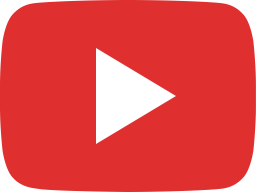 This song is called "Nuffin" by Ayotemi! Check out his new project INDIGONESIA!!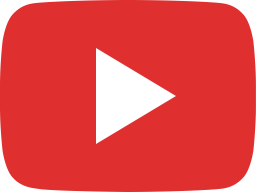 Ayotemi - FRONTLINE (Official Video)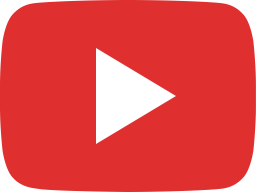 Keep telling @ayotemimusic to release this song 😫🔥🔥🔥 help in the comments!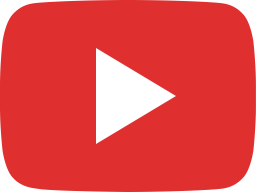 BE LIKE WATER 💧 #shorts #brucelee #kungfu #ayotemi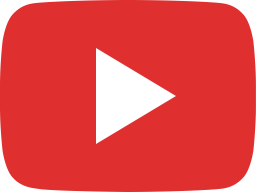 DUDE BRO ULTIMATE HOLD MY BEER CHALLENGE #dudeperfect #shorts #wowchallenge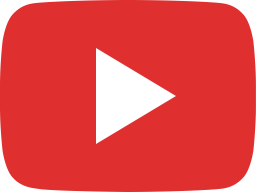 Dominic Fike would jam to this #dominicfike #indigorap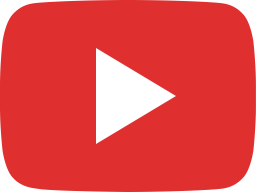 This song by Shae Univers & Ayotemi is going viral across London! 🔥🔥 #shorts #indigorap #rndrill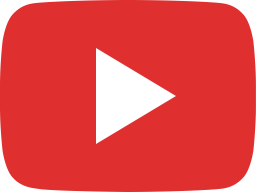 Ayotemi performs "Melogold" in a weed shop 🔥🔥🔥 #shorts #grapefruit #indigorap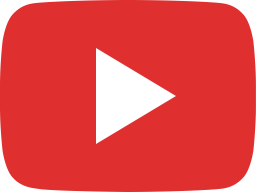 Indigo Rap over UK Drill 🤯 #shorts #indigorap #ayotemi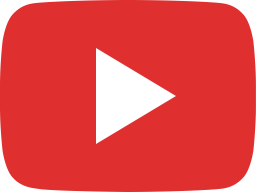 Rate this new genre 1-10! #ayotemi #indigorap #indigotopia #musicshorts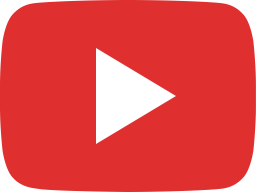 Ayotemi - Yin & Yang (Visual EP)
LIVE STREAM