Dead Peepol is a Ghanaian hip-hop duo from Kumasi in the Ashanti Region made up of Frimpong Mark Agyin, stage name Kofy Control, born 5th August 1994 and Owusu Richard, stage name Cweku Ritchii, born 8th April 1994.
Kofy completed his senior high at Kings College and Cweku at Osei Kyeretwie Senior High School.
They started music professionally in 2019 and were nominated for the 'Best group' in the 2021 3MUSIC AWARDS together with R2Bees, Keche and DopeNation. They bagged 6 nominations.
Dead Peepol released their commercial debut single "Otan Hunu" (translated as sheer jealousy) in 2020 which was a Hip Hop song with Drill leanings. The Rap duo, Dead Peepol along with Rich Kent made huge waves with this record and it was Number 1 on Apple Music Ghana for weeks.
After their single "Otan Hunu" went viral, they made a remix of the song featuring a host of artists including Fameye, Rich Kent, Medikal, Kuami Eugene, Tulenkey, Deon Boakye, Malcolm Nuna and Bosom Pyung which made it up to the top ten Ghanaian songs on Apple Music again.
Against was their follow-up single after scoring their biggest viral hit a couple of months ago.
On the 26th of February, the duo released another street heat titled No Noise with the uprising RnB singer "Big C" which featured Ghana's Queen of music Wendy Shay, Bosom Pyung, Kofi Pages, Malcolm Nuna and Kweku Flick.

FOLLOW DEAD PEEPOL
FACEBOOK: Dead Peepol  TWITTER: @deadpeepol INSTAGRAM: @deadpeepol
FOR BOOKINGS
EMAIL:  deadpeepol@gmail.com TEL: +233549491797
LATEST TRACKS
LATEST MUSIC VIDEOS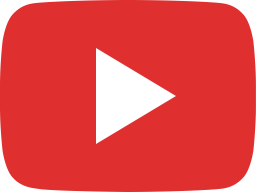 Dead Peepol-YDFM ft KingPaluta|BraClem|YawMoni|KingWaab|OtnAiges|WanFaro|QwakuPremo|KhojoRay|DonElvi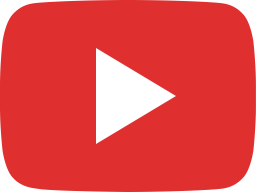 Dead Peepol ft Kumerica All Stars - You Don`t Feed Me (Official Audio)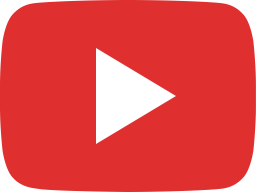 Dead Peepol - Missing You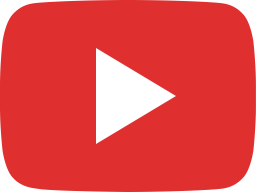 DEAD PEEPOL - LIVE BAND SESSION with the JAMMING CREW BAND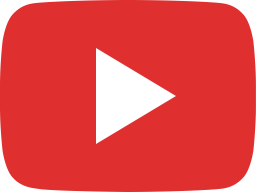 Dead Peepol x BigC - No Noise ft Bosom Pyung,Wendy Shay,Kofi Pages,Malcolm Nuna & Kweku Flick(Video)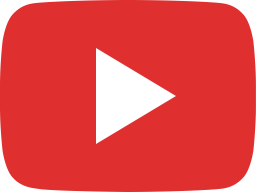 Dead Peepol x BigC - No Noise ft Bosom Pyung,Wendy Shay,Kofi Pages,Malcolm Nuna & Kweku Flick(Audio)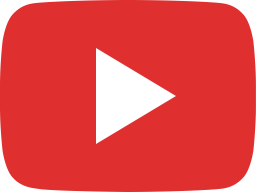 Dead Peepol x Big C ft Bosom Pyung, Wendy Shay,Kofi Pages,Malcolm Nuna,Kweku Flick - No Noise teaser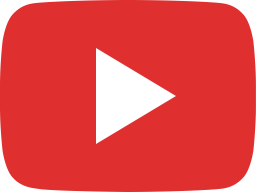 BEHIND THE SCENES - OTAN HUNU REMIX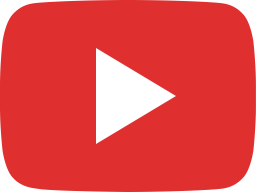 Dead Peepol - Against [Official Video]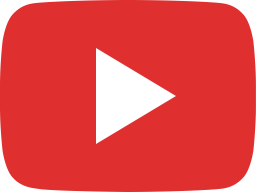 Dead Peepol - Against (Audio)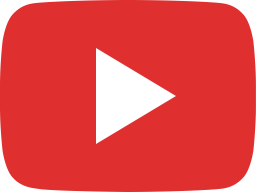 Dead Peepol xRichKent-Otan Hunu Remix Fameye,Medikal,KuamiEugene,Tulenkey,DeonB,MalcolmN,BosomP-Yung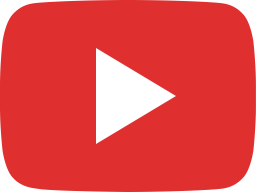 DeadPeepol-RichKentOtanHunuRemix TRAILER Fameye, Medikal,KuamiEugeneTulenkey,Deon,Malcolm,BosomPYung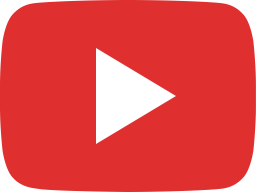 Dead Peepol x Rich Kent - Otan Hunu (Official Video)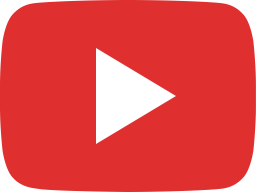 Dead Peepol x Rich Kent - Otan Hunu (Audio)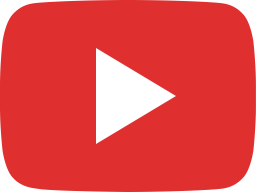 Dead Peepol x Rich Kent - Otan Hunu (Teaser)
LIVE STREAM