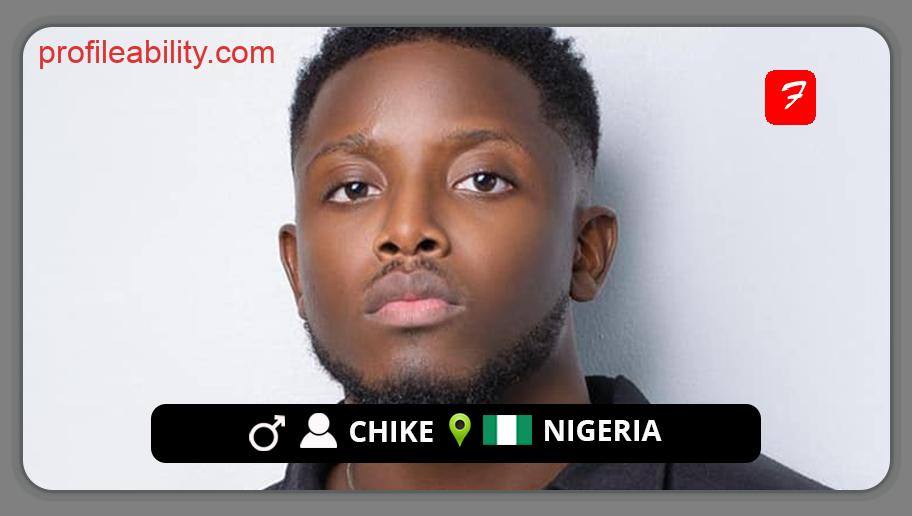 Chike, born Chike-Ezekpeazu Osebuka on January 28, 1993, is a rising Nigerian celebrity. He is an actor, singer, and composer best known for his appearances on Project Fame West Africa and The Voice Nigeria, two reality music contests.
Growing up in the heart of Onitsha, Anambra State in Nigeria, and hailing from a family of four children, Chike obtained a degree in Computer Engineering from Covenant University.
Born into a musical household, he grew up wanting to pursue music as a career.
After earning the vocalist of the year prize in high school, he began his career as a musician in 2009. Following that, he began working as a singer and composer, writing R&B songs. His melodious voice was breathtaking and noticeable by anyone who listens and comes across his sounds.
Soon after, he rose to prominence after competing in the 2015 edition of Project Fame West Africa and subsequently auditioning for The Voice Nigeria.
Chike got signed to the Universal Republic following his success on The Voice Nigeria. In December 2016, he released his debut track, "Fancy U," on the label.

In November 2017, he left Universal Records to pursue a solo career, releasing acclaimed love songs such as "Beautiful People," "Out of Love," and "Amen."
He released his widely lauded 14-track debut album, "Boo of the Booless," on February 14, 2020.
As an actor, Chike made his acting debut as Mayowa Badmus on Africa Magic's blockbuster drama "Battleground".
FOLLOW CHIKE
FACEBOOK: Chiké   TWITTER: @Officialchike    INSTAGRAM: @officialchike
FOR BOOKINGS
EMAIL: info@officialchike.com               CALL: +2348188561538/+234 701 102 6687
LATEST TRACKS
LATEST MUSIC VIDEOS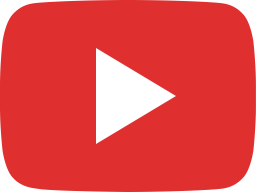 Chiké - Ego Oyibo (Official Video)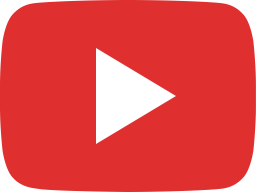 Chiké - Ego Oyibo (Official Audio)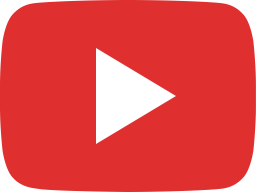 Chike - On Fire (Pana Time) [From 'Gangs of Lagos'] [Official Audio]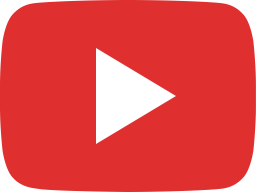 Under the influence!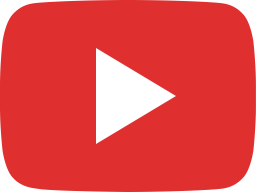 Chiké, Oxlade - Spell [Remix] (Official Video)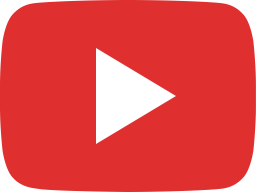 Chiké - On The Moon (Official Video)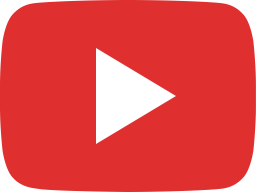 I love this life !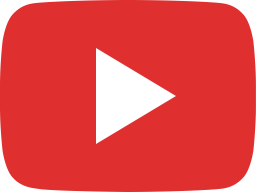 👨‍🔧!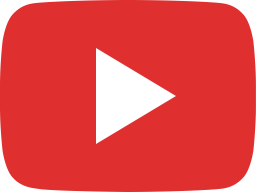 Flex ! 💪.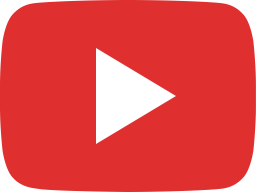 When you adore a woman in her mother language you can never go wrong ! #HardToFind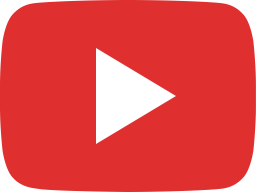 I covered my fave artist of all time " passenger " .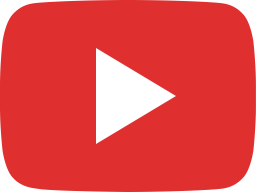 Loosing that weekend sugar 🔥😩!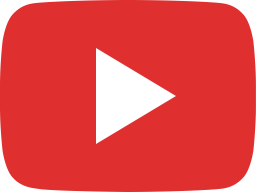 No pain no gain !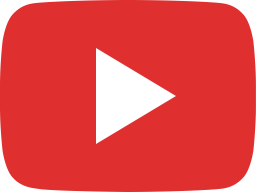 A quick notice definitely in the works !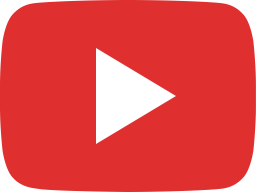 A sing along!
LIVE STREAM