Ayat Maqwam Salis better known by his stage name Kirani Ayat, is a  Ghanaian musician, rapper, singer, and producer. Kirani Ayat started his music professionally as Mr. Ayat in 2008 and later rebranded to "Billy Banger" in 2010 during that period, where he recorded and released several mixtapes, which made a little impact locally.
Daring' and 'different' are two words that describe Ayat's music and stagecraft. Aside from being one of the few artists to consistently perform in his native Hausa, AYAT has carved a niche for himself in the alt-Ghanaian music scene with his genre-bending style – one which can best be described as a fusion of Afro-trap, Afrobeats, and Afro-house.
In 2011, as "Billy Banger" he recorded and released "Ain't easy", a hip-hop/RnB song that had an honorable mention in the Hip-hop category at the 2011 International Songwriting Competition out of over 17,000 entries. Kirani Ayat's hit records include "Kudi", "I Don't Know You (IDKY)", "Play For Keeps (SOYAYA)" and "Dodo".
In 2014, Kirani Ayat collaborated with Mal of Griotz Music and producer Mike Millz to release a joint EP titled "The TrapLife 2.0" EP. This was his last project under his "Billy Banger" moniker. This project received average reviews but gave him a lot of blog coverage and presence in the Ghana hip-hop scene.
In 2015, Kirani Ayat (then called "Billy Banger") decided to change his stage name to his original birth name Ayat, which means Life in Arabic. In a conversation with music reporters, Kirani Ayat confirmed the name change and emphasized that the rebrand was rather a transition into a new era for his growing music career than just a change of name.
In 2016, Kirani Ayat disclosed that he sold 85% of his belongings to make the inaugural edition of his MADFEST – an acronym for Music of African Descent Festival happen.MADFEST had an extensive list of budding and established hip-hop acts in the country gracing the show, including Akan, Worlasi, M.anifest, AJ Nelson, and Medikal.

In 2017, he released his widely anticipated debut EP, ZAMANI to critical acclaim. The Afro trap-influenced EP had Kirani AYAT touching on the themes of hope, dreams, success, and love. And within a year, the 26-year-old has been featured in some of the biggest songs in the country. He worked with popular Ghana rappers: Sarkodie on Dodo, Medikal on 4get Everybody, Edem on the Egboame Remix, and EL. on Bars
Combined with an energetic performance style and unique visual aesthetic inspired by greats like Rex Omar and Fela Kuti, it's perhaps unsurprising that mainstream audiences and music heavyweights alike have started paying rapt attention.
FOLLOW KIRANI AYAT
FACEBOOK: Kirani Ayat   TWITTER: @KiraniAYAT       INSTAGRAM: @kiraniayat
FOR BOOKINGS
EMAIL: bookayat@icloud.com
LATEST TRACKS
LATEST MUSIC VIDEOS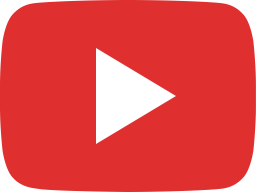 Kirani Ayat & @PureAkan - Girlfriend feat. Yao King-Eli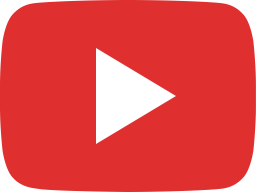 Powerful words. #afrobeat #afrobeats #afrostyle #kiraniayat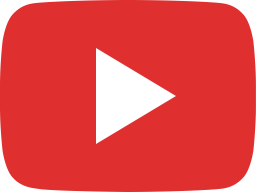 Kirani Ayat & @FameyeWorldwide feat. @PureAkan - Affairs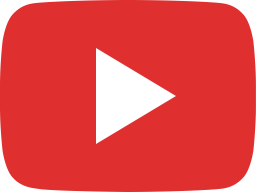 New music by Kirani Ayat, Fameye, & Pure Akan out now on all streaming platforms. Enjoy #afrobeat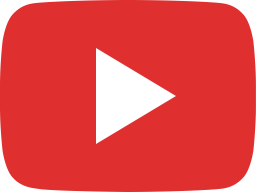 Sarki #AishasSun #kiraniayat #hausa #musician #menstyle #menfashion #explore #afrostyle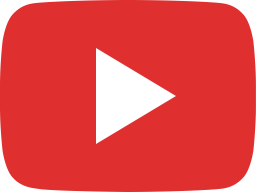 Kirani Ayat x Fameye x Pure Akan = 🔥 #affairs #afrobeats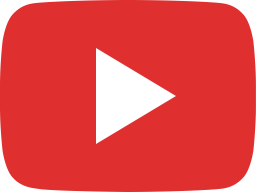 On my way to go serenade my woman. #music #kiraniayat #afrobeat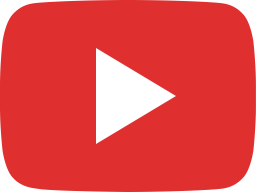 Kirani Ayat - Woman [Acoustic Performance]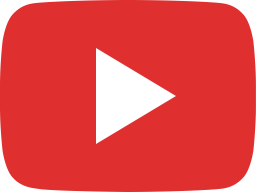 lyrics explainer for "Take Your Time" off my debut album.Streaming link in my channel.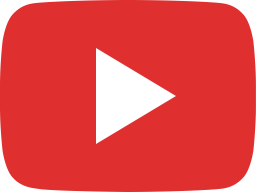 African drill music meets Hausa wrestling. #afrobeat #ghana #nigeria #hausa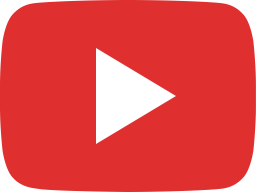 lyrics explainer for "Fada Na (My Fight)" off my debut album.Streaming link in my profile.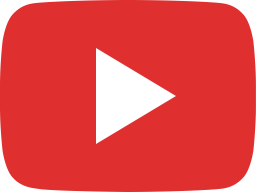 Gods views. #DanKasa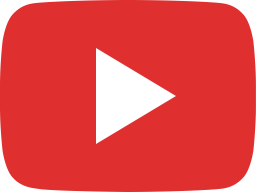 Kirani Ayat - Fada Na (Live Performance) | HASKE Sessions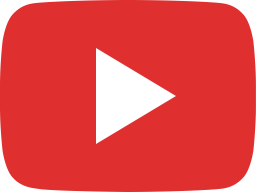 lyrics explainer for "Ina Jin" off my debut album. #afrobeat #ghana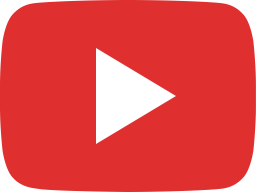 lyrics explainer for "Ina Jin (Interlude)" off my debut album.
TWEET STREAM