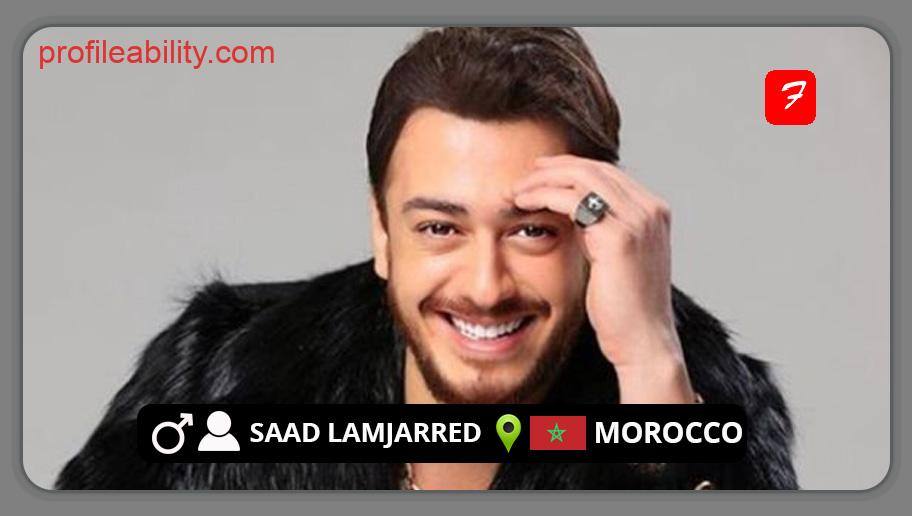 Saad Lamjarred is a Moroccan pop singer and songwriter, multi-instrumentalist, dancer, record producer, and actor. He was born on the 7th of April, 1985. Saad is the son of singer, Bachit Abdou, and actress, Nezha Regragui. From his arts background, he also started loving to sing, especially his father's songs.
In 2001, he released the Wala Aalik album and later released the Enty and Salina albums. The Enty Baghya Wahad album did very well and earned him so much recognition and some awards and nominations. His LM3ALLEM song did so well and earned him over 900 million views on Youtube. His other songs like "Ana Machi Sahel", "Ghaltana" and "Mal Habibi Malou" were also very popular on the internet.
In June 2020, Lamjarred reached 10 million subscribers on his official YouTube channel and becoming the first Arab African singer to get the Diamond Button. Saad has a track record of getting millions of views within hours on Youtube. He has had a number of scandals, especially sexual assault scandals.
Some of his singles include:
2009: "Waadini" (واعديني)
2012: "Salina Salina" (سلينا سلينا)
2014: "Enty" (أنتي)
2015: "Lm3allem" (لمعلم)
2016: "Ana Machi Sahel" (أنا ماشي ساهل)
2016: "Ghaltana" (غلطانة)
2017: "Let Go"
2018: "Ghazali" (غزالي)
2018: "Ya Allah" (يا الله)
2018: "Casablanca"
2018: "Baddek Eih" (بدك ايه)
2019: "Njibek" (نجيبك)
2019: "Ykhalik Lili" (يخليك للي)
2019: "Salam" (سلام)
2019: "Daba Tzian" (دابا تزيان)
2020: "Adda Elkalam" (عدى الكلام)
2021: "Lghadi Wehdou" (الغادي وحدو)
2021: "Nadi Ya Allah" (نادي يا الله)
FOLLOW SAM LAMJARRED
FACEBOOK: Saad Lamjarred TWITTER: @SaadLamjarred1 INSTAGRAM: @SamLamjarred1
FOR BOOKINGS

LATEST TRACKS
LATEST MUSIC VIDEOS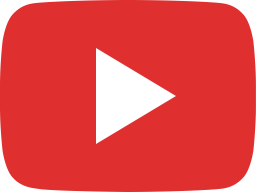 #Guli_mata_challenge #saadlamjarred | #تحدي_جولي_ماتا #سعد_لمجرد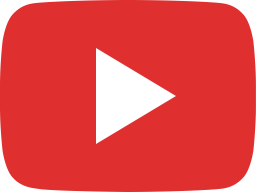 #Guli_mata_challenge #saadlamjarred | #تحدي_جولي_ماتا #سعد_لمجرد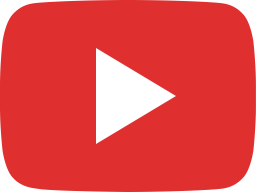 #Guli_mata_challenge #saadlamjarred | #تحدي_جولي_ماتا #سعد_لمجرد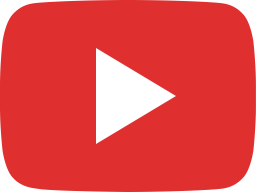 #Guli_mata_challenge #saadlamjarred | #تحدي_جولي_ماتا #سعد_لمجرد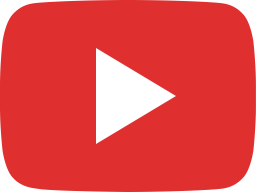 #Guli_mata_challenge #saadlamjarred | #تحدي_جولي_ماتا #سعد_لمجرد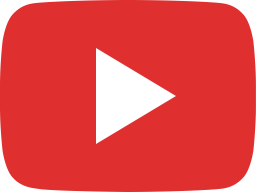 #Guli_mata_challenge #saadlamjarred | #تحدي_جولي_ماتا #سعد_لمجرد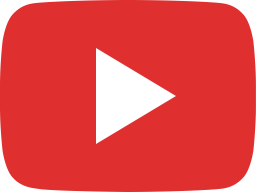 #Guli_mata_challenge #saadlamjarred | #تحدي_جولي_ماتا #سعد_لمجرد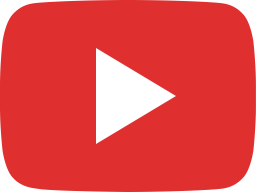 #Guli_mata_challenge #saadlamjarred | #تحدي_جولي_ماتا #سعد_لمجرد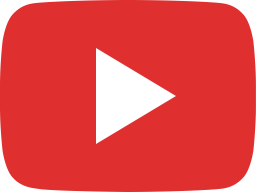 #Guli_mata_challenge #saadlamjarred | #تحدي_جولي_ماتا #سعد_لمجرد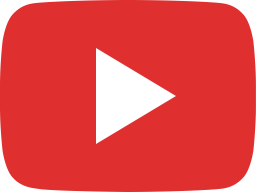 #Guli_mata_challenge #saadlamjarred | #تحدي_جولي_ماتا #سعد_لمجرد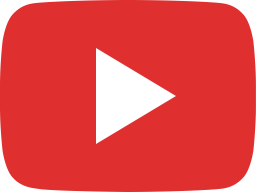 #Guli_mata_challenge #saadlamjarred | #تحدي_جولي_ماتا #سعد_لمجرد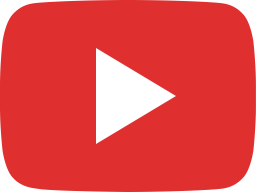 #Guli_mata_challenge #saadlamjarred | #تحدي_جولي_ماتا #سعد_لمجرد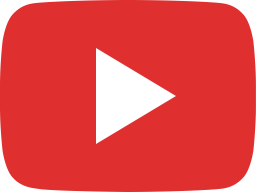 #Guli_mata_challenge #saadlamjarred | #تحدي_جولي_ماتا #سعد_لمجرد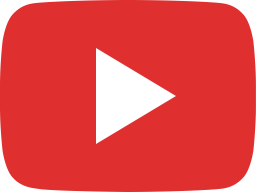 Neend me bhi, Labon pe naam tera banke main rahun, teri parchaai, ay ay ay #guli_mata_challenge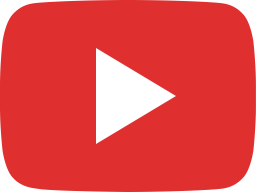 #Guli_mata_challenge #saadlamjarred | #تحدي_جولي_ماتا #سعد_لمجرد
LIVE STREAM