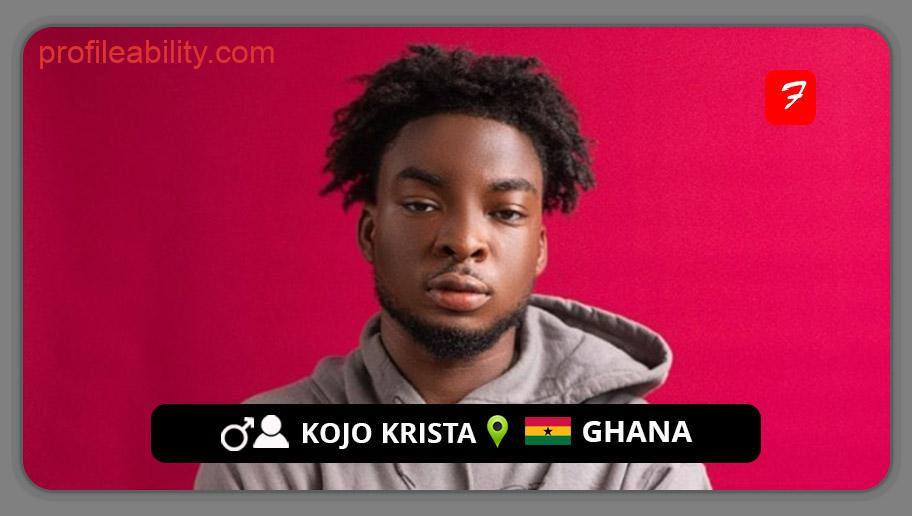 Kojo Krista (YoungVhimer), the CEO of H-Empire TeamVhim, is one of the Oti region's most proficient Afrobeat/rappers, boasting a rare blend of thought-provoking subject matter and an engaging delivery.
Born Calistus Mawah in Dambai, Oti region, the fast-rising Oti prodigy, can deliver lines with the kind of flair that would make any mumble rapper envious.
The young artist, a student at one of Ghana's renowned institutions, the University of Ghana, Legon, is steadily demonstrating that his surge to prominence was not accidental, but rather the result of his skill combined with hard work and persistence.
With consistent rap punchlines, the YoungVhimer, who also serves as the CEO of H-Empire, expertly matches all of the beats thrown at him.
Having stormed the industry with one of his hot EPs dubbed "CHOSEN FROM MANY" and the single "Akosuah," the multifaceted musician skyrocketed to the next level of his career after winning one of Ghana's key award schemes, the 3 Music award.
The "Look in the Mirror" crooner bagged the "Infinix Next Rated Act-Oti Region" award, beating out two other performers from the Oti Region.

One talented dude with incredible rap talents. An unstoppable juggernaut capable of quenching your thirst for hardcore lyrics.
FOLLOW KOJO KRISTA
FACEBOOK: Kojo Krista      TWITTER: @kojo_krista        INSTAGRAM: @kojo_krista 
FOR BOOKINGS
EMAIL: calistusmawah0@gmail.com
LATEST TRACKS
LATEST MUSIC VIDEOS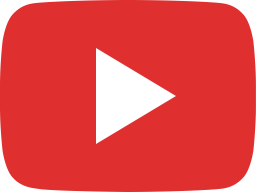 Kojo Krista-Drain My GPA (VHIMSAT Episode 35)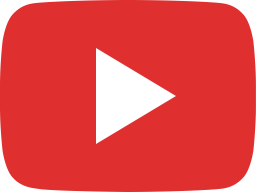 Rabbi Boy feat. Kojo Krista- Kpolongo (Visualizer)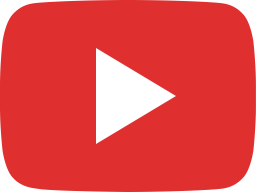 Kojo Krista- Virgin Anthem (Audio Slide)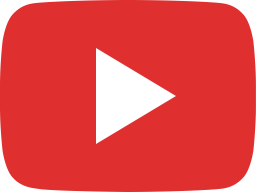 Kojo Krista- Cos 90 (Official Video)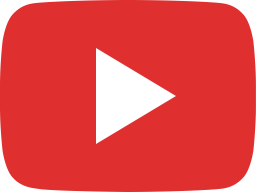 Kojo Krista- Obaa Yaa (Viral Video)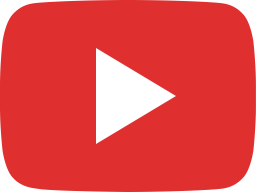 Kojo Krista - Look In The Mirror (Official Video)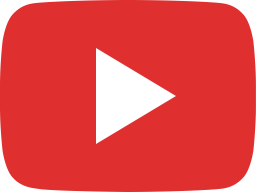 Kojo Krista - Cos 90 (Visualizer)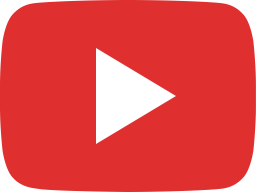 SydBag ft. Kojo Krista - Sa (Dance) (Visualizer)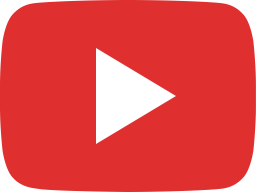 Kojo Krista-Auntie Dede feat. Luner Teak x Lincoln Gh (Audio Slide)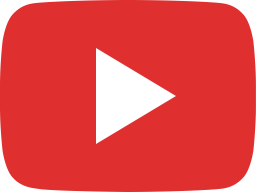 Kojo Krista Friday-Feeling feat. Icezien (Audio Slide)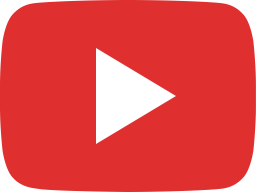 Kojo Krista-Legon Boy (Audio Slide)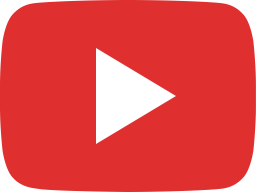 Kojo Krista-Show Me The Bullet (Audio Slide)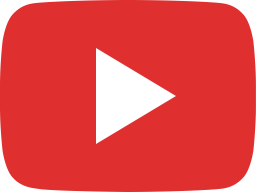 Kojo Krista-Cos 90 (Audio Slide)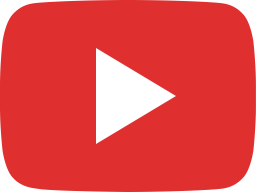 Kojo Krista-Obaa Yaa (Audio Slide)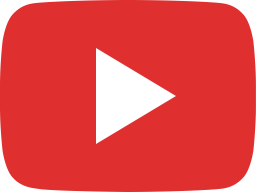 Kojo Krista-Shaayo (Audio Slide)
LIVE STREAM