Add to Favorites
PROFILE
George Okaikwei Okaiteye Junior, known as FloEazy, is an African recording artist, performer, and entertainer best known for his groundbreaking single " Halima " and his newly acclaimed song, Wavey. FloEazy was born in Accra, Ghana. To both Ghanaian and Nigerian parents. Lived his early life in Lagos, Nigeria. He studied computer engineering at Ghana Technology University College (GTUC), Tesano, Accra, Ghana. After his university studies, he decided to pursue music as a career. On September 14, 2017. FloEazy released his official single titled "Halima" which was a buzz and got the attention of the media. After which he released the official video of Halima on February 25, 2018. The video was shot and directed by Director Louis in Nigeria. On September 15, 2018, FloEazy dropped his official single "Wavey" which features AD DJ of Yfm Ghana. The song was produced by Ghanaian producer SkillisBeatz and video of the song was released on February 2019. Shot and directed by Louis Filmworks.
FOLLOW FLOEAZY
FACEBOOK: FloEazy TWITTER: @FloEazyRocks INSTAGRAM: floeazyrocks Sharing is Caring: 
FOR BOOKINGS
EMAIL: floeazyrocks@gmail.com TEL: +233551759412
LATEST TRACKS
Sharing is Caring: 
LATEST MUSIC VIDEOS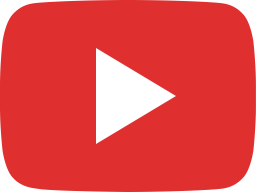 FloEazy - Black and Beautiful (Official Video)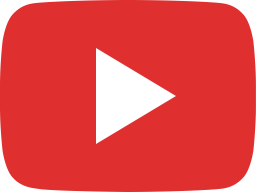 FloEazy - FWB [Friends With Benefits] (Audio Slide)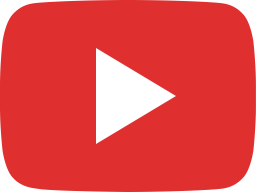 FloEazy - Wavey ft. AD DJ (Official Video)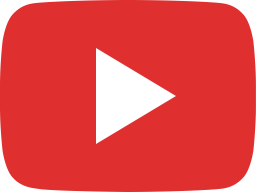 FloEazy Performs At Ghana Invasion 002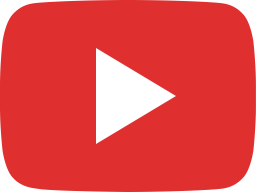 FloEazy - Wavey ft. AD DJ (Lyrics Video)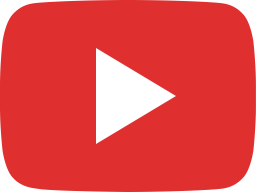 FloEazy - Halima (Official Video)
Sharing is Caring: 
LIVE STREAM
Any Comment?
comments