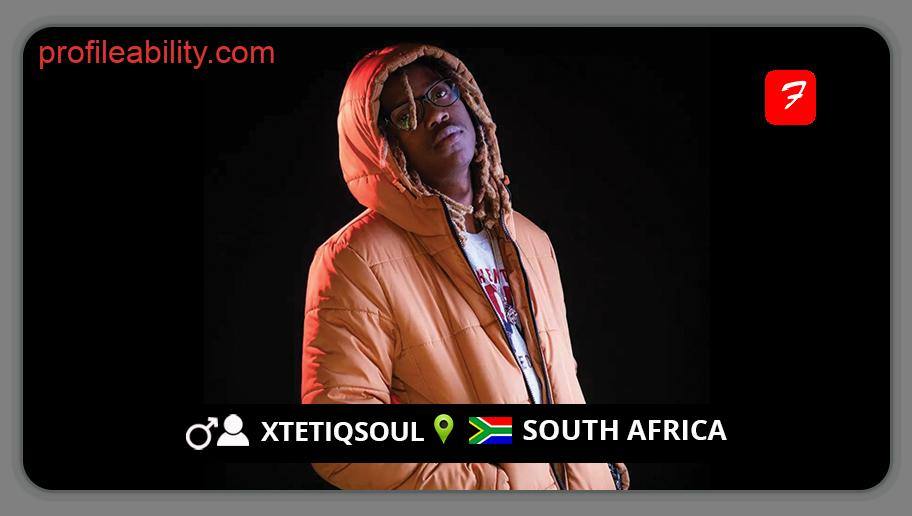 Afro-Dance DJ and producer XtetiQsoul is a South African who consistently produces hits and has made significant progress in his field. His talent ranks him among the top producers in the world.
His enthusiasm and love for music have inspired him to hone his DJ and music-producing talents. His first hit track, "Anointed," which he released in 2012, helped him establish a solid fan following in South Africa.
In the Afro House music industry, XtetiQsoul is known as the "One Man Orchestra." His talent has drawn plaudits from the very artists he looked up to, including Black Coffee (RSA), Mr. Raoul K (GER), Culoe De Song (RSA), Abicah Soul (USA), Djeff Afrozila (ANG), and others.
In order to create and perform music that is appealing to all people worldwide, XtetiQsoul has created a varied approach that has also helped him gain a sizable international fan base.
Through his dynamic performances of upbeat, highly vibrating music, he draws people in. In addition to co-producing albums and singles for some of South Africa's top musicians, he provides a distinctive sound that cannot be compared to anybody now active in the music industry.
FOLLOW XTETIQSOUL
FACEBOOK: XtetiQsoul          TWITTER: @XtetiQsoul          INSTAGRAM: @xtetiqsoul

FOR BOOKINGS
EMAIL: xtetiqdj@gmail.com  
LATEST TRACKS
LATEST MUSIC VIDEOS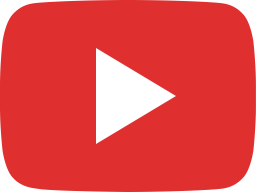 XtetiQsoul feat. Edvan Allen - Confessions (Original Mix)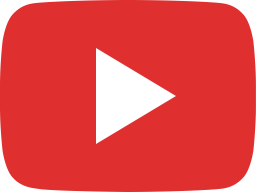 XtetiQsoul - Awakening (Original Mix)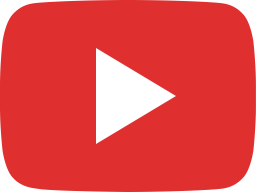 XtetiQsoul feat. Femi - Femenist (Original Mix) [Visualizer]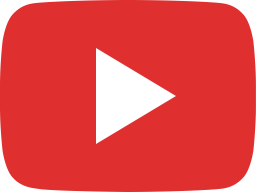 XtetiQsoul - Rhythm Of Africa (Drum Mix) [Visualizer]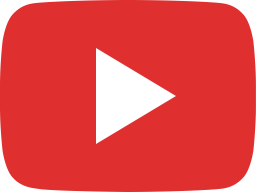 XtetiQsoul - Kitropiki (Original Mix)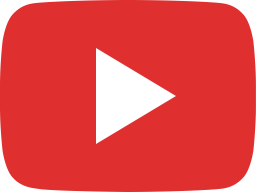 XtetiQsoul - Human Beings (Original Mix)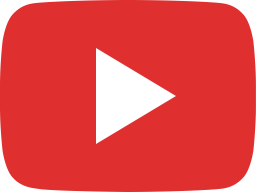 XtetiQsoul & Drumetic Boyz feat. Setlhako - African Child (Official Lyric Video)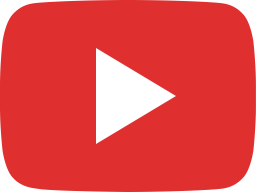 Lights - Same Sea (XtetiQsoul Rework)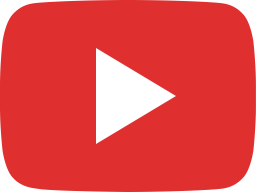 Sister Pearl - Bang The Drum (XtetiQsoul Remix)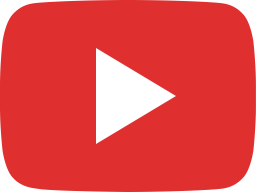 XtetiQsoul - Down Down (Orchestra Reprise)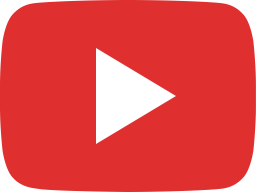 XtetiQsoul feat. Andyboi - Ngiyahamba (Original Mix)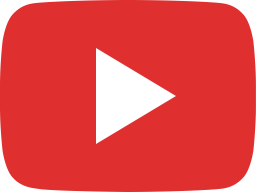 XtetiQsoul feat. Zipho - I'm Not Afraid (Original Mix)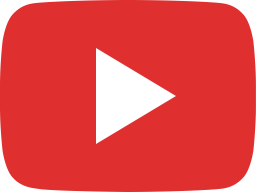 XtetiQsoul feat. Lady LeSoul - Mercy Me (Original Mix)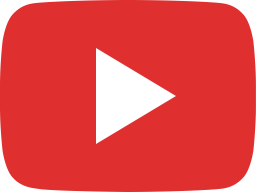 XtetiQsoul, Limpopo Rhythm & AfriKayla - Breath (Original Mix)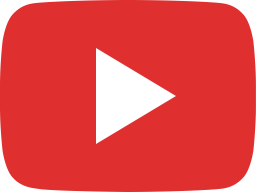 XtetiQsoul & Candy Man - We Have Lift Off (Original Mix)
LIVE STREAM